Credit Union Board Leadership and Governance in the Era of Business as Unusual
As the nation cautiously moves forward after the initial wave of Covid-19, credit unions are on the frontlines assisting with recovery efforts in their communities. Filene Research Institute and OnBoard partner to bring Credit Unions together to share their insights on how boards and leaders are navigating the current shift and challenges effectively.

We were in conversation with a distinguished panel of Credit Union leaders to discuss key considerations for board and leadership strategic planning sessions.

The panel will discussed:
Watch this session, where we:
How interactions between board and leadership evolved during this pandemic?
How have boards led through the unforeseen challenges of COVID 19?
What scenario considerations are leaders and boards are planning for in strategic meetings?
What opportunities can your Credit Union leverage to support your community?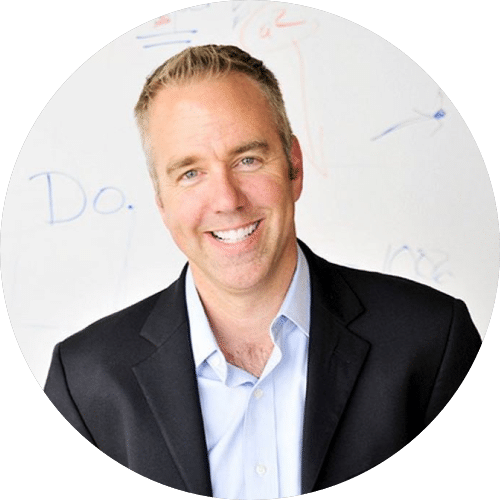 Mark Meyer,
President and CEO, Filene Research Institute
As CEO of Filene, he leads a team of brilliant thinkers, who deliver research and innovation to inspire people to understand the opportunities for cooperative finance to transform communities and lives. An internationally recognized consumer finance expert published in dozens of publications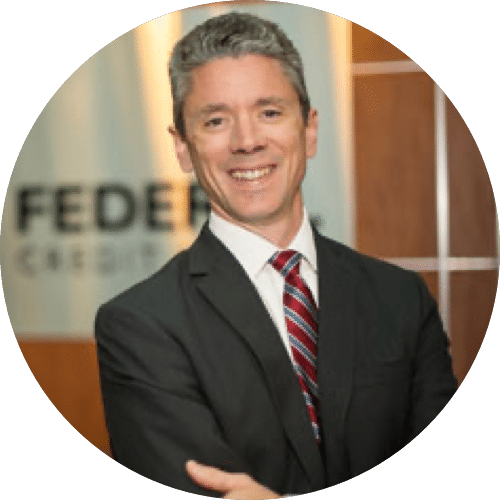 Bob Falk,
CEO, Purdue Federal Credit Union
Bob Falk is the president and CEO of the Purdue Federal Credit Union. Purdue Federal is located in West Lafayette, Indiana and serves the financial needs of almost 85,000 members worldwide and holds over $1.5 billion in assets. He has been with Purdue Federal since 2002 and has held the position of CEO since 2008.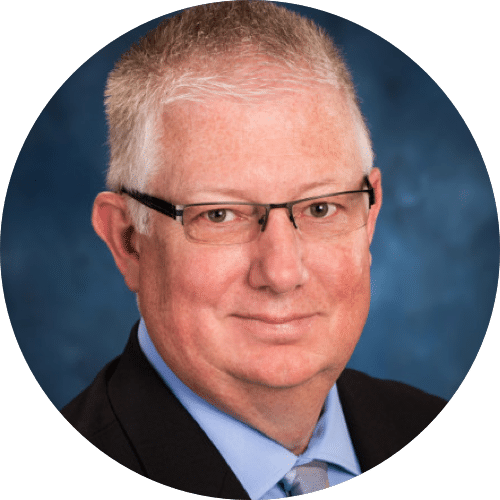 Dean Pielemeier,
President & CEO, Abbey Credit Union
Dean Pielemeier is President & CEO of Abbey Credit Union in Vandalia, OH. Dean has lead Abbey since March 2014, growing the Credit Union form $83m to $105m during his tenure. Before taking the helm of Abbey, Dean spent 27 years in the credit union movement.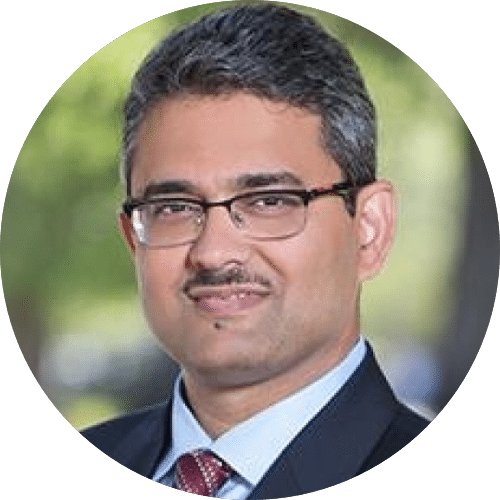 Amit Ser,
Steven and Roberta Denning Professor of Finance Senior Fellow, Hoover Institution Senior Fellow, Stanford Institute for Economic Policy Research
Amit Seru is a Professor of Finance at the Stanford Graduate School of Business, a Senior Fellow at the Hoover Institution and Stanford Institute for Economic Policy Research (SIEPR), and a Research Associate at the National Bureau of Economic Research (NBER). He formerly taught at the University of Chicago's Booth School of Business.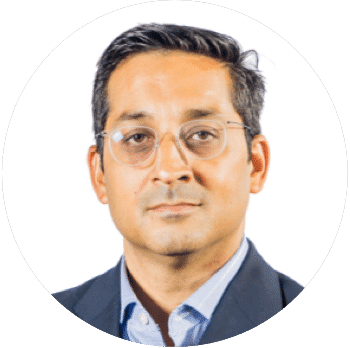 Paroon Chadha,
Co-Founder & CEO, Passageways
Paroon Chadha co-founded Passageways in 2003 and continues to lead its business strategy, as CEO. He serves on Boards at Passageways, Big Brother Big Sister of Greater Lafayette, Indiana University Simon Cancer Center, and TechPoint. He was a founding member of Youwecan.org, and is an angel investor in several technology companies.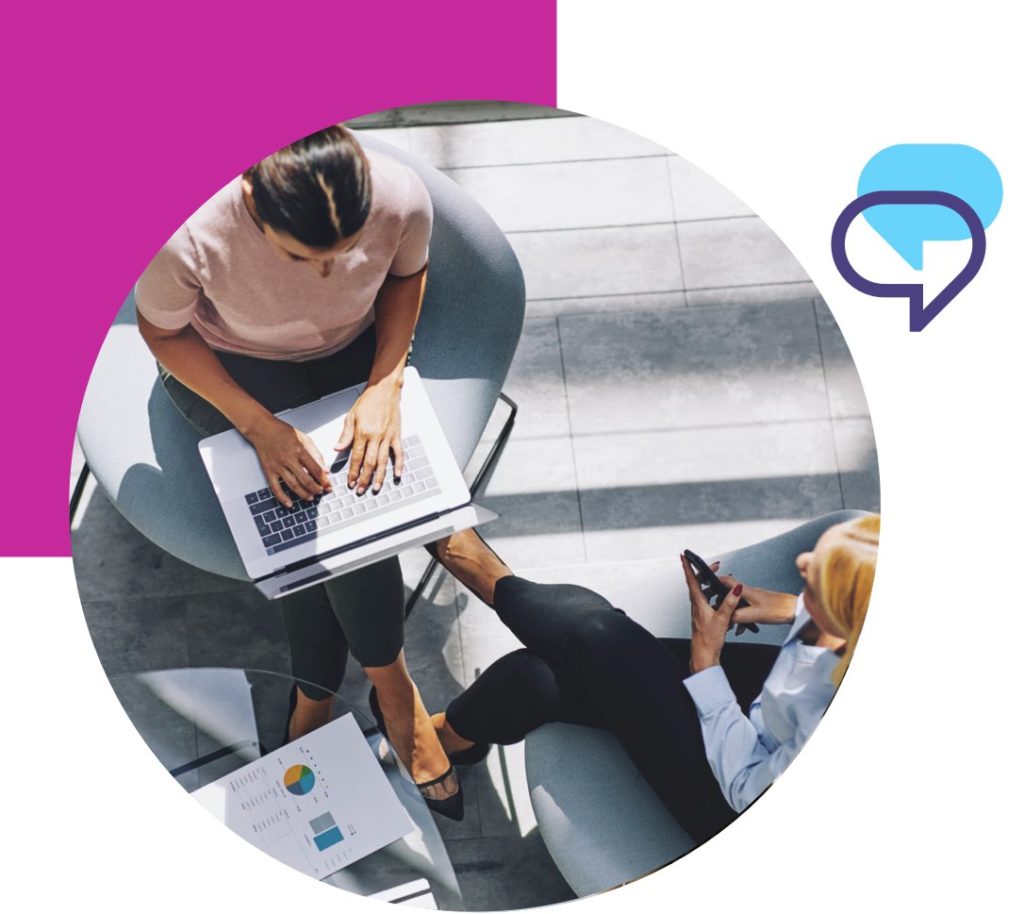 Ready to Find out Where Boards are Going?
Talk to a board intelligence expert.