Checklist For The Perfect Virtual Board Meeting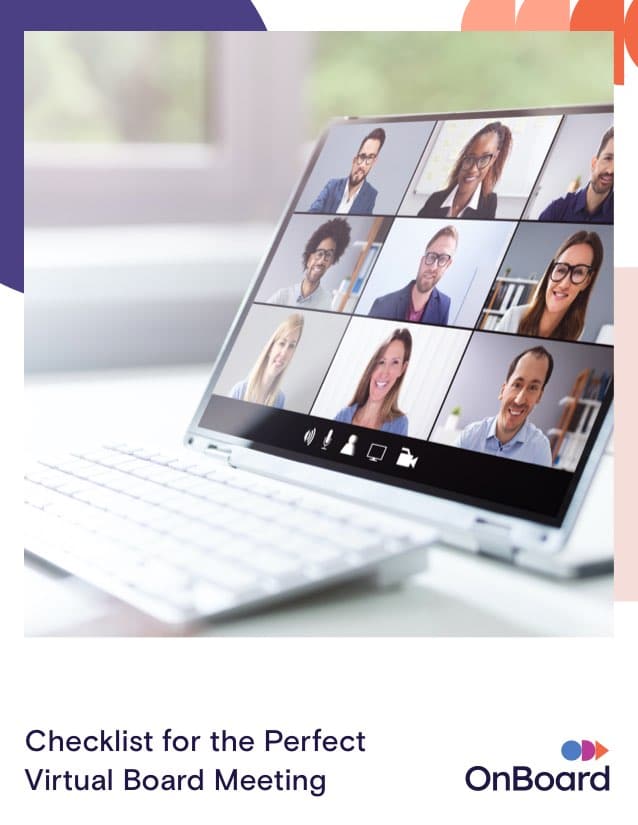 It's a fact: for effective and productive virtual board meetings, board members must be better prepared, more highly organized, and engage more collaboratively than in-person meetings. Developed by Beyond Board's Founder and CEO, Sarah Zapp, this checklist ticks off the top action items and insights you need to host a "killer" virtual board meeting.
If you're new to virtual meetings, consult this checklist if you don't know where to start.
Experienced virtual meeting organizers can use this checklist as a refresher and get ideas on how to make their meetings even more effective.
Download this checklist and experience the perfect virtual board meeting.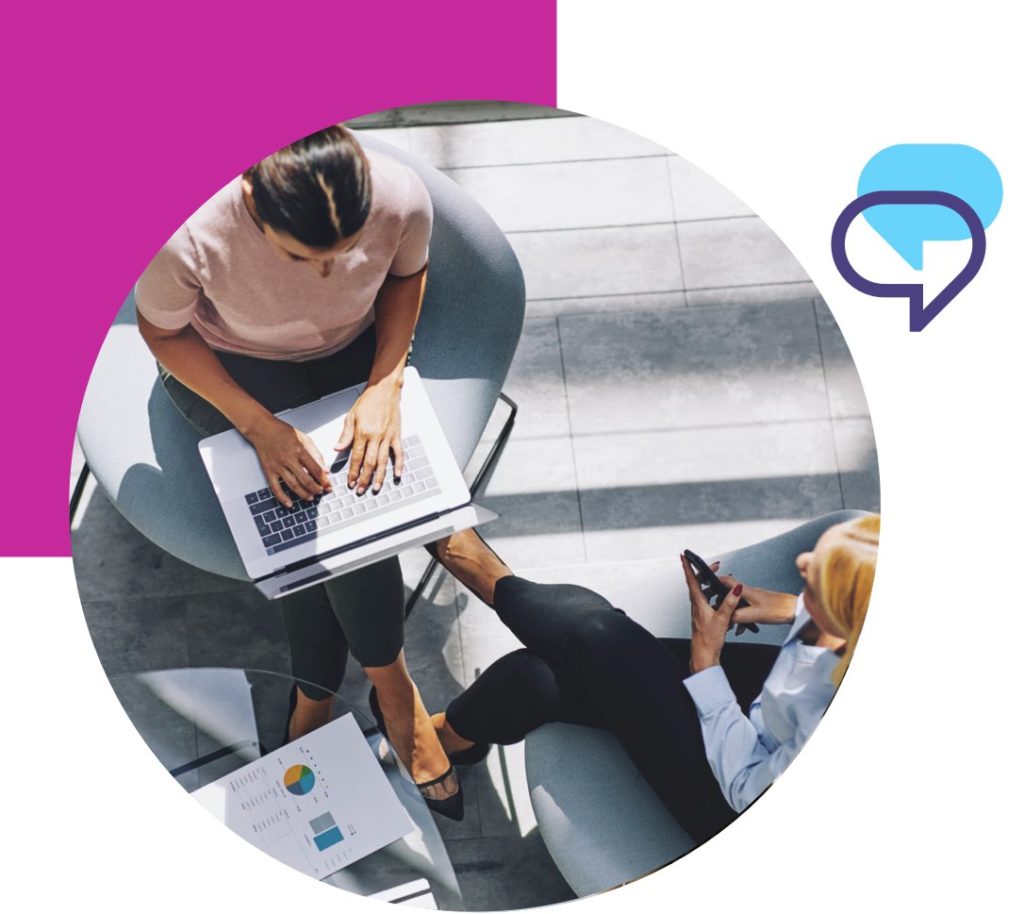 Ready to Find out Where Boards are Going?
Talk to a board intelligence expert.