Unlock your meetings potential
Drive visionary leadership with elegant technology that frees boards and leadership teams to make better decisions and pursue bold action.
Powering Extraordinary Boards
Empowering leaders and teams globally. No matter where you or your organization are today, OnBoard is designed to elevate what's possible for you to achieve.
Born-in-the-cloud means ready for what's next. We're constantly looking for new ways to help boards work better, so our technology is designed to scale with you, as your needs and technology change and grow.
Our platform is built to be used. We focus on the actual needs of users, with clear, approachable design that makes it simple to get work done faster, build materials easier, and communicate more effectively across the board.
It's time for directors, executives, and administrators to have a solution that frees them to unlock their full potential. Simplify complex, difficult, or time-consuming tasks with intuitive software that lets you focus on what matters most.
Set up, sign on, go! Manage a board meeting in 10 minutes or less with the most powerful and highest rated board management solution globally. Our award-winning customer support ensures your team can hit the ground running in minutes.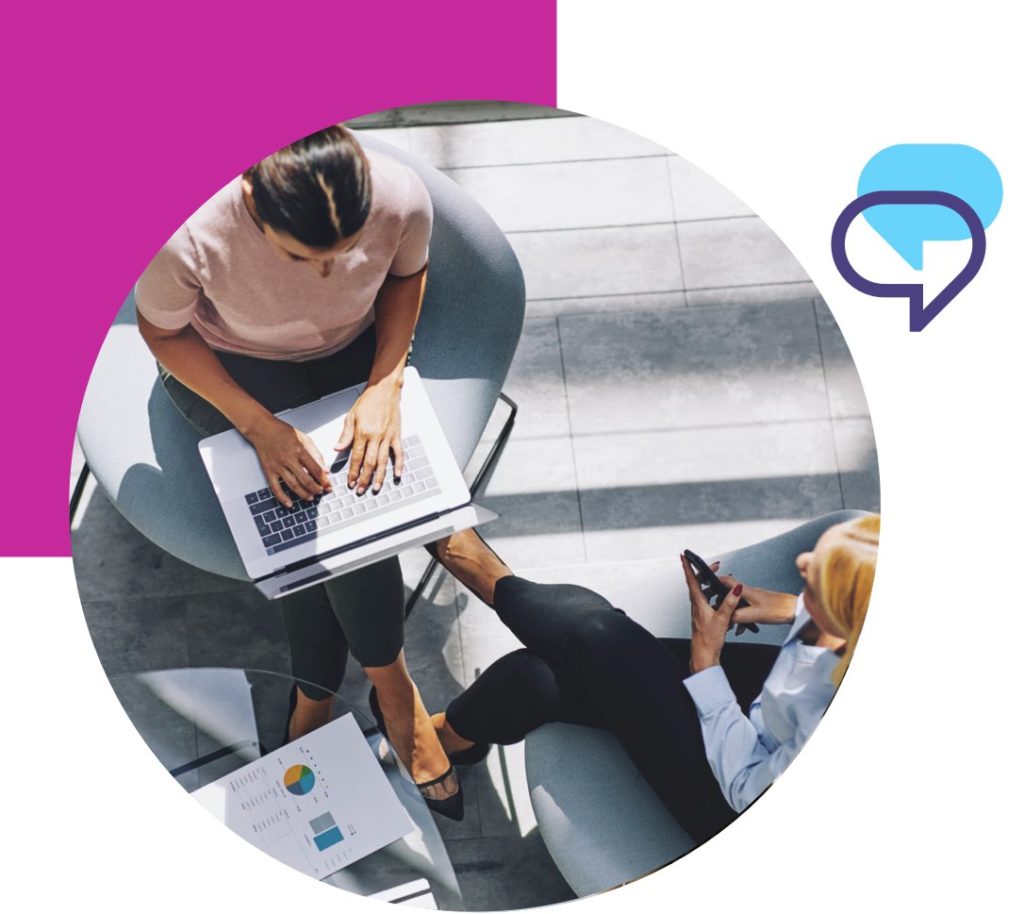 Ready to Find out Where Boards are Going?
Talk to a board intelligence expert.