OnBoard On-demand Webinar
The "Next" Normal for Boards' Governance
2020 was the year when the rules for corporate governance were rewritten. The decades-long approach to governance have shifted. The new governance environment today is characterized by a highly complex set of demands stakeholders both old and new. Increases in expectations for social engagement and corporate citizenship, not to mention COVID-19, are complicating board-decision making and challenging the shareholder-centric model for governance that has long guided boards.
Watch a discussion on how digital governance technologies can unlock and uncover insights while simplifying strategic board operations, so boards can address challenges before they arise.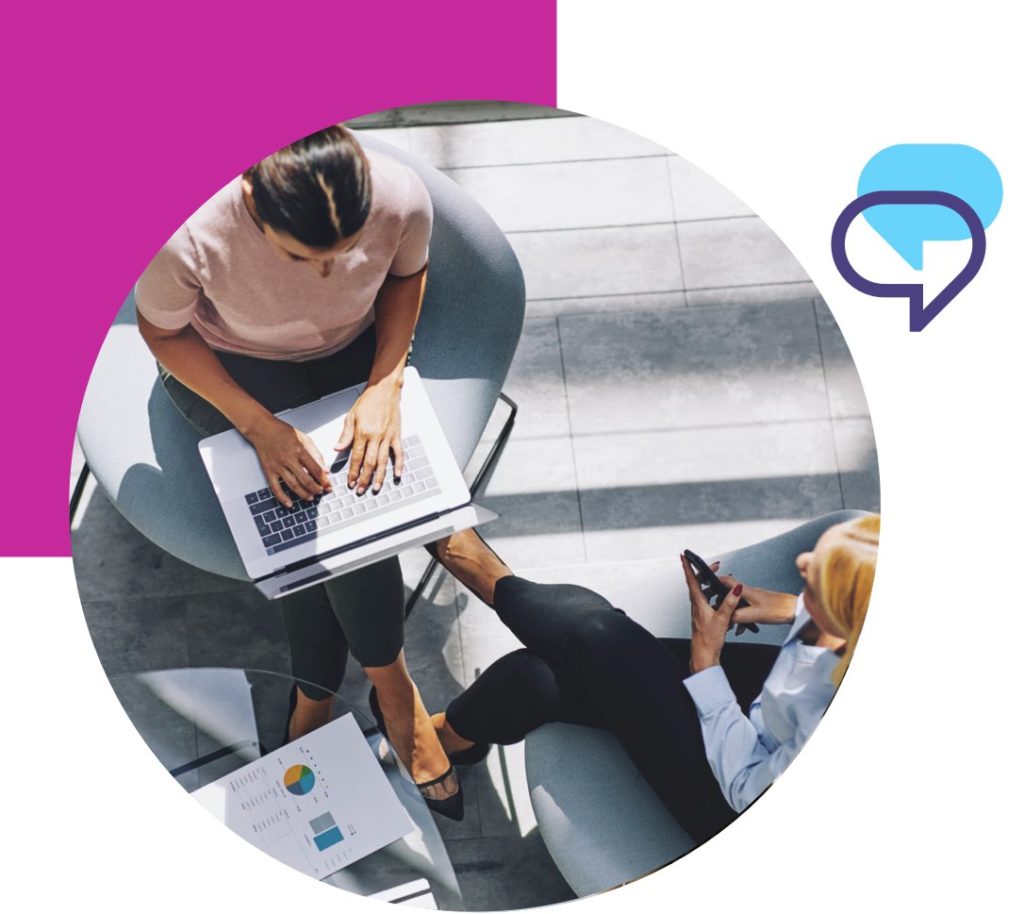 Ready to Find out Where Boards are Going?
Talk to a board intelligence expert.