Multi Academy Trusts of all sizes trust OnBoard to make every meeting easy. OnBoard streamlines board meetings while enhancing the efficiency and effectives of board and leadership team meetings. We understand MAT's range in size. No matter how large or small, we offer unprecedented support and training for every single customer.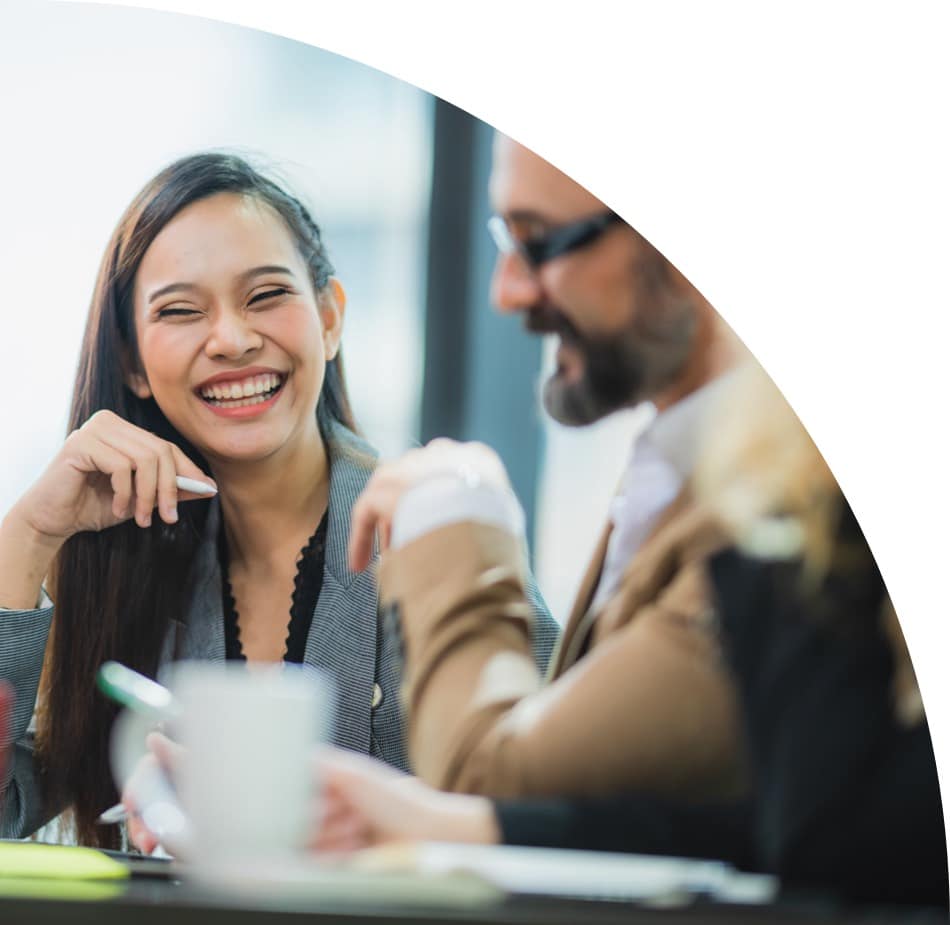 The Transforming Education in Norfolk Group (TEN) is a federation of educational institutions in Norfolk, all committed to excellence in education. At their core is a passion for making a positive and significant difference to their students' lives. By working together, they are committed to providing greater opportunities for students, as well as aiming high to achieve success both as a Group and as each individual organisation. However, their meeting portal lacked efficiency to support their Board meetings.
The existing solution was designed to cater for the digital world but proved to be unreliable and cumbersome for its Users, as well as high costs the platform was no longer being supported or updated.
TEN made the decision to change their meeting portal, for a system what would support their organistations Boards not just in meetings, but to give meeting attendees all the information they needed to run efficiently.
"Our existing solution was designed to cater for the digital world but proved to be unreliable and cumbersome for our Boards, Committee members, and Governance Administrators. The high costs and the platform no longer being supported or updated was a major concern. OnBoard is comprehensive as well as easy to use, which has proved to be invaluable to us".
- Jodie Mitchell
Head of Professional Services, NES, part of the TEN Group
OnBoard's integrated Cloud technology helped to address all of TEN's reservations.
Improved governance is continuing through simple and effective features such as secure approvals and voting, the sharing of notes and annotations and the advanced permissions management which ensures that Board members only have access to the parts of the board meeting that is relevant to them.
OnBoard's advanced security and branding options has ensured that each of the TEN Group's organisation has its own branded site.
"Our previous portal was not only expensive, but was less than ideal for our needs, and not being updated or supported was a major concern. Therefore, we made the decision to seek an alternative solution.
As a Group we have been using OnBoard since May 2018. OnBoard was our portal of choice, we recognised its modern and intuitive design was effective and simple to use.
Having an established and focused meeting and the time savings made, has allowed our Board meetings to be more productive and strategic rather than operations oriented. Our Board and Governors meetings continue to be organised and members receive latest meeting and organisational updates immediately in a secure environment, available to them in real-time, at any time. OnBoard has become important tool within our Group!"
OnBoard proved to be the portal of choice for TEN and the large reduction in costs was not the only factor.
A streamlined workflow was introduced for the publishing of Board papers and Group information materials on any device across all of the Group.
Overall costs were reduced by taking advantage of OnBoard's cloud-based, IT infrastructure – helping them to remain paperless.
Board member collaboration was improved through, completion of surveys and the approval of proposals prior to meetings and the having access to a secure resource archive.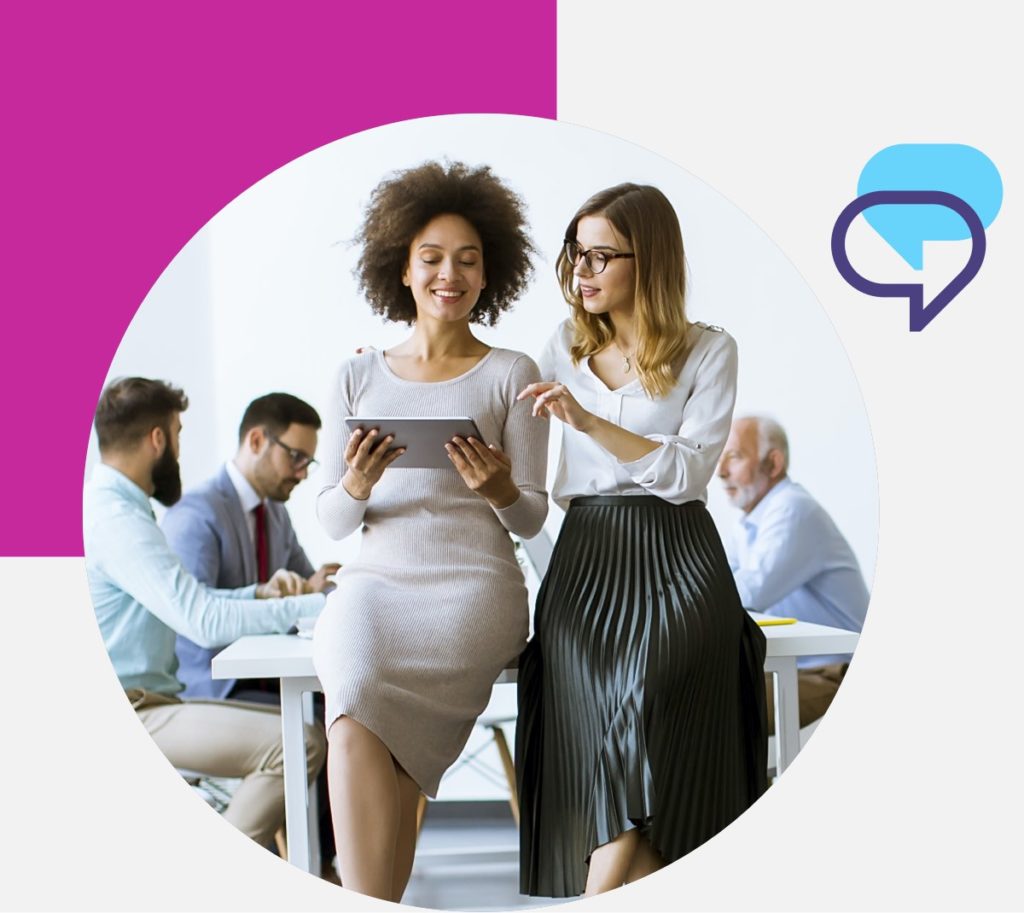 Ready to Find out Where Boards are Going?
Talk to a board intelligence expert.