Real-Time Up-To-Date Information
We spoke with Gary Lehman, Purdue Trustee, Chairman of North Central Health Services, and Director at the Purdue Research Foundation about the value OnBoard brings as he serves on multiple boards.
Innovation Across the Board
In or out of the boardroom, OnBoard makes governance more effective, covering everything from complex functions to everyday management.
Identify and unlock new value for your organization with a solution designed to evolve alongside new and emerging technology, so you're ready for whatever's ahead.
Drive better engagement and clearer communication with a single source of truth you can access from anywhere.
Simplify complex, difficult, or time-consuming tasks with intuitive software that lets you focus on what matters most.
Set up and manage a board meeting in 10 minutes or less with the most powerful and highest rated board management solution globally.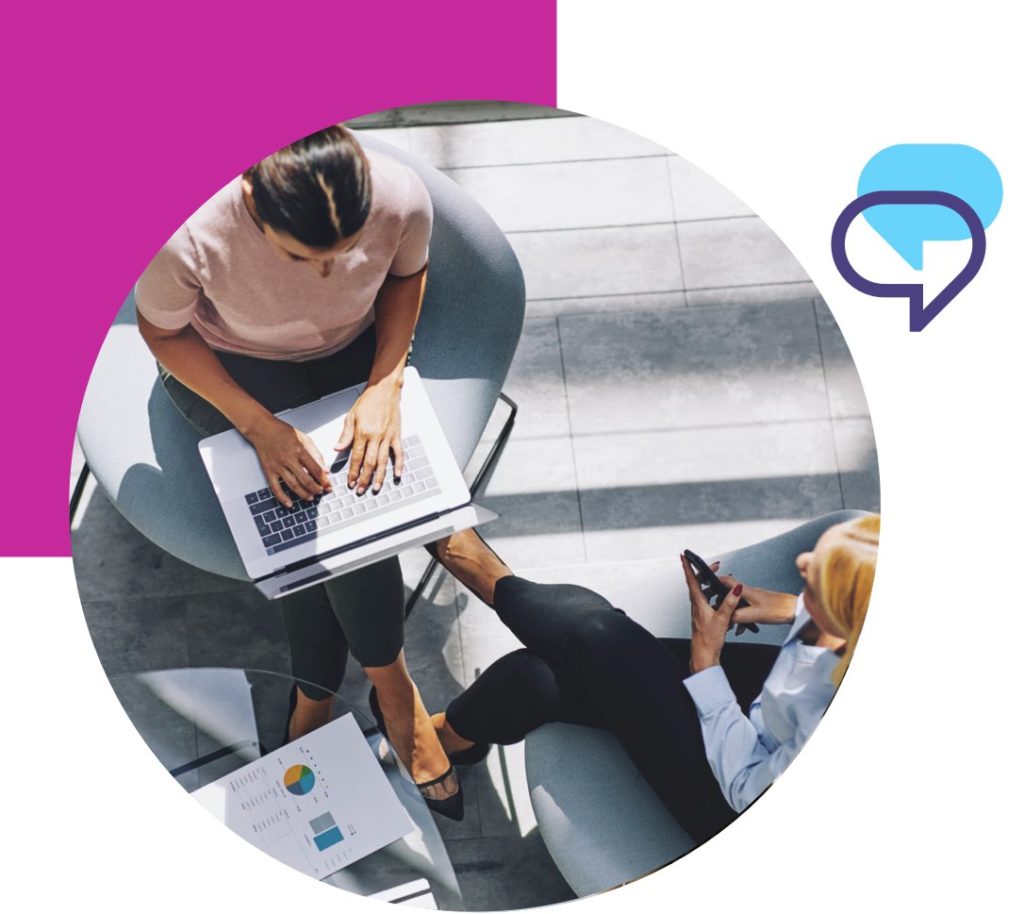 Ready to Find out Where Boards are Going?
Talk to a board intelligence expert.