OnBoard is a modular solution tailored to your organization's size, complexity, and needs. This modularity allows OnBoard to offer only the tools your board needs while providing additional capabilities as your organization evolves.
Our board intelligence experts have worked with more than 12,000 groups to deliver effective outcomes for boards of all sizes. Schedule a conversation today to find the package that fits your team.
We deliver a better board management experience for every stakeholder that's more affordable than the competition because you only pay for what you need. What does that look like in practice?
On annual basis, OnBoard typically costs less than a daily Starbucks coffee for the board's directors.
Per month, OnBoard costs less than a monthly round of golf for the members of your board.
Per user, purchasing OnBoard for a year costs less than a brand-new iPhone or iPad.
Dedicated Customer Success & Support
Each OnBoard account is guided by a dedicated Customer Success Manager who navigatges your team through onboarding, migration, and board training – all backed by in-house technical support, global availability, and security that's firmly in your control.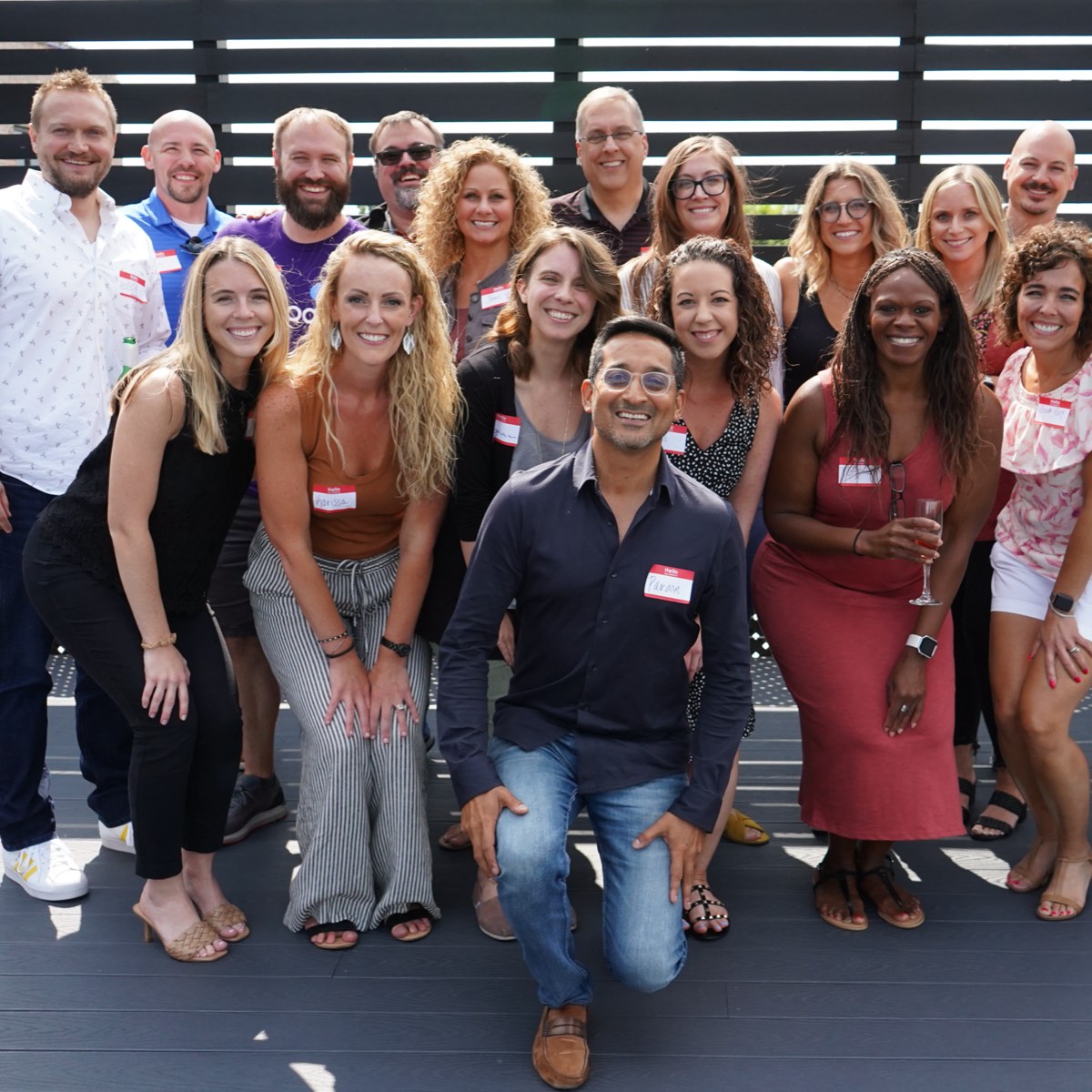 The undisputed leader in the board management category, OnBoard is the highest-rated and most easyto-use board management platform available today, according to user reviews on G2. 
OnBoard's customer satisfaction was recently evaluated by an independent third-party and we are proud to have earned a Net Promoter Score of 79 among board directors and administrators.
Ease of Doing Business With
97%
Product Direction (% positive)
96%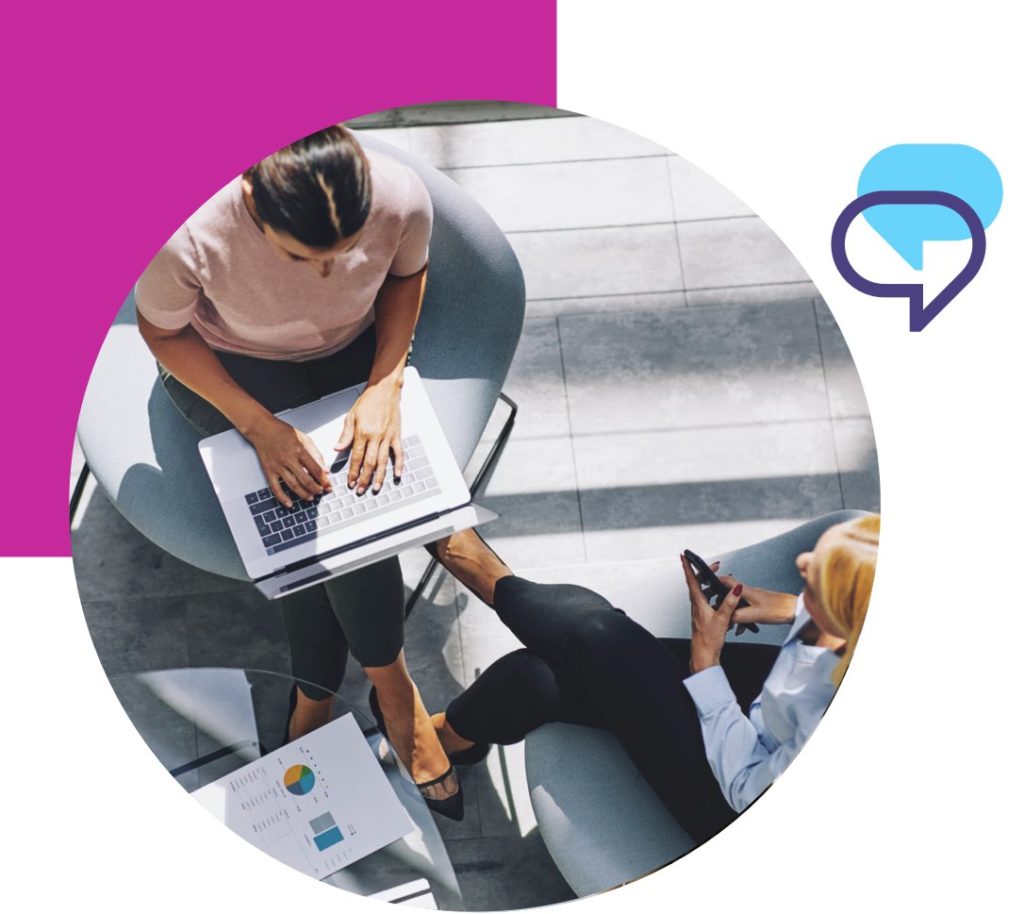 The Future of Board Meetings, Today
Until recently, digital transformation has largely been unable to reach the boardroom.
But a new era of board governance has arrived, ushering in new imperatives for collaboration and intelligence that digital technology alone can provide.