Sturgis Bank & Trust Company
How Sturgis Bank & Trust Company Used OnBoard to Accelerate Loan Processing and Reduce Meeting Time by 75% —Even While Social Distancing
Sturgis Bank & Trust Company was founded in 1905 in a single room at a small boarding house in Sturgis, Michigan. Founded initially as a building and loan association with a mission "to promote personal savings and provide financing for the purchase of homes," the institution grew steadily over the next century to evolve into a savings and loan and ultimately into a state-chartered commercial bank.
The loan committee's challenge was two-fold: switching operations to virtual mode and dealing with an increased amount of loans that need to be processed faster than ever. In short, help the organization become more nimble.
With upward of 100 loans to process each week and each requiring physical signatures on a paper-based contract, the traditional loan approval process was no longer tenable.
Sturgis Bank & Trust Company found that a suite of capabilities in the OnBoard platform solved their challenges by providing real-time loan approvals from anywhere. Speeding up loan applications is not an insignificant process improvement. It has an ongoing and direct impact on a bank's bottom line. Like most other banks, Sturgis generates revenue from its loan activity. Faster or slower time to approve a loan can mean the difference between won or lost revenue for the bank.
Sturgis Bank & Trust Company has a robust mortgage servicing pipeline, servicing 7,000 mortgage loans. Before OnBoard, loan officers would walk around to procure the signature of bank officials. Now, a more efficient workflow has replaced this time-consuming process:
Loan applications are uploaded and all stakeholders are notified in real-time
Executives ask questions and get a real-time response.
Loans are quickly approved or rejected – throughout the entire week.
Notifications of the approvals are automatically sent by OnBoard to loan officers and processors.
The funds are dispersed in record time
Now when the committee meets, they find much of their business has been accomplished before they arrived – meeting time shrank by 75% from two hours to about 30 minutes.
"If someone has a question on a loan, I want the lender responding to it because they know the file the best," Jason says. "[Lenders] don't have loan approval authority, but I ask them in OnBoard to tell me the story behind the loan. What are the things that I'm not seeing on paper? When I type in a note or comment on that loan, the lender gets an email instantaneously."
"OnBoard made us much more nimble, I'm approving loans on Saturday morning while I'm having my coffee, or on Sunday night while sitting on the couch. I don't have 50 loans to pick up and take care of on Tuesday because we've had those approved during the week."
In the wake of the spread of COVID-19, Sturgis had to quickly adapt to virtual operations. But where many struggled to adapt to a remote workflow, the Sturgis team found it an opportunity.
By leveraging OnBoard's anywhere functionality, the bank has been able to work quickly even from afar to tackle its growing pipeline. From a deluge of refinancing requests to requests for forbearance, they've capably dispersed new loans and garnered the goodwill of their customers.
The bank credits OnBoard for helping keep employees and customers connected and processes streamlined even as COVID-19 and social distancing have kept everyone physically apart.
"What OnBoard has allowed us to do is take a lot of 'touches' out of the system," says Jason. "Physical touches are gone. We still have the proper documentation, but instead of a paper going here and a paper going there, now it's all centralized through one place."
Jason shared that OnBoard has helped the bank's reputation within the community.
"We've been able to hire good people, a lot of whom come from bigger banks," Jason says. "One of the things that we tell them about is our approval process. Then they see it in action. They're coming from a $4 or $5 billion shop, but can immediately see that the turnaround time is much more rapid."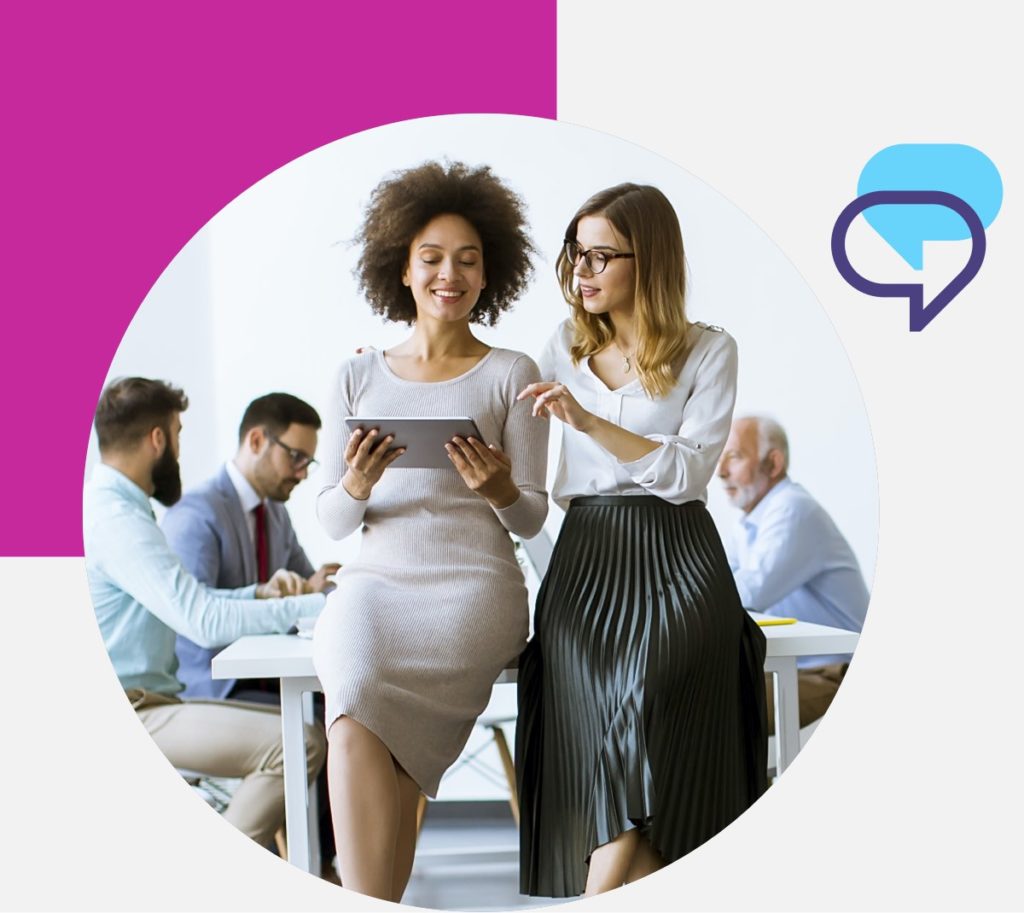 Ready to Find out Where Boards are Going?
Talk to a board intelligence expert.