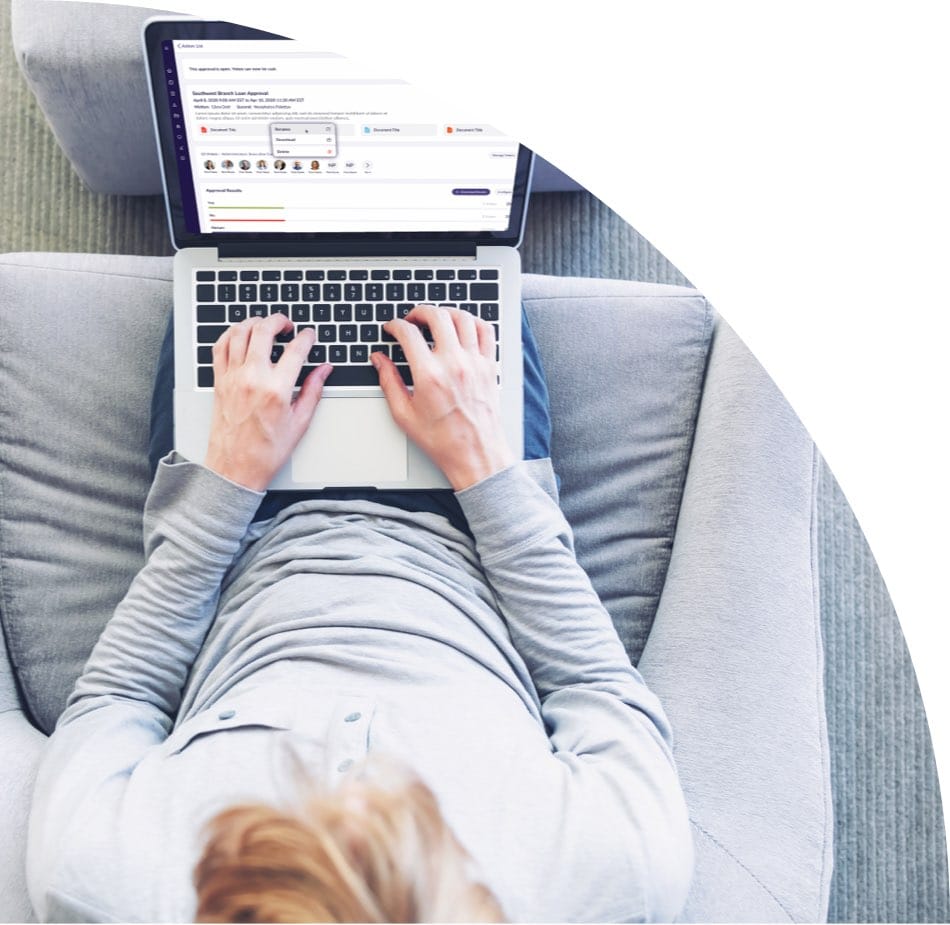 Association Board Leadership and Governance in the Era of Business as Unusual
As the nation cautiously moves forward after the initial wave of Covid-19, associations are preparing to address a variety of uncertainties in their upcoming board meetings and planning sessions. As stewards and exemplars for their members, how are association board members and executives navigating this shift while overcoming unforeseen challenges? Hear it first hand at the OnBoard association leadership panel discussion.
Watch this session, where we:
How have interactions between board and leadership evolved during this pandemic?
How have boards led through the unforeseen challenges of Covid-19?
How are associations navigating the new virtual environment to ensure ongoing engagement?
What scenario considerations are leaders and boards planning for?
What opportunities can associations leverage to support your community & membership?

Watch this lively conversation by a distinguished panel of Association leaders, discussing the key considerations for association boards and leadership teams.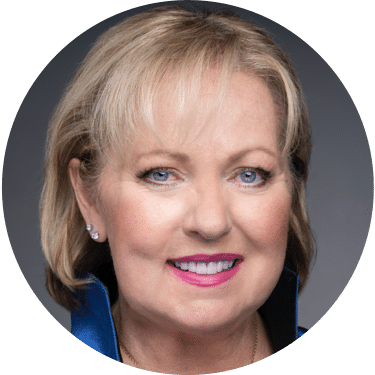 Susan Robertson, CAE
President & CEO, American Society of Association Executives (ASAE)
Susan oversees all strategic and operational aspects of the ASAE, ASAE Research Foundation, and its for-profit subsidiary, ASAE Business Solutions. During her 19 years with ASAE, she has consistently held senior leadership positions and is a spokesperson for the association profession and the Power of Associations. Prior to joining ASAE, Ms. Robertson was the Vice President of Marketing and Communications for U.S. Office Products, a DC-based multi-billion-dollar business products company.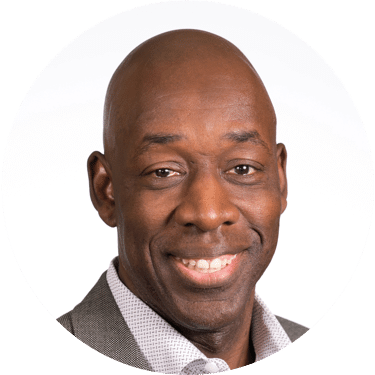 Johnnie White, MBA, CAE, CMP
CEO & Executive Vice President, American Society of Appraisers
The American Society of Appraisers is an association professional with close to 30 years serving in a variety of management and leadership roles. In addition, White serves as an adjunct faculty member of Georgetown University and the Northern Virginia Community College.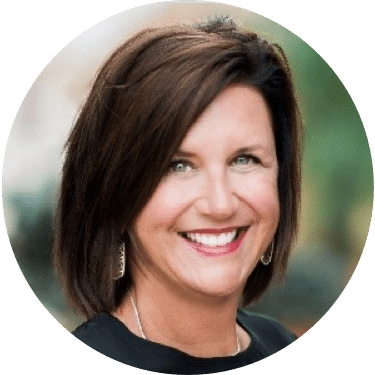 Lynda Patterson, FASAE, CAE
President & Owner, AMPED Association Management
Lynda Patterson founded AMPED Association Management in 2008, following her passion of helping non-profits operate effectively and grow to meet their goals. AMPED empowers volunteer leaders to lead rather than manage staff and operations.With over 25 years' experience as a CEO, Lynda is a Certified Association Executive (CAE) and Fellow of the American Society of Association Executives (FASAE). She is a strategic planning expert, speaker, author, and entrepreneur, and currently serves on the Board of Directors of the American Society of Association Executives (ASAE)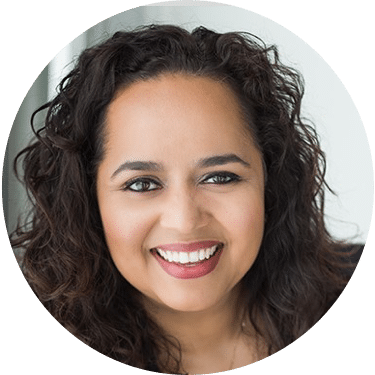 Sharon Newport, CAE
Interim CEO, DHI
Door Security + Safety Professionals and Door Security & Safety Foundation. Sharon has successfully lead change and growth for over a decade in both organizations and is passionate about what the future holds for her members and the industry.Sharon is a Certified Association Executive, a graduate of Georgetown University's Organizational Development and Change Leadership program, and a Diversity Executive Leadership Scholar graduate with ASAE.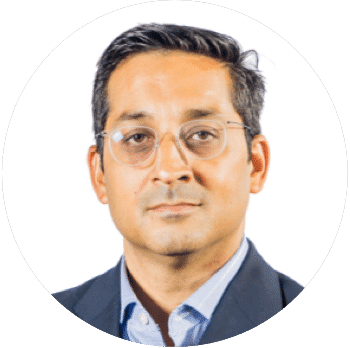 Paroon Chadha,
Co-Founder & CEO, OnBoard
Paroon Chadha co-founded Passageways in 2003 and continues to lead its business strategy, as CEO. He serves on Boards at Passageways, Big Brother Big Sister of Greater Lafayette, Indiana University Simon Cancer Center, and TechPoint. He was a founding member of Youwecan.org, and is an angel investor in several technology companies.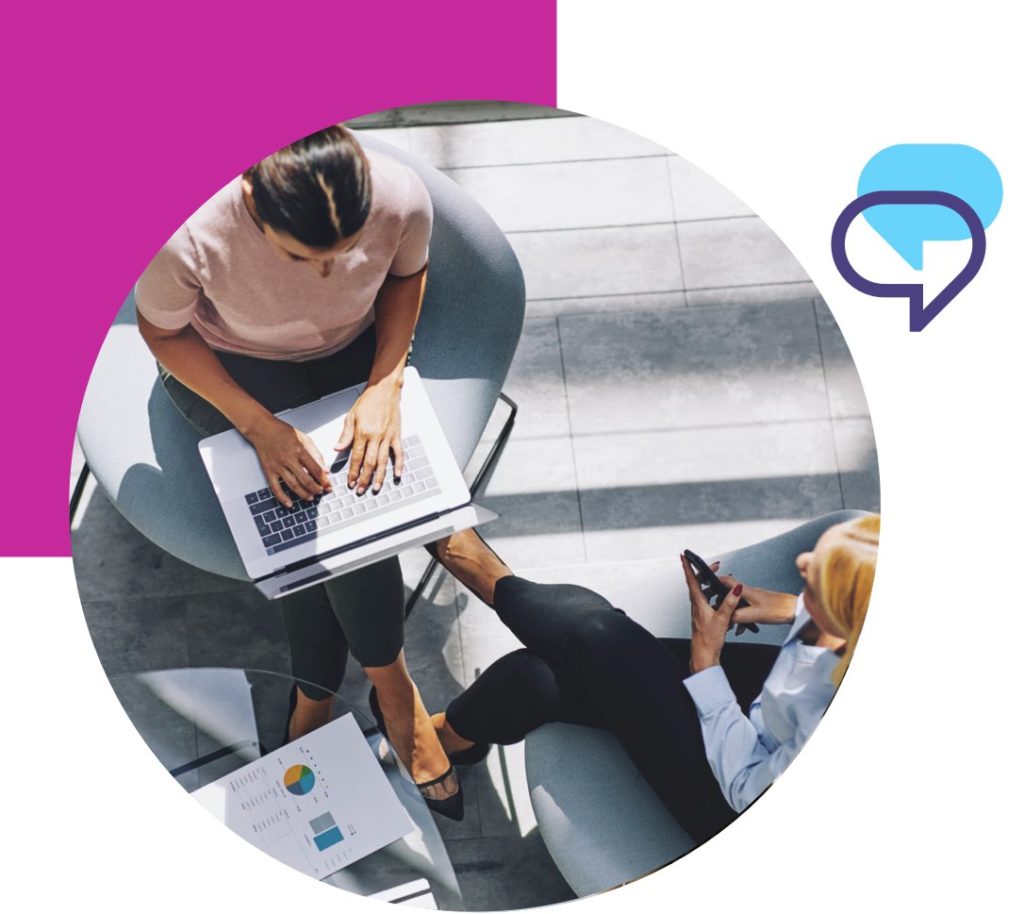 Ready to Find out Where Boards are Going?
Talk to a board intelligence expert.