We're Donating Our Board Management Software to Nonprofits for Free.​
OnBoard is an award-winning nonprofit board management solution that improves the lives of nonprofit directors, administrators, and leaders. We need your help to find nonprofits to give OnBoard to for free ⁠— because there are so many worthy nonprofits, we couldn't possibly meet every organization doing amazing work without your help.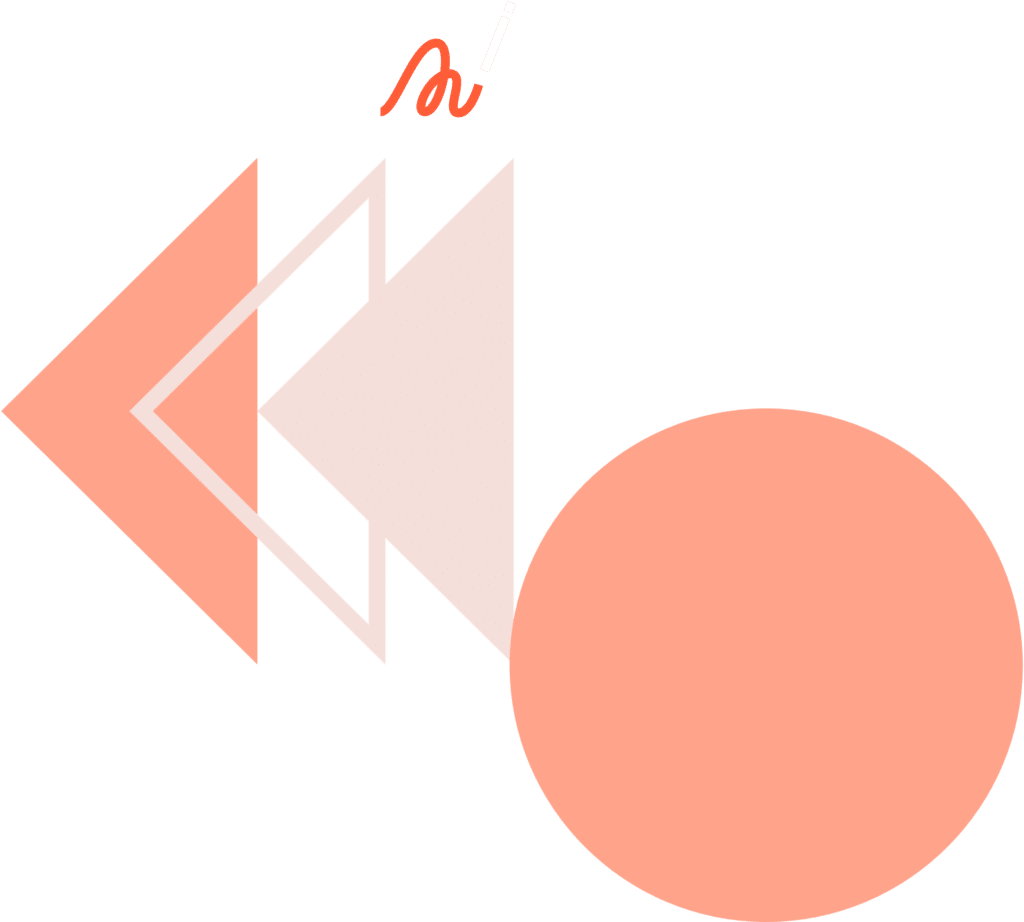 Any offer available through this program is exclusively for new Passageways customers. Selected nonprofits selected under this program are at the sole discretion of Passageways. We may update these terms at any time without prior notice.