OnBoard On-demand Webinar
Moving to an Effective & Collaborative Virtual Loan Approval Process
How Community Banks Can Navigate the Challenges and Implications Caused by the Pandemic
Community bank leaders, boards, and their committees are grappling with the unforeseen challenges and implications brought on by the coronavirus pandemic. Amidst this crisis, while working remotely is a new status quo, community banks are navigating a phenomenal increase in consumer and commercial lending requests. From forbearance requests to SBA & PPP loan applications, from loan restructuring to wire transfer requests – your remote lending department members and loan committees are dealing with extremely large volumes.
We were joined by Jason J. Hyska, Senior Vice President – Retail Lending at Sturgis Bank & Trust as he shared the best practices, tips, and insights on how lending departments can navigate this crisis while working remotely using their virtual board meeting management software.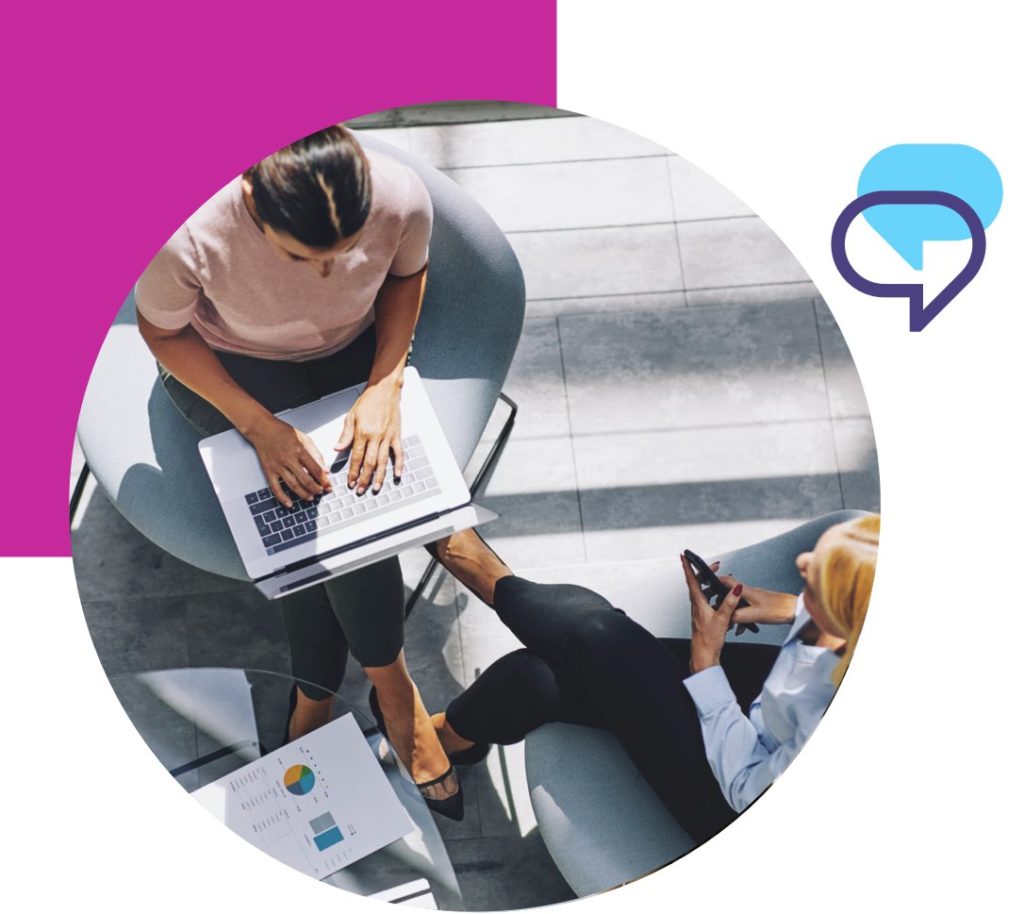 Ready to Find out Where Boards are Going?
Talk to a board intelligence expert.