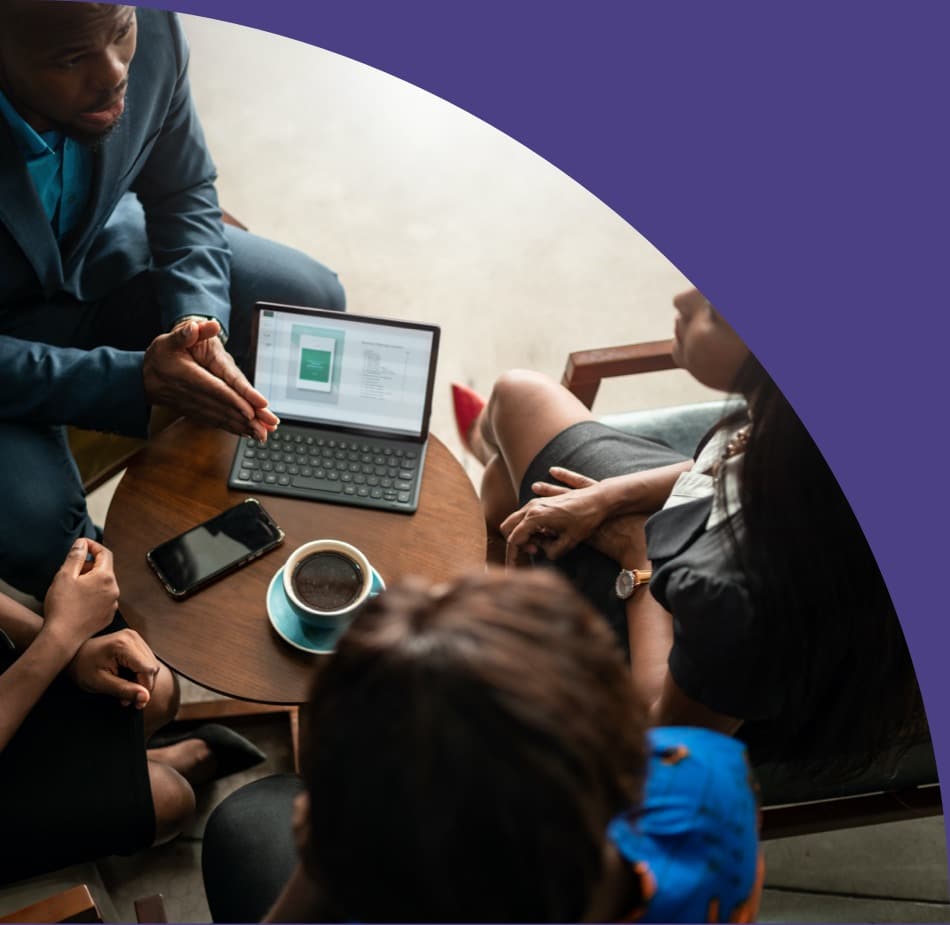 OnBoard On-demand Webinar
Board Diversity & Inclusion: Moving from Optics to Meaningful
With Board Governance Experts Matt Fullbrook & L. Robin Cardozo
Insights & Best Practices From Board Chairs, Directors, and CEOs.​
Diversity and Inclusion are important trending topics for boards – and rightly so. Diverse board composition not only reflects shared social values, but also makes a significant, measurable contribution to the effectiveness of boards across all sectors and industries.
Boards that diversify their composition in a meaningful way have distinct advantages, but little guidance or best practice advice exists for leaders seeking to address this sensitive topic in their organizations.
Watch board governance experts Matt Fullbrook and Robin Cardozo as they share learnings and insights drawn from their experience and through interviews with more than two dozen leaders, including board chairs, board members, and CEOs.
In this session, participants will learn:
Essential elements for a successful diversity and inclusion strategy.
What does meaningful diversity and inclusion looks like in practice
D&I guidance, insights and best practices synthesized from real-world board leaders
Matt Fullbrook,
Manager, David & Sharon Johnston Centre for Corporate Governance Innovation at the Rotman School of Management | Board effectiveness Consultant
Matt Fullbrook is a board effectiveness researcher and consultant, and is the Manager of the David & Sharon Johnston Centre for Corporate Governance Innovation at the Rotman School of Management. Under his direction, the Rotman School has evolved into the central hub of governance research in Canada. As an independent consultant, Matt has advised dozens of boards of directors as an educator, facilitator and researcher, helping them to maximize their effectiveness through the development and implementation of valuable governance processes, policies and structures. In 2020,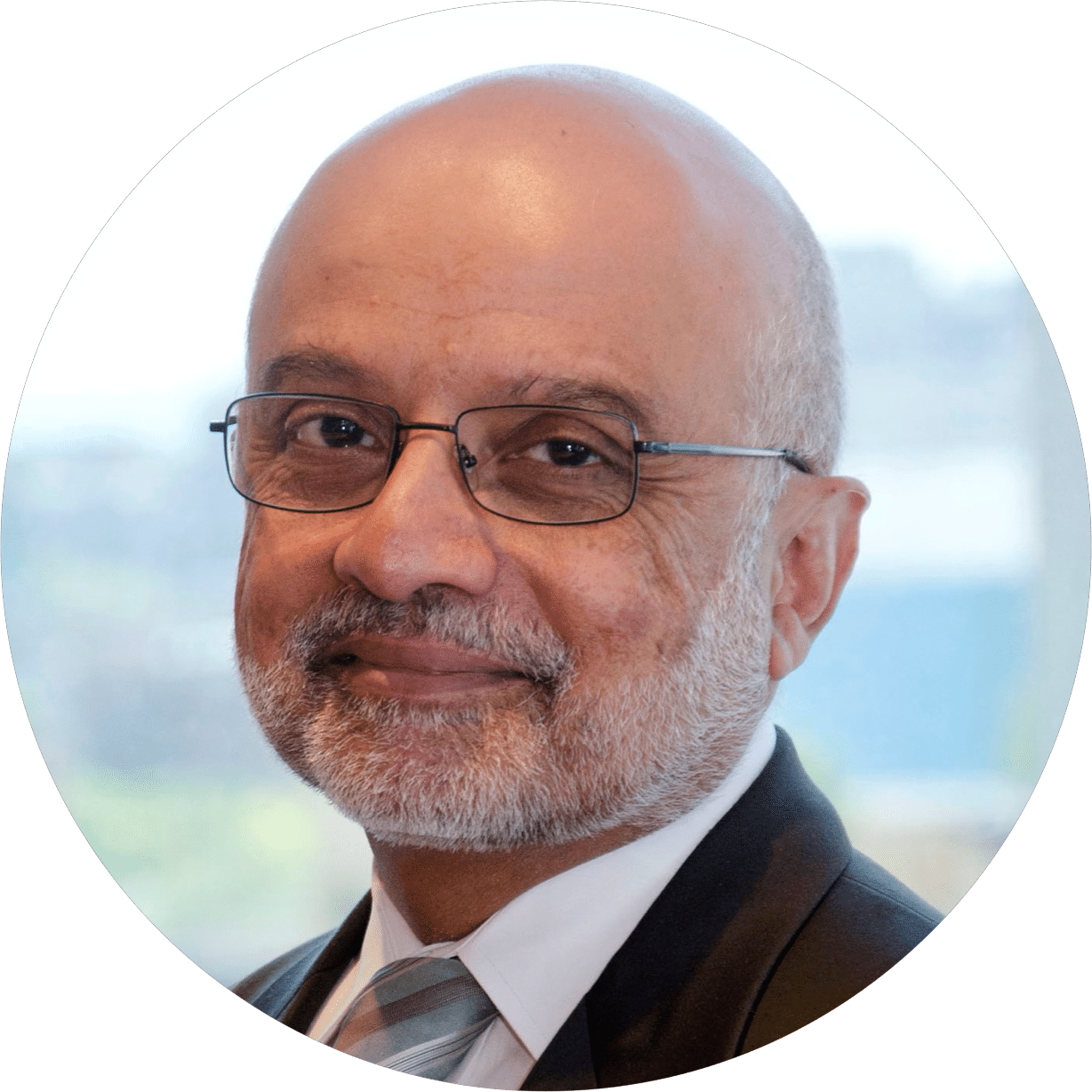 L. Robin Cardozo, FCPA, ICD.D,

L. Robin Cardozo, FCPA, ICD.D, retired after 30 years in executive positions with leading not-for-profit and charitable organizations in Ontario. He is currently engaged as an executive-in-residence at the Rotman School of Management, as an executive mentor, and as a training consultant at the Institute of Corporate Directors. Mr. Cardozo currently serves on the Boards of Soulpepper Theatre and the Ontario Cultural Attractions Fund. In the recent past, he served on the Boards of the Ontario Nonprofit Network (past Chair), Centennial College and Bridgepoint Active Health. Prior to his retirement, Mr. Cardozo served as Chief Operating Officer at SickKids Foundation. Prior to joining the Foundation, Robin served for twelve years as Chief Executive Officer of the Ontario Trillium Foundation (OTF).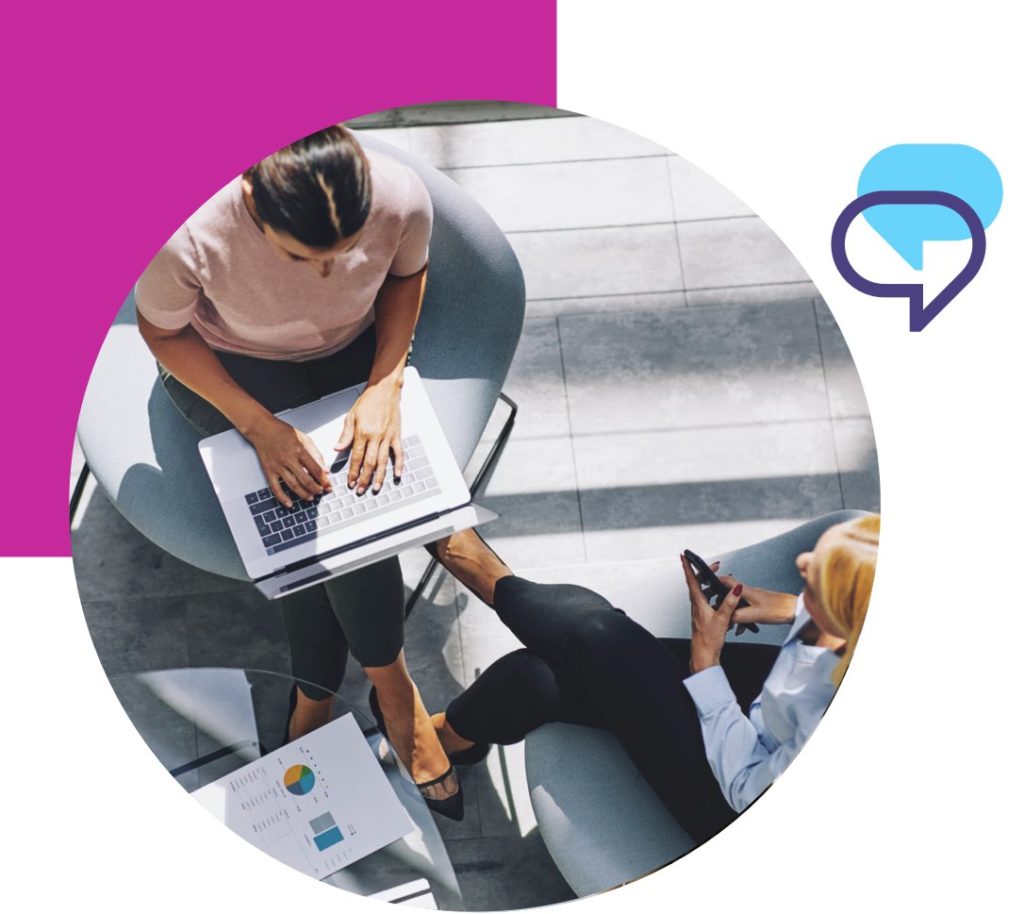 Ready to Find out Where Boards are Going?
Talk to a board intelligence expert.