Expedite Your Loan Approvals
OnBoard delivers a seamless platform to support the approval of loans, at scale. OnBoard equips senior management and lending officers to organize, track, review, comment, and approve loans – from anywhere. It's the smartest way to manage your pipeline, deliver a quality customer experience, ensure timely disbursements, and differentiate your services.
Don't Wait For Your Next Meeting To Manage Your Loan Pipeline
The OnBoard platform brings in all the information your loan team needs to act decisively. After your underwriters upload the approval, your team gets an instant notification. Every necessary document for consideration sits below an open space for conversation. And instead of waiting until the next regularly scheduled meeting, officers can vote from the comfort of their own home.
OnBoard expedites your review and accelerates disbursements, meaningfully differentiating you from the competition.
Compliant and Real-Time Loan Approvals
OnBoard's data retention and compliance is held to the highest security standards, ensuring that only the right people on your team have access to only the documents they need to approve loans.
Worry-Free Access Control.

OnBoard provides complete control over who has access to every document. Every approval can only be acted on and read by exactly who you intend.

Security & Peace of Mind

OnBoard offers the gold standard in Cloud Security: Microsoft Azure. Full disaster, two-factor authentication, complete encryption, and peace of mind.

Automated Compliance

As you act quickly on loans, OnBoard automatically generates the audit trail you need to demonstrate compliance to auditors and the board.
Reviewing Loans is Better From Your Couch
OnBoard delivers real-time collaboration from anywhere leading to faster decisions. From the comfort of your own home (or anywhere else), securely review and start a conversation about the loan approval, on any device you already own.
Anywhere mobile access results in faster decisions, a more focused pipeline, and expedited disbursement. That leads to happier communities and more return customers.
Remote Approvals Drive Anywhere Governance at Sturgis
"I'm approving loans on Saturday morning while I'm having my coffee, or on Sunday night while sitting on the couch. I don't have 50 loans to pick up and take care of on Tuesday because we've had those approved during the week. That increases turnaround time and increases our productivity."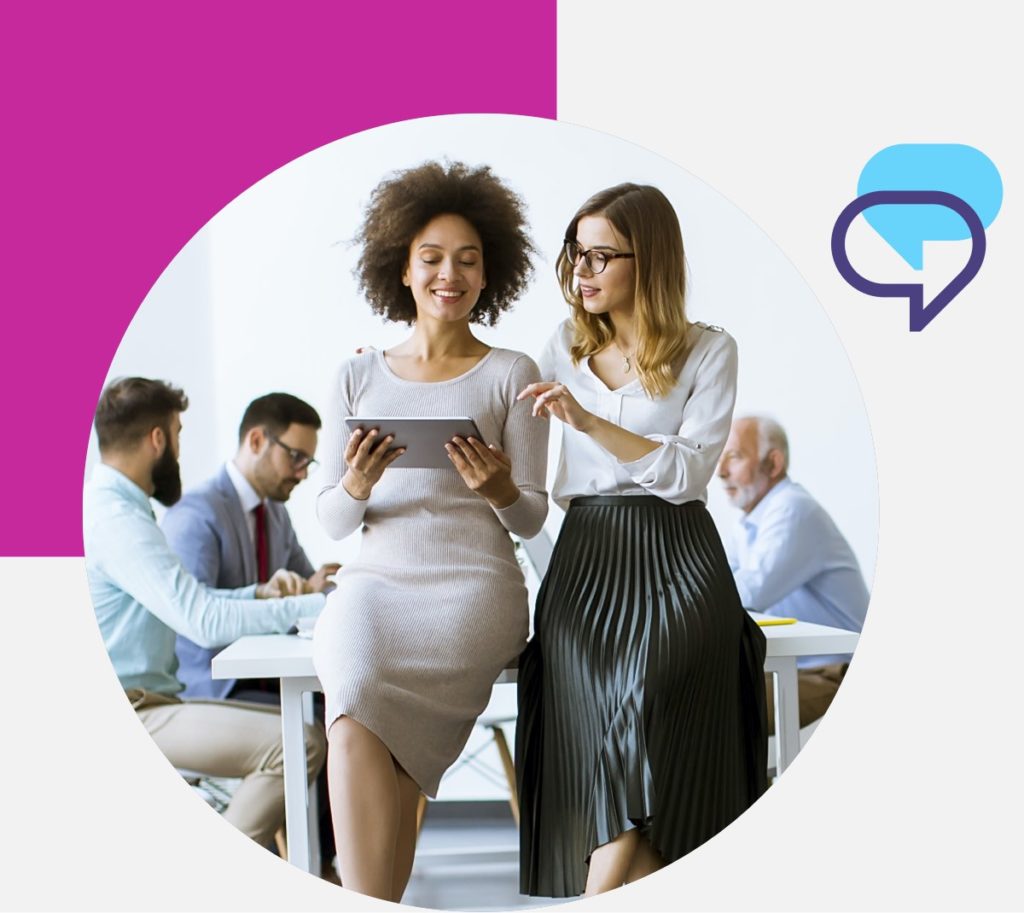 Ready to Find out Where Boards are Going?
Talk to a board intelligence expert.