Board Management Software For Government Bodies
OnBoard redefines public engagement, meeting outcomes, and modern digital governance. A comprehensive meeting platform that helps leaders make better decisions, prioritize what's important, and garner the public trust.
Seamless Technology For Public Meetings
OnBoard Public Posting empowers public boards to quickly share information to citizens and interested stakeholders. Provide meeting notices, agendas, and all accompanying material with a public URL in one-click.
OnBoard enables decision makers to bring the public into deliberations and policymaking in a more active and open environment. By sharing information sooner, you'll hear new perspectives, have more time with your meeting materials, and make smarter, better decisions.
Prioritize What's Important
OnBoard helps staff deliver regular and timely information to decision makers more efficiently. With intuitive drag and drop controls, it enables entire teams to quickly and effectively contribute to creating public meeting materials. That leaves more time to spend on the countless challenging projects that deserve your attention.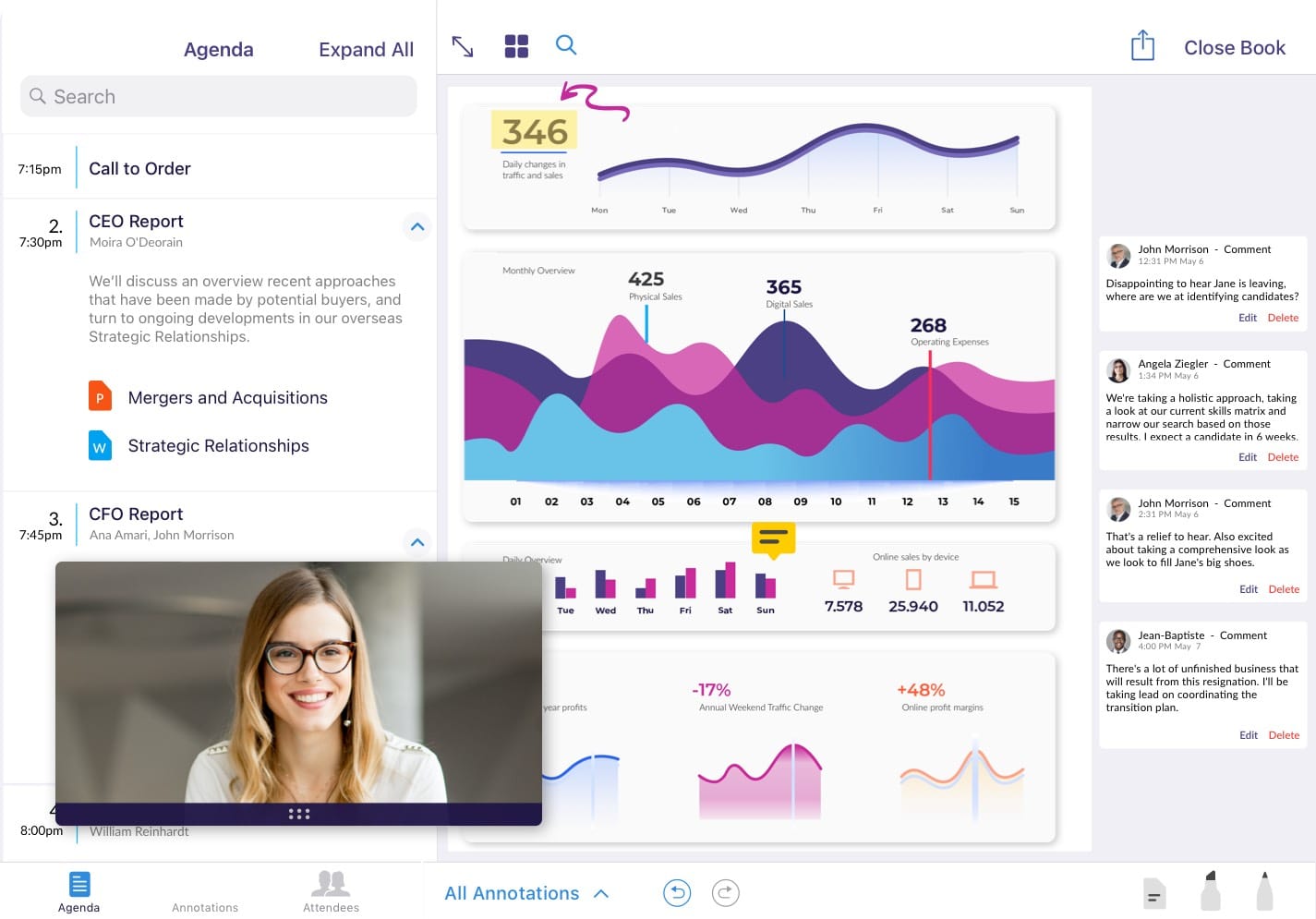 Accept Nothing Less Than a Complete Meeting Platform
We've always known OnBoard was perfect for public bodies like city councils and school boards. That's why we created an easy-to-access, public meeting platform with the modern tools that your board members and constituents have come to expect.
A Powerful Historic Record.​
With OnBoard, you can choose to make past agendas, meeting materials, documents, and meeting minutes available and searchable. This provides a self-service tool for decision-makers and the public to peer back in time to find additional context for their input and deliberations. A powerful way for leaders to bring history and people together to make better decisions.
Helping Board & Committee Meetings, From Anywhere
OnBoard makes governance more effective, promotes collaboration and uncovers key insights, so you can plan for what's next. OnBoard helps you surface actionable insights and coordinate board and leadership activities more easily, providing richer intelligence so you can act with confidence.
Board Management Software Buyer's Guide
A comprehensive guide on selecting a Board Management vendor that will make your board happy and keep meetings focused on strategy.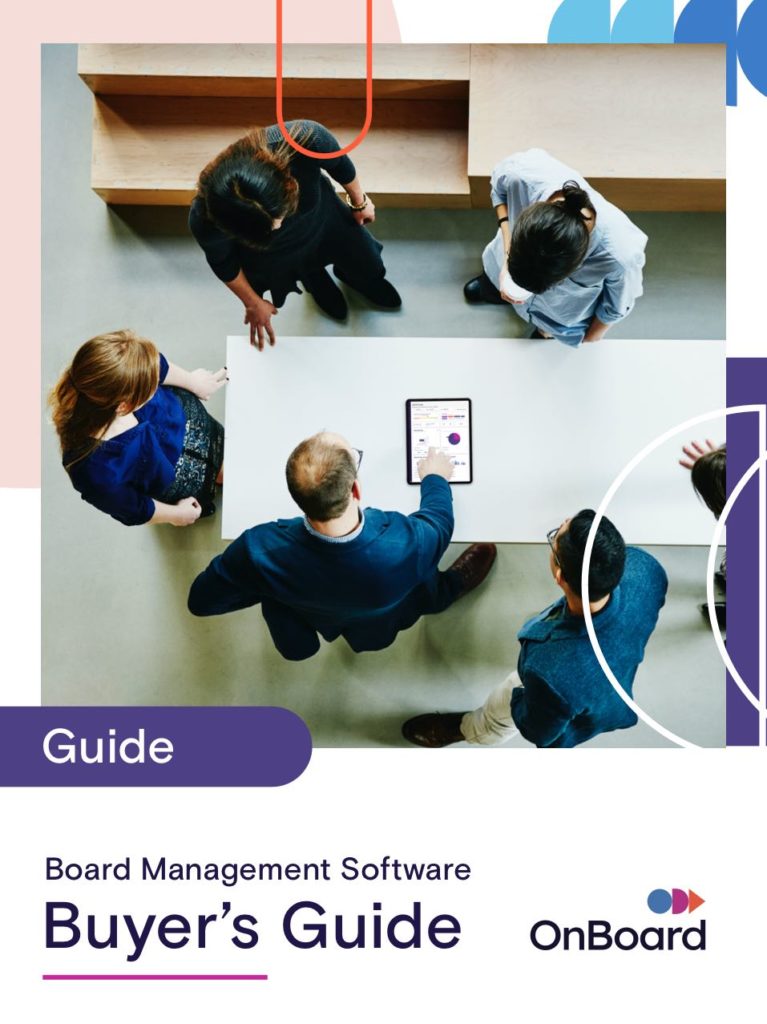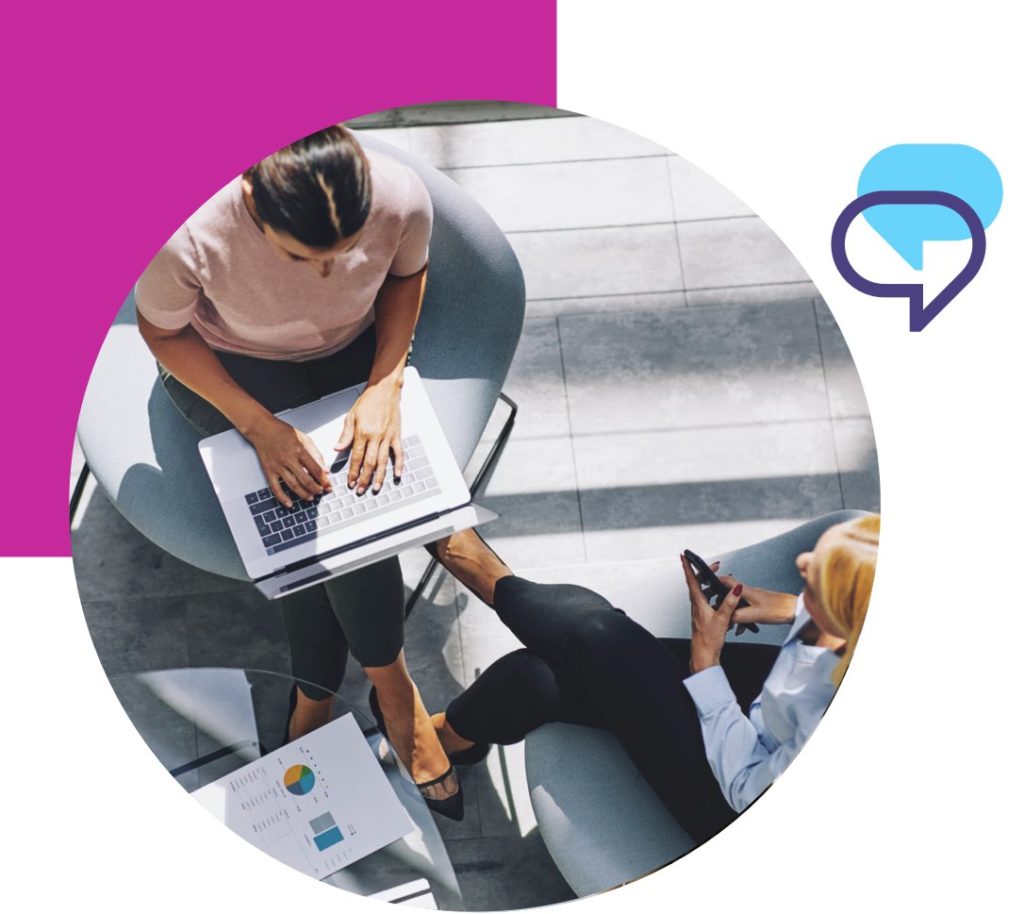 Ready to Find Out Where Boards are Going?
Talk to a board intelligence expert.