The minutes builder unifies your workflow, enabling you to make minutes directly within OnBoard. Effortlessly make notes, create tasks, track attendance, and mark motions as the meeting progresses. The builder makes it easy to focus on the meeting itself, a must have for every meeting workflow.
A minutes builder so compelling
it's hard to put into words.
A complete archive of your board and leadership meetings is always available in your pocket. And with agenda driven templates and a variety of export options, it seamlessly integrates into your meeting workflow. The builder is OnBoard at its most productive. To make you more productive.
Track attendance, record motions, assign tasks
Going above and beyond note taking, the minutes builder streamlines the recording of motions, tasks, and attendance. You can even create a new agenda sections on the fly and as the meeting progresses. That lets you focus on the meeting itself — leaving OnBoard to take care of the rest.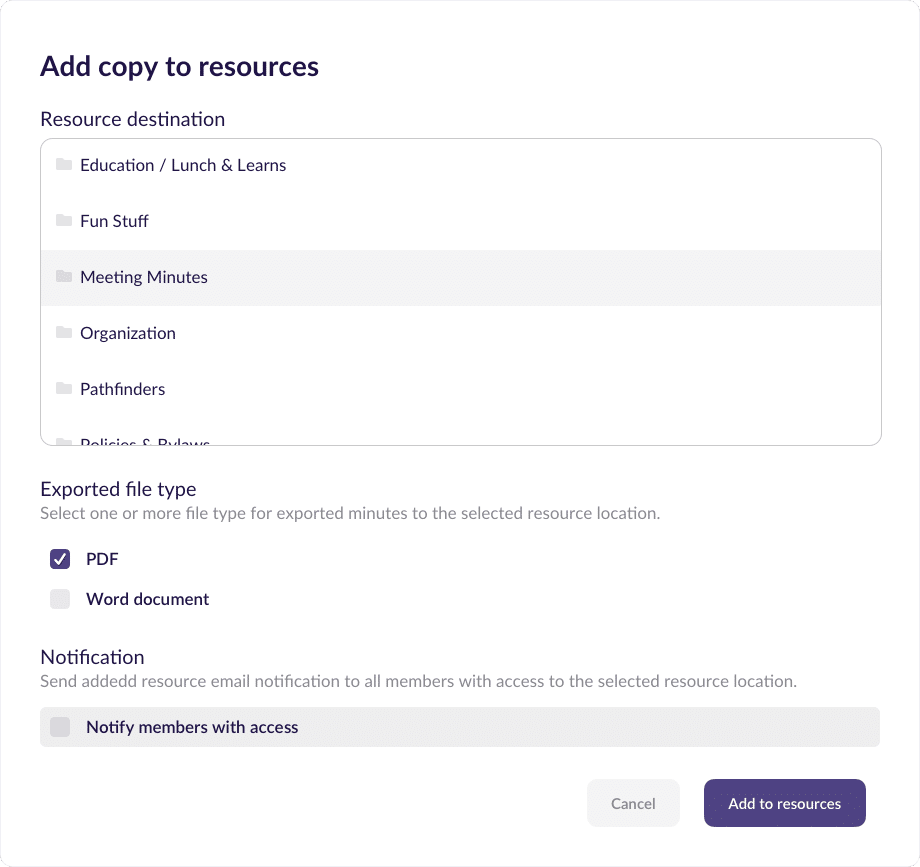 Effortlessly export as a Word doc or PDF.
When you've finished reviewing your minutes, OnBoard enables speedy publishing directly within your resource center, as a PDF, or a Word Document. Best of all, you can attach it directly to your next meeting agenda for approval or eSignatures.
A record that's secure from the start.
Don't let your minutes bounce around inboxes, sending files across email can expose sensitive details that aren't intended for public consumption. When you build minutes in OnBoard, you can rest easy knowing that your security is protected from the start.
OnBoard delivers a seamless platform to support directors who need to make high impact decisions from any device. It equips directors and leadership to organize, track, review, comment, and approve decisions – from anywhere.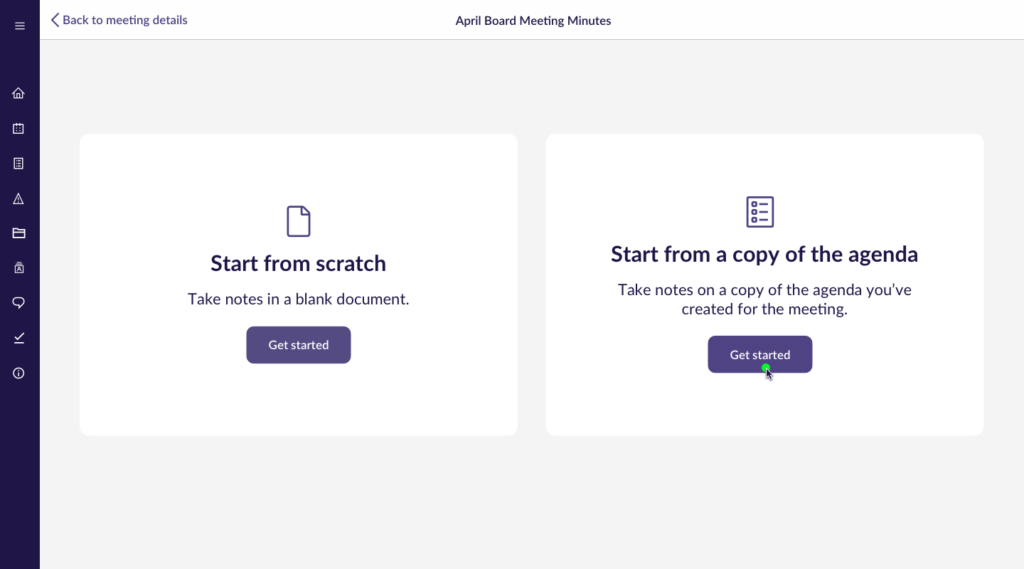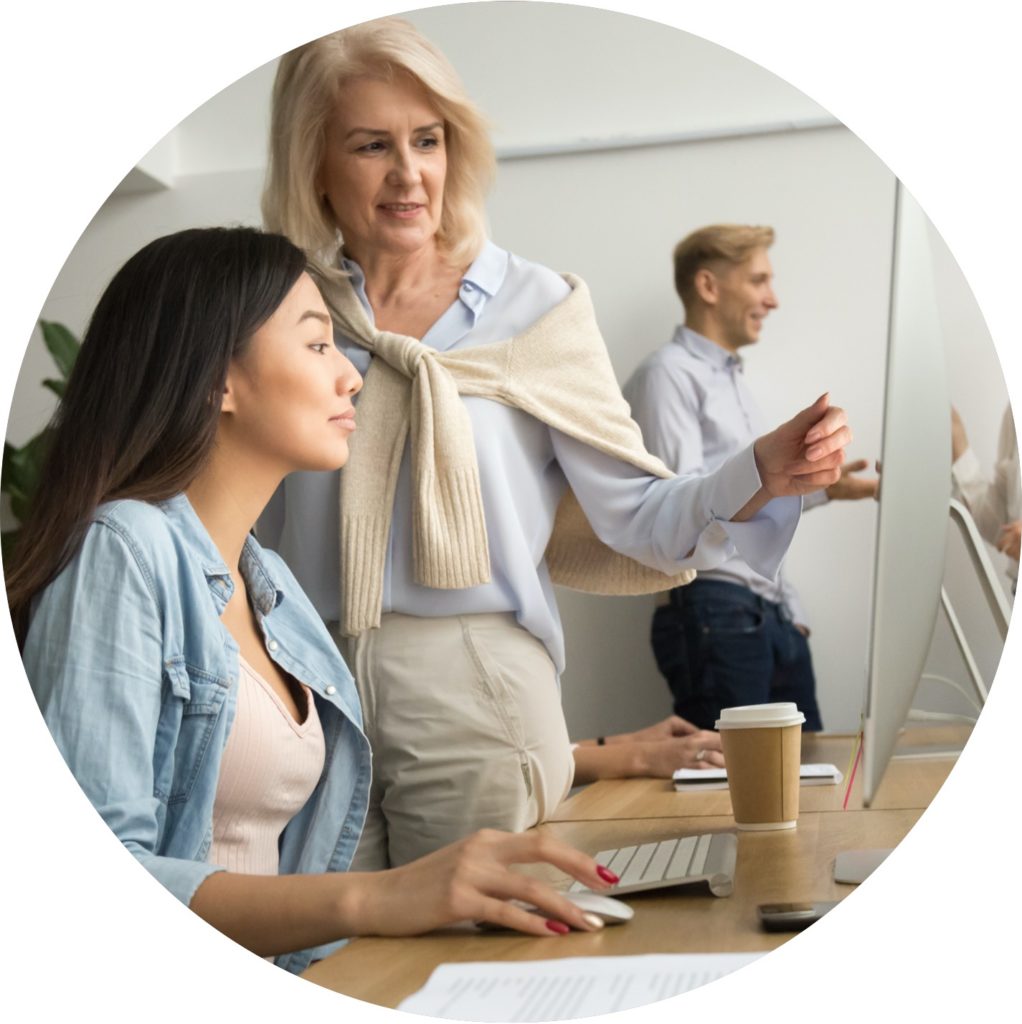 Stop juggling between different apps & files.
Whether you start from scratch or use your agenda as a template, the minutes builder unifies your workflow. It eliminates the need to juggle between apps and file types while keeping all your board work where it belongs — inside OnBoard's secure platform.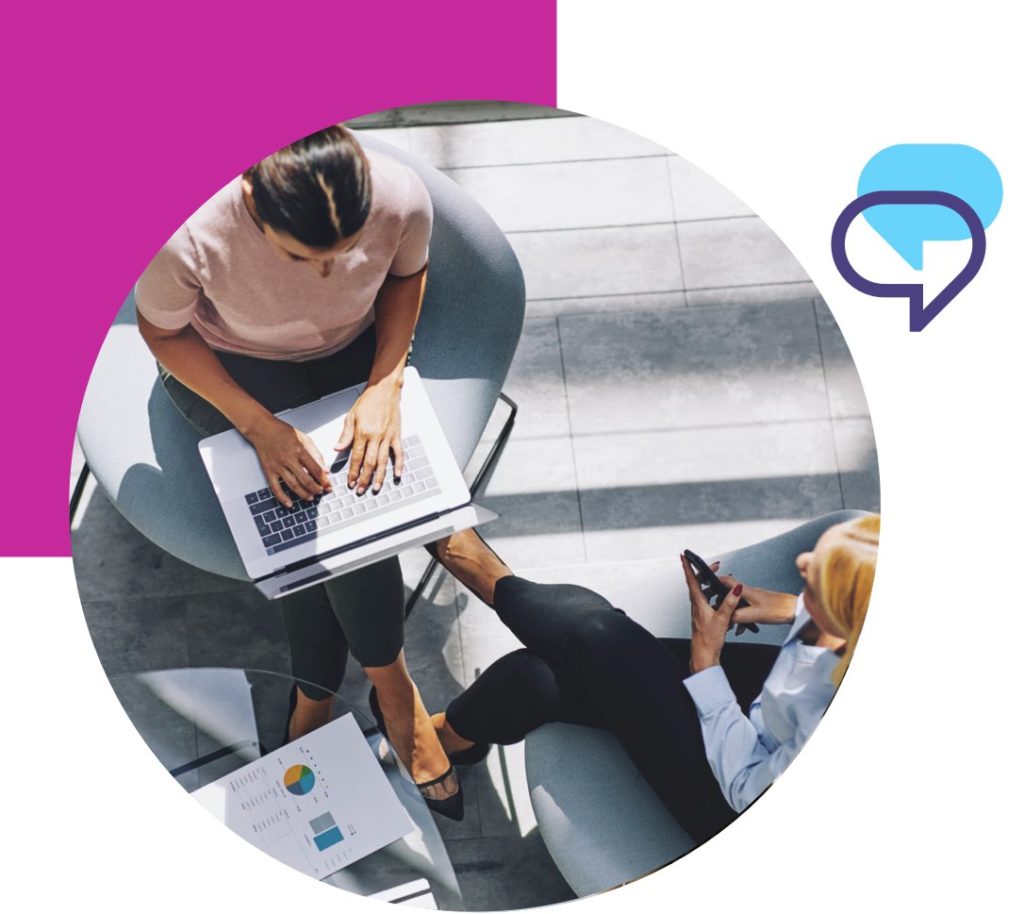 Ready to Find Out Where Boards Are Going?
Talk to a board intelligence expert.