First National Bank Texas
How OnBoard Drove a 272% ROI at First National Bank Texas
Industry: Financial Services
Board Size: 170 Annual Meetings
Ending last minute changes
Increasing efficiency in developing 35,000 pages of materials each year
Reducing time investment in creating meeting materials
OnBoard is used by 2 boards, 15 committees, and 190 attendees at 170 meetings across 3 states.
$85,573 saved annually from reduced paper and printing costs (approximately
$44,054 saved in time creating and distributing board books
272% ROI
Founded in 1901 in the Central Texas town of Killeen, First National Bank Texas (FNBT) has grown to over $1.6 billion in assets with 3,200 dedicated banking professionals working in 300 locations across Texas, New Mexico, and Arizona.
Paula Sheamer serves as the Finance Administrative Officer for FNBT and as part of her role Paula is responsible for managing, scheduling and preparing for two board meetings every month – First National Bank Texas (FNBT) and Fort Hood National Bank (FHNB). With 32 board members combined, Paula would spend approximately 540 hours (~67.5 working days) compiling, proofreading, and printing nearly 35,000 pages annually for the board meetings.
Because of the intensive activity going into board book preparation, last minute additions & changes, and distribution of printed board books each month, board members often saw the printed books for the first time at the meeting. Most of these meetings ended up devoted largely to operational overviews, with little time for serious discussion on strategy.
In addition, accounting reports had to be keyed into two different templates. This increased the chance for errors and inaccuracies. "We'd be in a board meeting, and there had only been so much time to prepare," Sheamer recalled. "People were trying to present their portion of the board meeting, and if they had an incorrect report, then it was not good. It caused problems."
Once the board performed a gap analysis and did due diligence on available board management vendors, OnBoard was chosen as the solution. According to Sheamer, OnBoard's intuitiveness and flexibility proved to be the essential factor in its selection. "The main thing was that [OnBoard] had to be intuitive," Sheamer said. "Our board directors are elderly, and we wanted them to be able to quickly move through the presentation on an iPad. They had to be able to see it easily and view the report."
"A simple automated solution to prepare and archive corporate matters. OnBoard has reduced the prep time and improved accuracy. Features like search, scroll, and annotate along with archiving options make it extremely easy to use. It has helped improve meeting preparation and helps everyone stay on the same page," said Jim Meredith, Executive Vice President & CFO, First National Bank Texas.
The benefits enjoyed by the boards coupled with the ease of use and intutiveness, enabled widespread adoption of OnBoard across all committees. OnBoard not only improved collaboration saving substantial time and costs but made revenue-generating processes more efficient.
For example, the Loan Committee's weekly meeting featured 20 attendees (including four administrators) across three states. "[The loan committee] used to have to ship everything out via interoffice mail and get everyone to sign. It took 2-3 weeks to get the paperwork back, which affected the loans and the revenue," Sheamer explained. "With OnBoard, they load all the loans in the system. Since they've implemented the e-signature feature … everything's signed right then and there."
"OnBoard facilitates navigation through material in a more efficient manner. I like the fact that I can preview the material before the meeting and go back and review after the meeting. It helps make the meeting more efficient and focused."
The Solution to COVID-19 Forcing a Switch to Virtual Meetings
By implementing OnBoard, FNTB eliminated the printing and distribution of board books to attendees. The boards were able to simplify processes, reduced the stress of last-minute changes, and end the need for creating separate PowerPoint presentations (and its potential for erroneous data entry).
Paula extremely pleased with the outcome said, "OnBoard has helped me save 40 hours in prep time for every single board meeting."
Today, OnBoard is used by 2 boards, 15 committees, and 190 attendees at 170 meetings across 3 states. This has streamlined flow of information while bolstering compliance across the entire organization. The cost savings realized across the organization from reduced paper and printing costs (approximately $85,573/annually) as well as the opportunity cost of freed up time in wage equivalents (approximately $44,054/annually) are incredible.
Equally impressive are the reductions in the annual environmental impact made by going paperless:
9.5 U.S. short tons of wood (~57 trees)
60.6 million BTUs (~72.1 residential refrigerators)
50,900 gallons of water (~36.7 washers)
2,800 pounds of solid waste (~639 people generating solid waste/day)
42,700 pounds of CO2
For Sheamer, it's been a fantastic journey. "I just can't say enough about how OnBoard has made our meetings easy, efficient, and cost-effective," she said. "We're very happy with it. We continue to use it more and more every day and find more uses for it."
A huge driver of this success was the 100% adoption of the solution by the board. Paula ran a survey to solicit board feedback on the initiative to introduce OnBoard to transform board meetings, and the results were astounding.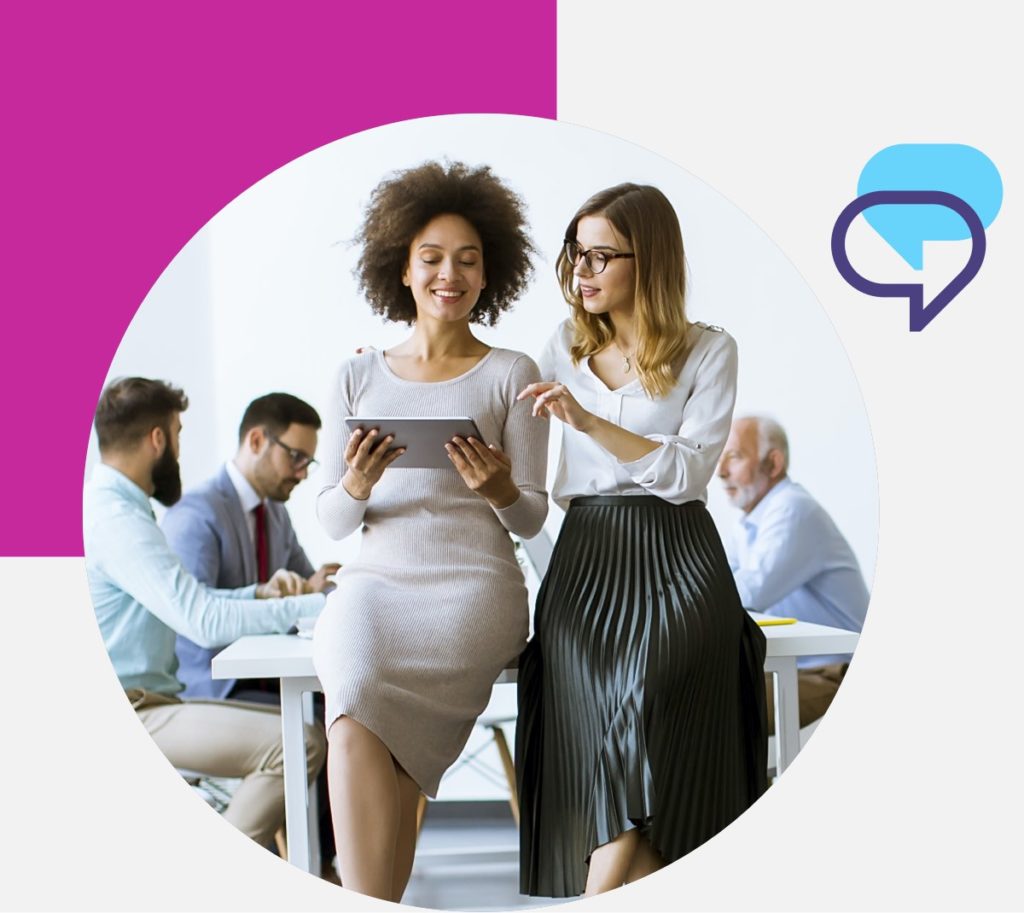 Ready to Find out Where Boards are Going?
Talk to a board intelligence expert.