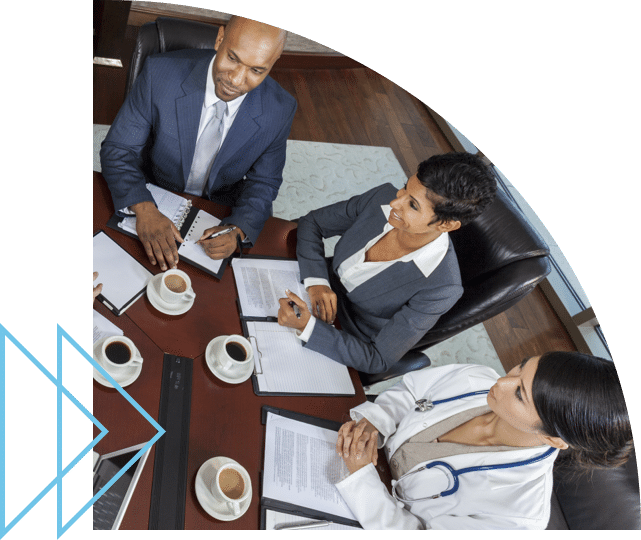 OnBoard solution spotlight
New Era of Governance & More Effective Compliance for Community Health Centers
On June 23, 1:00pm ET (10:00am PT) Join Us For A Live Demo Session
See how Community Health Centers across the country make the most of their monthly board meetings, while simultaenously enabling their staff, leaders, and board members.
You're invited to join OnBoard community healthcare center specialists, Donna McManmon and Amy Roth on June 23rd at 1:00 PM Eastern (10:00 AM Pacific) to explore how the OnBoard board intelligence platform enables Community Health Centers (CHC) to simplify board management, engagement, and compliance.
Your CHC board meets monthly to provide oversight, make strategic decisions, and ensure ongoing compliance with a variety of regulations. The events of the last 16 months acutely challenged healthcare organizations on multiple fronts, including governance issues.
McManmon and Roth have helped numerous CHCs digitally transform their governance structures and implement simple yet effective board management best practices.
Join this session to see how OnBoard can help CHCs follow the governance guidelines outlined by NACHC and drive effective board processes, including –
Ensuring timely delivery of agenda-based material access
Simplifying approval and decision-making processes
Providing easy meeting minute-taking and publishing tools
Helping with assessments and increasing board participation
Creating on-demand orientation, education and easy engagement
Complying with HSRA and other regulations
And much more.
Trusted By Community Health Centers Nationally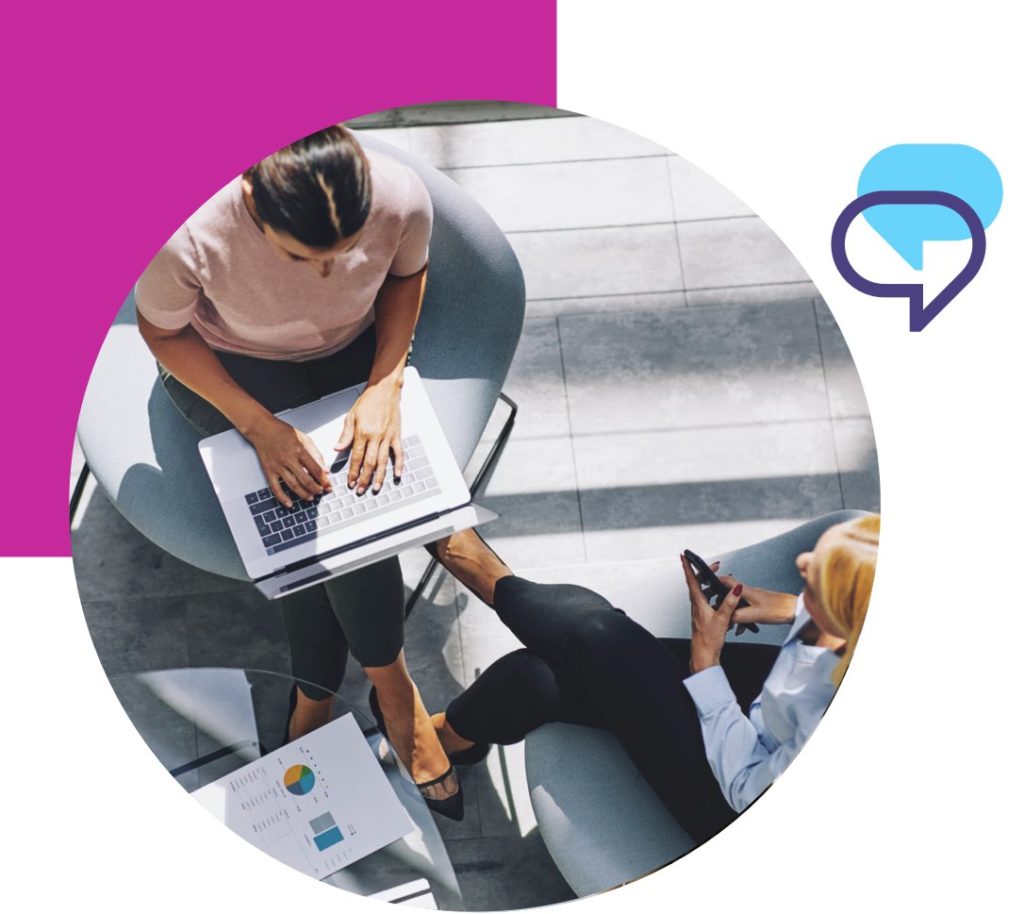 Ready to Find out Where Boards are Going?
Talk to a board intelligence expert.