Bridgehouse Company Secretaries
Bridgehouse Company Secretaries was founded in 2006 by director Ibi Eso. A trained lawyer and company secretary, she saw a gap in the market to provide flexible, personalised governance support to private and not-for-profit companies. Since then, she has been joined by high calibre lawyers and chartered secretaries who share her passion for good governance and client satisfaction and who between them now service over 60 clients across multiple sectors.
With so many client Board and Committee meetings to service, it soon became clear that the old-fashioned manual compilation of Board and Committee papers was inefficient and did not allow for the best utilisation of either the team's or our client users' time. It was time to find a suitable board portal solution and OnBoard was able to provide the functionality needed to help the team deliver the best service.
OnBoard is now used to facilitate Board and Committee meetings for a number of Bridgehouse's clients across multiple sectors including pension management, property development and not for profit organisations.
The portal is intuitive and incredibly user-friendly for both administrators creating the content and the end user board members – which is evidenced by the lack of queries or complaints received from our clients who find it very easy to use.
A significant amount of time is saved as it is so easy to upload and create content, using the agenda builder. It is also much easier to amend or add in late papers compared to the manual process used previously. Another very useful tool for us is being able to assign different security levels to individual papers – so if some confidential papers can only be seen by some attendees of the meeting, this can be easily set within the portal which saves having to produce multiple sets of papers.
For the board and committee members, the portal acts as a "one stop shop" for them to access the meeting papers as well as other important documents such as company Articles, policies and action lists, allowing them to perform their roles much more efficiently.
We are looking forward to rolling out the portal to even more of our clients, as well as utilising many more of the functions such as the minute-builder and zoom meeting integration.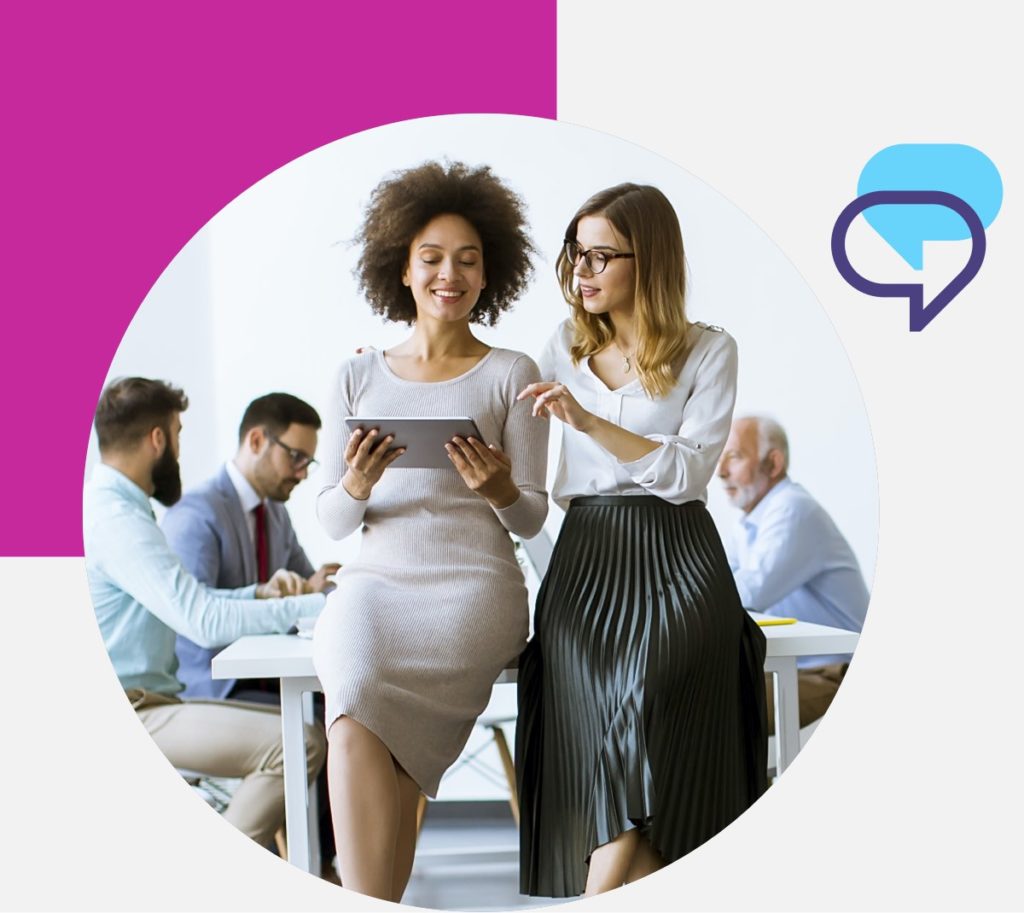 Ready to Find out Where Boards are Going?
Talk to a board intelligence expert.