The Boardroom Insights Podcast
Better Governance
Better Governor
Better Education

With Hayley Dunn,
Business Leader Specialist at ASCL
Better Governance Better Governor Better Education
We all know the importance of improving Educational outcomes as Schools and Colleges return to a face-to-face learning environment.  
Governors are central to make this happen, from the provision of new guidelines, the sharing of information and documents and as well as the monitoring of outcomes. 
To find out how can we make this happen, listen to Hayley Dunn, Business Leader Specialist at the Association of School and College Leaders. 
Conversation points and topics covered: 
Optimising

the function of the Board

 

The i

mportance of collaboration

 

How to drive strategic decisions at Board level

 
Hayley Dunn
Business Leadership Specialist at the Association of School and College Leaders
Hayley Dunn is a business leadership specialist, author and public speaker. She is a Policy Specialist for the Association of School and College Leaders (ASCL) and is a self-employed consultant providing support to schools and school leaders.‍Hayley's background includes public and private sector finance and accounting. She is an ACCA qualified accountant and a Fellow of the Institute of School Business Leadership (ISBL). She has worked her way up, including roles working in local authority finance, as a school business manager in a large maintained school in an area of high deprivation and as a finance director of multi-academy trust.
Innovation Across the Board
In or out of the boardroom, OnBoard makes governance more effective, covering everything from complex functions to everyday management.
Identify and unlock new value for your organization with a solution designed to evolve alongside new and emerging technology, so you're ready for whatever's ahead.
Drive better engagement and clearer communication with a single source of truth you can access from anywhere.
Simplify complex, difficult, or time-consuming tasks with intuitive software that lets you focus on what matters most.
Set up and manage a board meeting in 10 minutes or less with the most powerful and highest rated board management solution globally.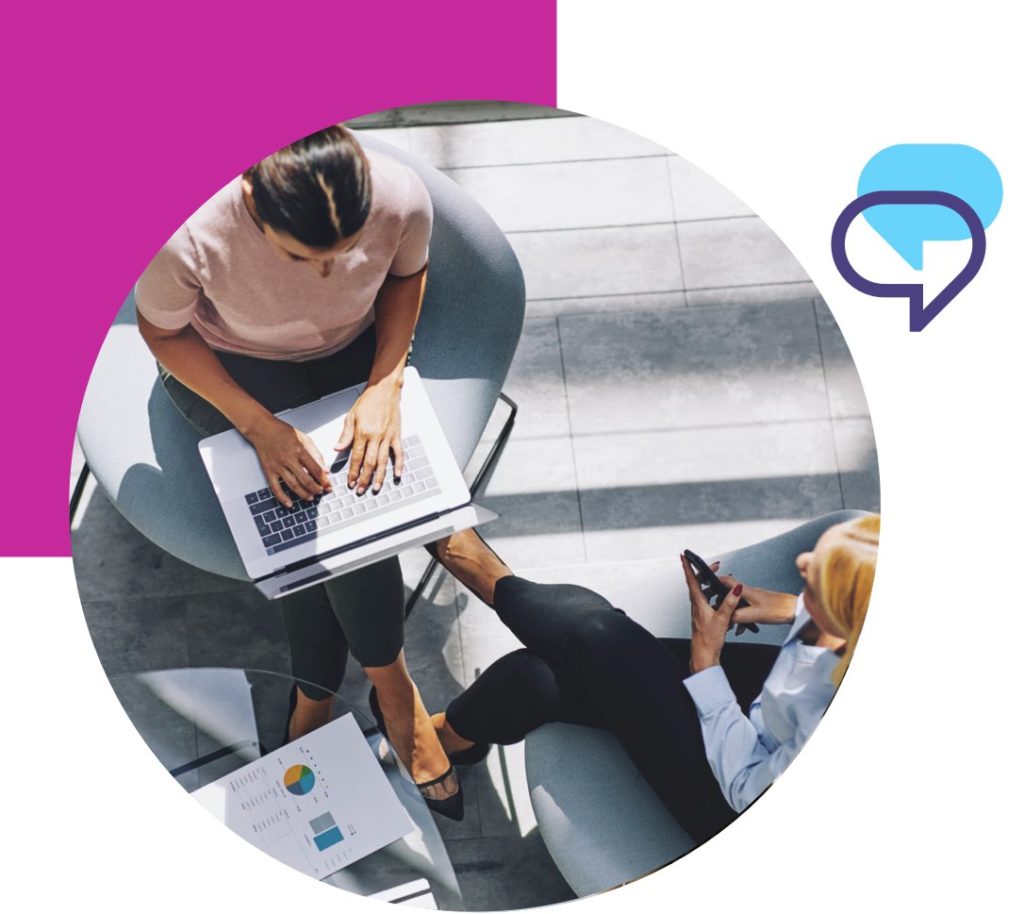 Ready to Find out Where Boards are Going?
Talk to a board intelligence expert.