OnBoard On-demand Webinar
Maximizing Meetings: Best Practices For Boards and Management
With Expert Stuart R. Levine
Recently, a Harvard Business Review study reported approximately 40% of a manager's time is spent in meetings and this percentage is even higher for executives. Did you also know that only 39% of meetings achieve their objectives? Meetings truly are lost opportunity costs, but don't need to be.
Watch this session, where we:
• Why improving the results of meetings improves profitability
• Ensure accountability and follow-through
• Create culture shifts through focused actions
• How to save time and increase productivity
• The importance of establishing priorities and agendas
• Improve communication and achieve greater collaboration
• Transforming a culture and what the process looks like for sustainability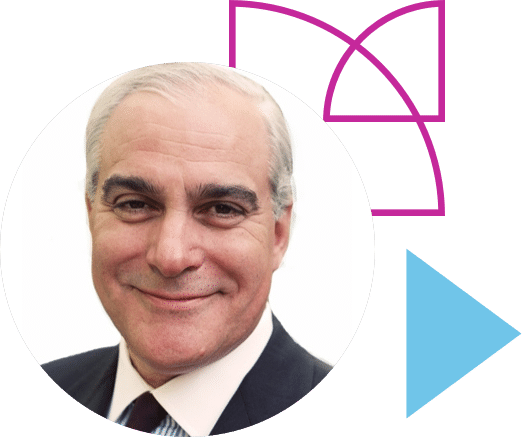 Chairman and CEO, Stuart Levine & Associates and EduLeader
Stuart is a governance expert and has served on over 15 for profit and not-for profit boards and is the former global CEO for Dale Carnegie & Associates, Inc. operating in 72 countries. An international best-selling author, he has significant board and executive leadership experience across multiple disciplines including financial services, technology and healthcare specializing in strategy, strategic communication, board governance, leadership development, customer focus and large-scale change management.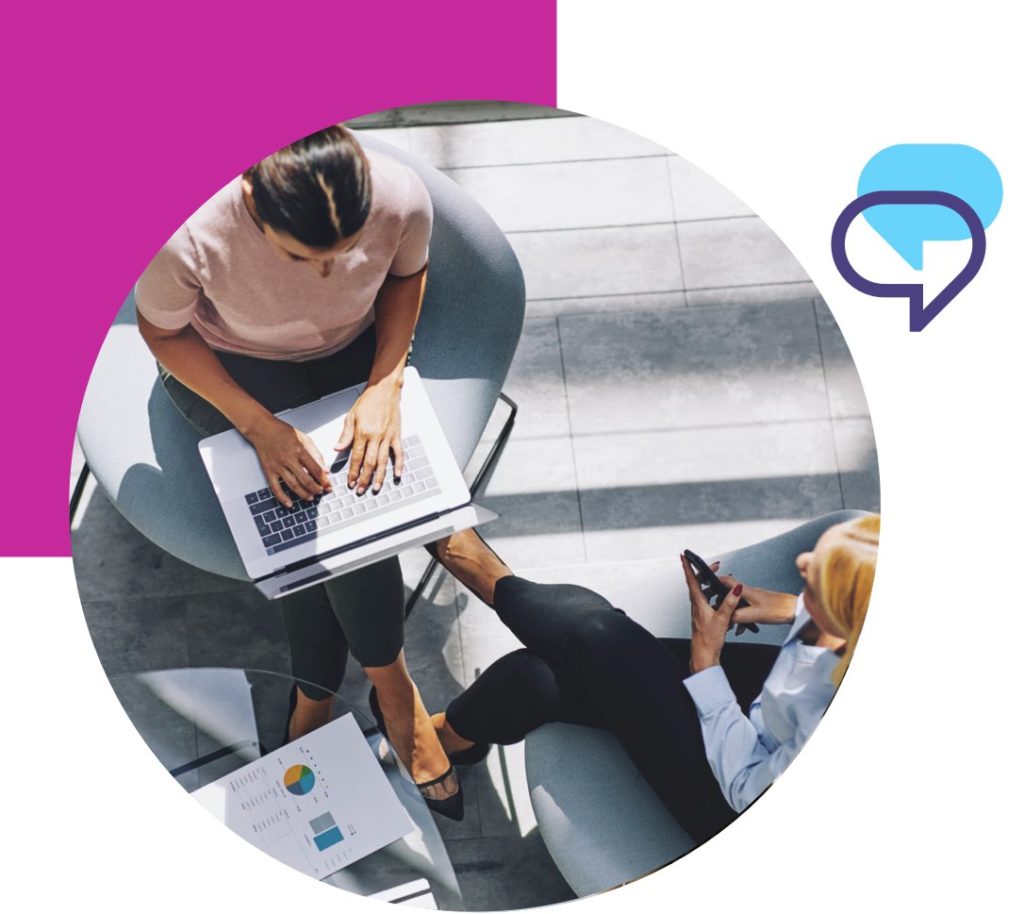 Ready to Find out Where Boards are Going?
Talk to a board intelligence expert.