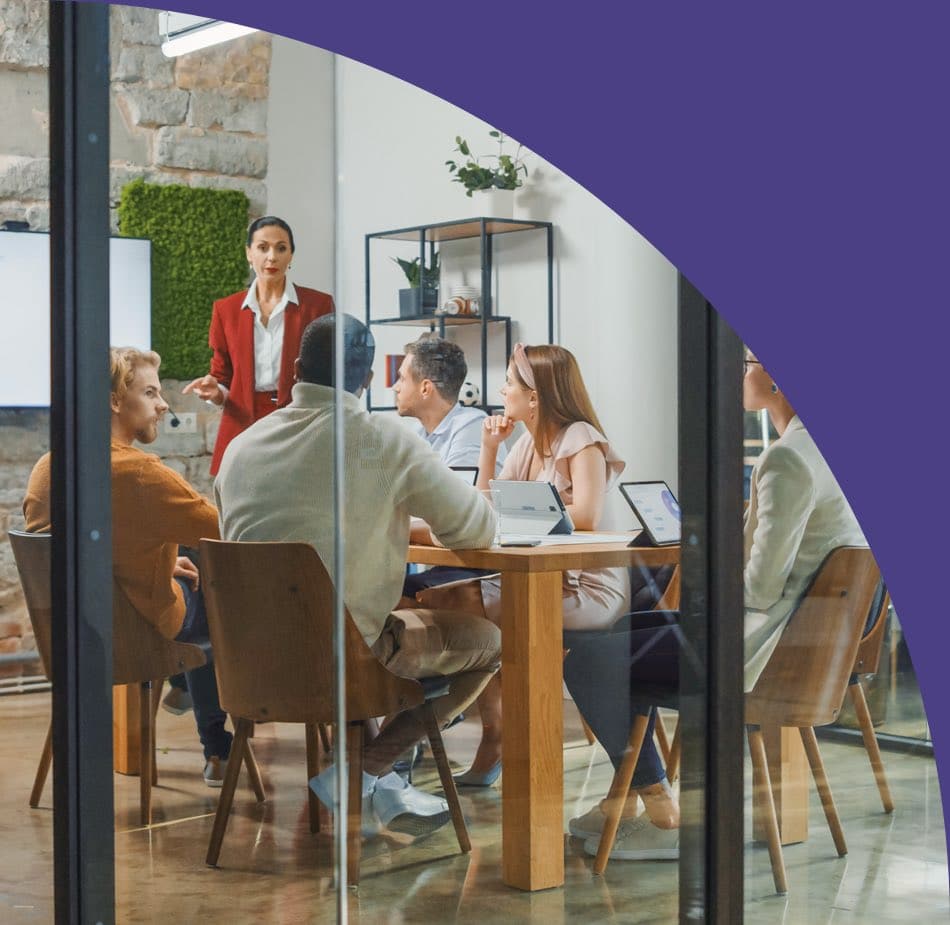 Webinar Series - Powering Extraordinary Boards
What makes a board meeting effective?
We explore how the right mix of people, processes and skills come together to Power Extraordinary Boards.
Webinar Series on Demand​
Part 1: What make a Board Effective?
When meetings are nothing more than a review of the pre reads, boards suffer immense opportunity costs: lost collaboration, missed questions and unsaid moments of genius — the things that make meetings worth having.
We believe it all comes down to having the right mix of processes, people and reporting to ensure meetings remain engaging and facilitate effective decision-making.
Listen to our guest expert Julie Garland McLellan to learn:
The processes for engaging the board in productive discussion
How to build a robust and defensible decision framework
Mechanisms for building consensus across the board
Methods for monitoring and reporting on matters as they arise
How to use consent agenda as a method for making productive use of meeting time
Part 2: Getting Your Next Board Role
In this second webinar, our guest Julie Garland McLellan shared some practical advice on how to evaluate your next board opportunity and how to put your best foot forward during the appointment process.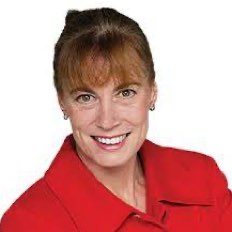 Julie Garland McLellan
CEO, The Director's Dilemma
Julie is one of very few women to have commenced a board career with a single not-for-profit organisation and built it to a portfolio of boards including chairing an ASX listed company. Julie has chaired boards and committees and is respected for her practical experience. A frequent speaker at conferences, Julie is also a prized reference for journalists and has featured in ABC News' Nightly Business Report, The Business Programme, The Australian Financial Review, The Financial Times (Britain), Company Director Journal, Keeping Good Companies, and other quality publications. Julie has also more than 20 years' experience delivering education programs for the Australian Institute of Company Directors and has written more than 14 courses for that institute.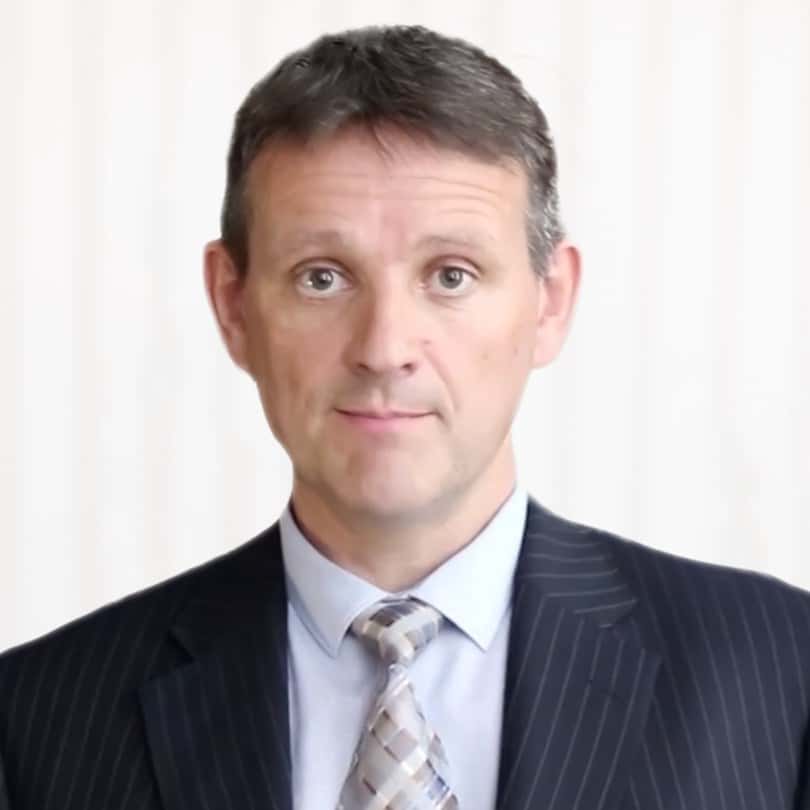 Paul Stark
General Manager UK
Paul Stark is a director at OnBoard having joined five years ago to spearhead the international expansion; he currently leads the EMEA and APAC teams. With 15 years of experience in the board portal sector, Paul has witnessed and influenced the evolution of board portals over this time and constantly strives to improve how OnBoard supports high-performing boards.