An Education Group success in driving board user engagement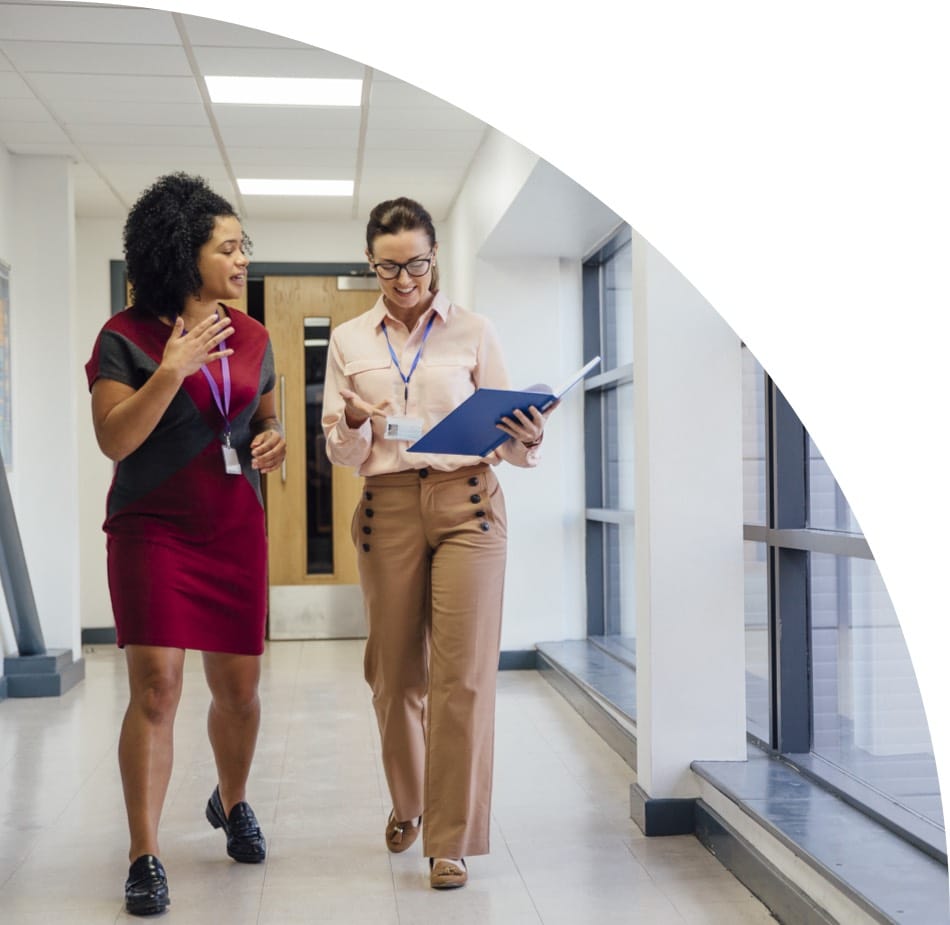 Delivering effective governance is essential for the Alpha Plus Group (APG), who own and manage 20 schools, nurseries and sixth form colleges. Throughout the year, there are eight board meetings, three advisory council meetings and several committee meetings.
Working in a 'paper environment' was causing significant pressure on everyone involved as the meeting materials needed to be ready in time. However, hundreds of pages needed to be printed, which in turn needed to be converted to a PDF file before the documents could be circulated to board members via email.
Making last-minute updates and retrieving historical reports were causing considerable problems both in terms of logistics and security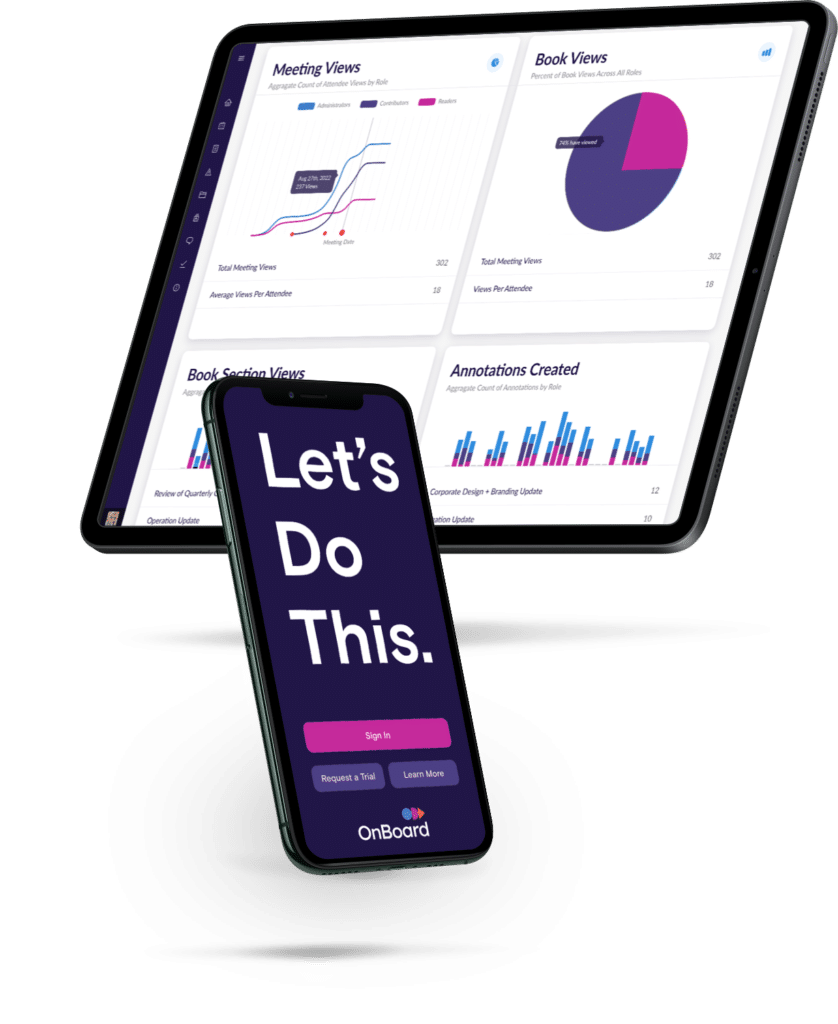 OnBoard is now used to facilitate Board and Committee meetings for a number of Bridgehouse's clients across multiple sectors including pension management, property development and not for profit organisations.
The portal is intuitive and incredibly user-friendly for both administrators creating the content and the end user board members – which is evidenced by the lack of queries or complaints received from our clients who find it very easy to use.
OnBoard proved to be the portal of choice for APG due to its online meeting capabilities, which reduced board preparation time, gave meeting attendees all the information they needed to ensure the meetings ran efficiently and document storage and retrieval was seamless and secure.
OnBoard provided:
A streamlined online workflow
Pre-meeting collaboration
Secure access to meeting materials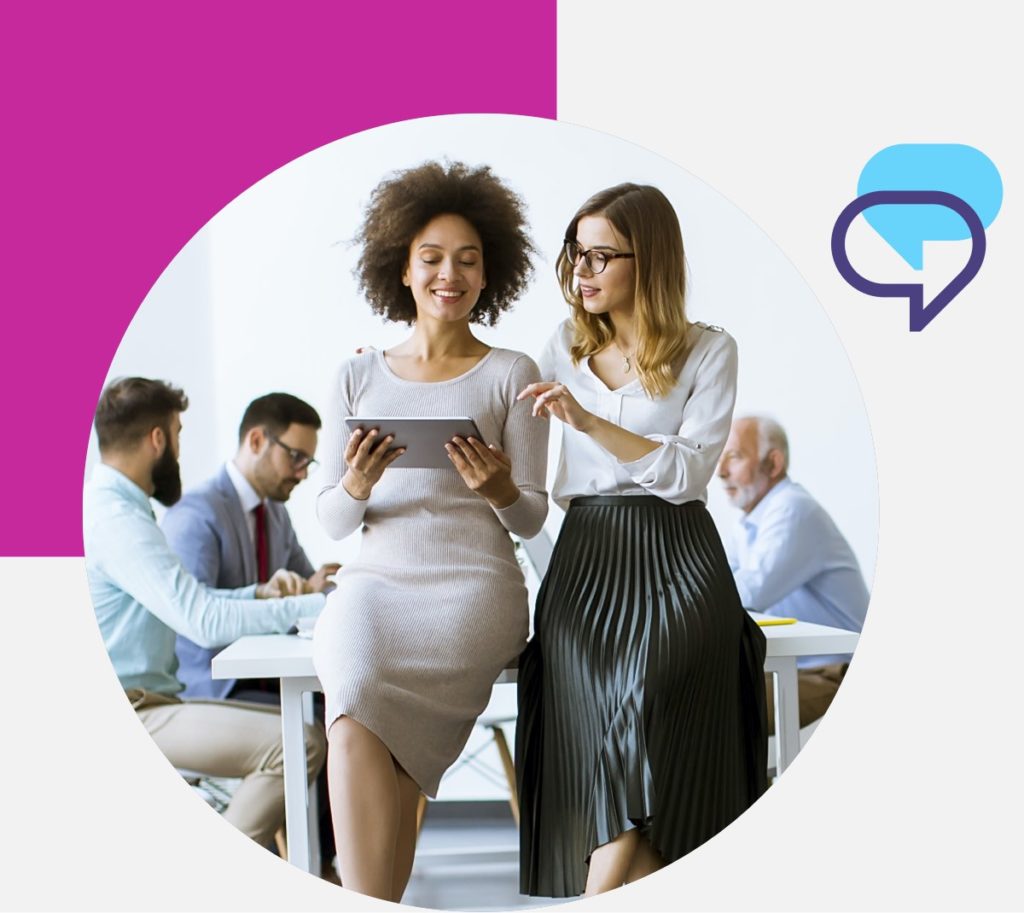 Ready to Find out Where Boards are Going?
Talk to a board intelligence expert.