How an 80-year-old Credit Union Used OnBoard to Make a Quantum Leap Forward in Efficiency and Productivity

Headquarters: Grand Rapids
Board Size: 21 Volunteers
Lowering the expense of creating board materials
Improving the board's governance capabilities
Reducing the time to approve commercial loans
OnBoard made it cheaper and faster to create and distribute board materials
Gave board members an easy method to gather insights to aid board recruitment
Provided the loan committee with a faster, simpler commercial loan workflow
Simplified the transition to virtual meetings
When Dean Pielemeier first took the helm as President and CEO of Abbey Credit Union in 2014, he was amazed to find the institution still what he called "antiquated technology" to create the materials for its monthly board meetings: typewriters.
"When I first came here, the board packets were being typed up on typewriters," Dean recalls. "It was like stepping back in time. They were being typed up, copied, put into manila envelopes, and mailed out to the board members."
Dean replaced the typewriters with a secure page on Abbey Credit Union's website from which directors could download the board packets. Even as he implemented this stopgap solution, Dean knew he needed a more formal system. Enter OnBoard.
OnBoard brought a modern technology upgrade to the 80-year-old credit union. By implementing the platform, Dean was able to resolve several challenges, including:
Lowering the expense of creating board materials
Improving the board's governance capabilities
Reducing the time to approve commercial loans
But even as he was able to solve those challenges, a new one appeared: the COVID-19 pandemic. How would Dean and Abbey Credit Union be able to transition to virtual meetings without hitting any unexpected speed bumps along the way?
The Solution to a Slow, Inefficient Loan Approval Workflow
Even as OnBoard was improving communications and efficiency with the board, Dean saw an opportunity to use the platform to enhance the credit union's commercial loan process. Like most other credit unions, Abbey Credit Union generates revenue from its loan activity. Faster or slower time to approve a loan can mean the difference between revenue gained or lost.
Before OnBoard, the process was slow and inefficient:
The commercial lender would take the physical loan application and find a time to meet with Dean.
The two would review the loan application.
Once the loan application was approved or rejected, the lender would then fax it to the third member of the loan committee with their recommendation.
The board member would then have to sign and fax the application back.
Now, a more efficient workflow has replaced this time-consuming process:
Loan applications are uploaded to OnBoard. All stakeholders are notified in real-time.
Using OnBoard's electronic voting, loans are quickly approved or rejected.
Each member of the loan committee signs the application using OnBoard's eSignature functionality.
OnBoard automatically sends notifications to all stakeholders.
The funds are dispersed in record time.
This more efficient workflow means the loan committee is spending less time in meetings and handling paperwork and more time generating new business. "I want to keep our commercial lender out on the street drumming up business," says Dean. "This allows him to do that more. It's a big positive return."
Improving Board Governance
Dean used OnBoard to help improve the board's governance. He recently used OnBoard's survey tool to generate a questionnaire that asked each board member to rate their performance both individually and as a group. Dean summarized the results and shared a detailed report with the board on the results.
"We were looking for holes in the board's expertise so we would know where we need to focus when we recruited for new board members," Dean says. "We actually made some plans about what kind of board member we want to look for."
Although the board has not recruited a new board member as of this writing, the insights it gained using OnBoard's survey tool have provided it with a go-to strategy once a director leaves the board. The board has future-proofed itself against having to rush through a recruitment decision at a later date.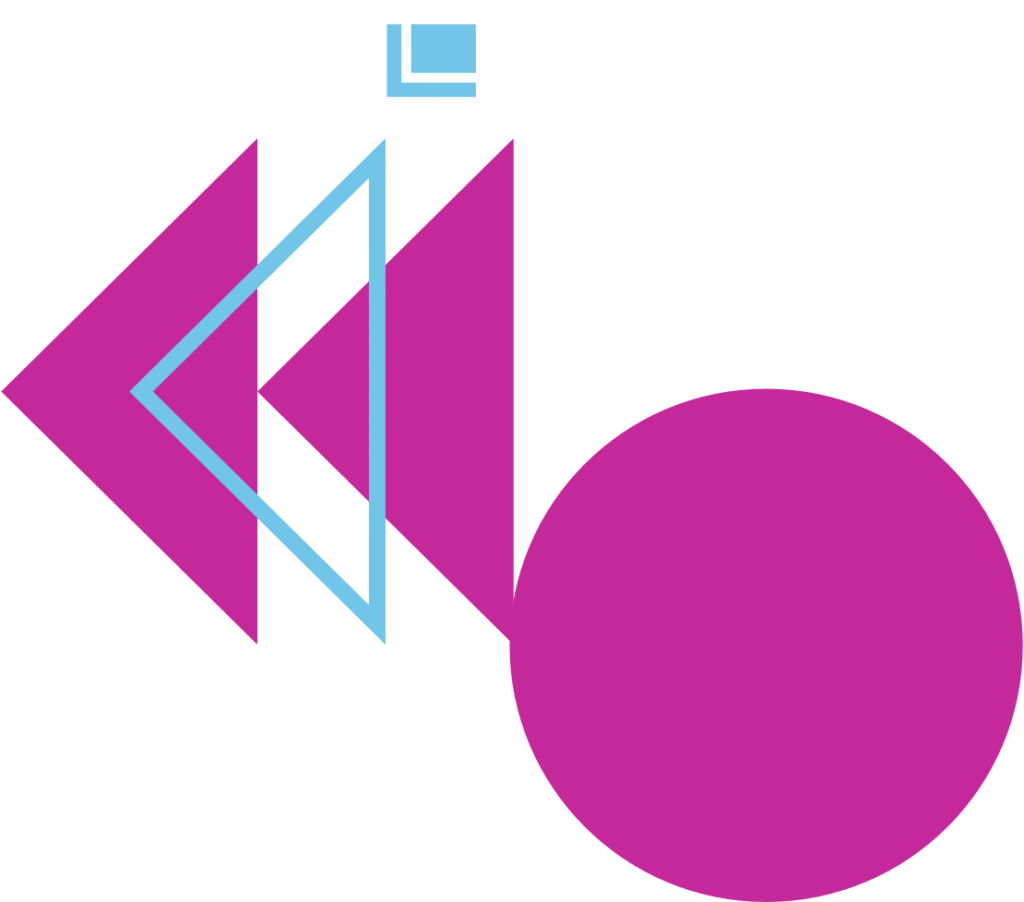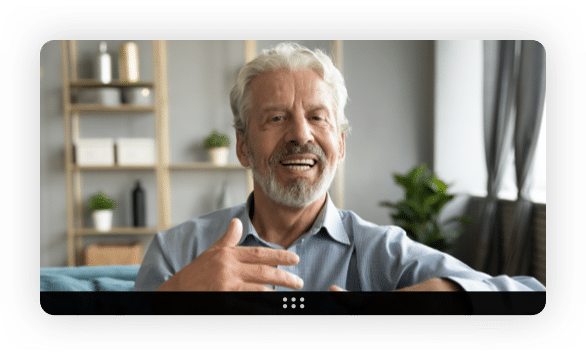 The Solution to Switching to Virtual Meetings on Zoom
Prior to the outbreak of COVID-19, the Abbey Credit Union was already conducting hybrid meetings: six members met in person while one participated virtually. Once the pandemic hit, the organization had to switch to all virtual meetings, and some members expressed concern, citing their unfamiliarity with virtual meetings and the technology.
OnBoard's native integration with Zoom made the transition smooth and pain-free. Meetings are created within OnBoard, and details are sent directly to the board member. The native means passwords and meeting ID's do not have to be shared outside the platform, keeping everything secure and private.
"Being integrated with Zoom, OnBoard made the board's transition very, very smooth," says Dean. "We didn't have to miss a beat just because we were no longer meeting face-to-face. Everyone on the board likes being able to see each other when we're doing these meetings, and OnBoard makes us feel like we're still together, even though we're not."
Now and then on a weekend, I'll get an OnBoard notification. I can be sitting on my couch while I'm watching TV, review it, and respond.
Abbey Credit Union has come a long way since Dean arrived in 2014 and found typewriters being used to create board materials. The upgrade to OnBoard represents a quantum leap forward in productivity and efficiency by:
Making it cheaper and faster to create and distribute board materials
Enabling board members with an easy method to gather insights to aid board recruitment
Providing the loan committee with a faster, simpler commercial loan workflow
Easing the transition to virtual meetings
"I appreciate how Passageways continually improves on the system and upgrades its features," Dean says. "Now and then on a weekend, I'll get an OnBoard notification. I can be sitting on my couch while I'm watching TV, review it, and respond."
You can't do that with a typewriter.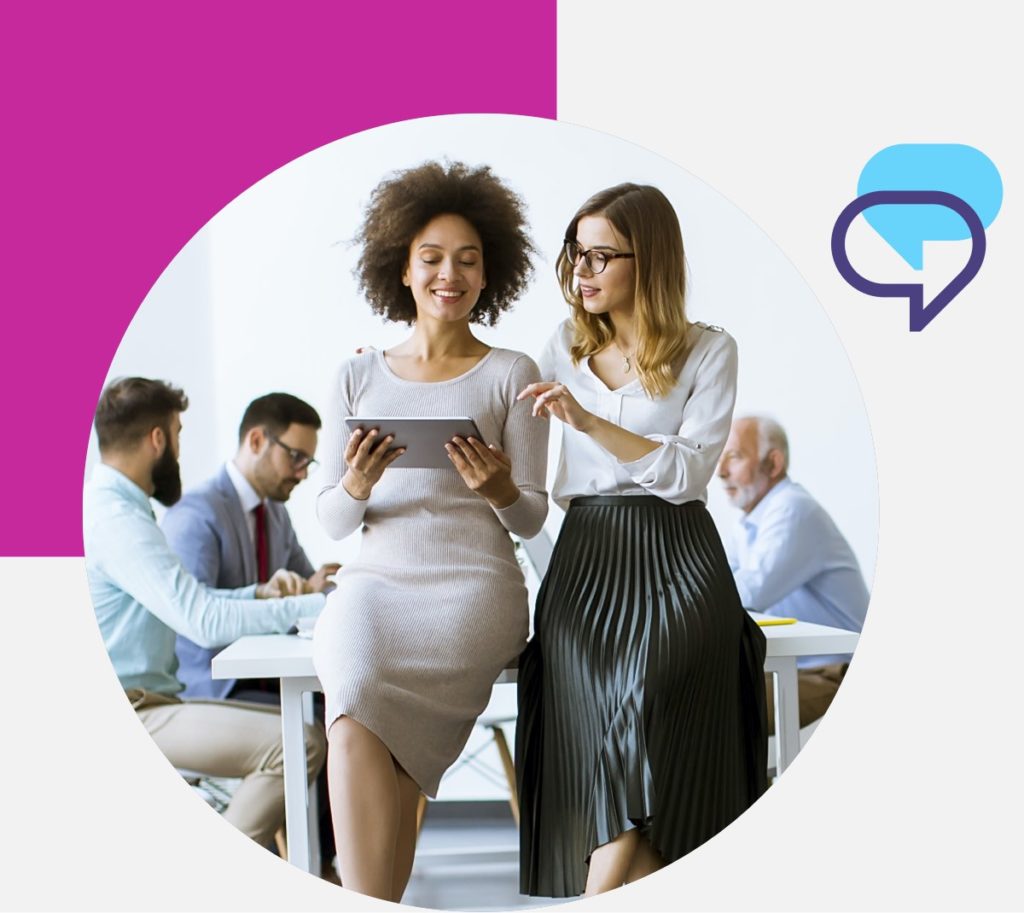 Ready to Find out Where Boards are Going?
Talk to a board intelligence expert.