Top OnBoard Productivity Tips
Reading Time:
2
minutes
Make OnBoard work even better! Here are various productivity tips that will help maximize the platform and fulfill your every board management need.
Want more tips?
This is an ongoing list, and we're always updating it. For even more tips and insights, sign up here for our OnBoard email newsletter.
---
Tip: Agenda Builder
Did you know you can remove sections from your board book? When editing the agenda section, simply click "remove section numbering and omit from board book" to remove the numbering for that section. This can be useful for headers or breaks.
Tip: Tasks
Do you find yourself having to follow up with your board members multiple times for the same to-do? Let OnBoard do the work for you! Using OnBoard Tasks, you can email your assignee(s) on the due date and every day following until it is marked as complete.
Tip: Notes and Annotations
When working in OnBoard with PDFs and images, use the "pencil tip" tool as a highlighter by dropping opacity and increasing thickness.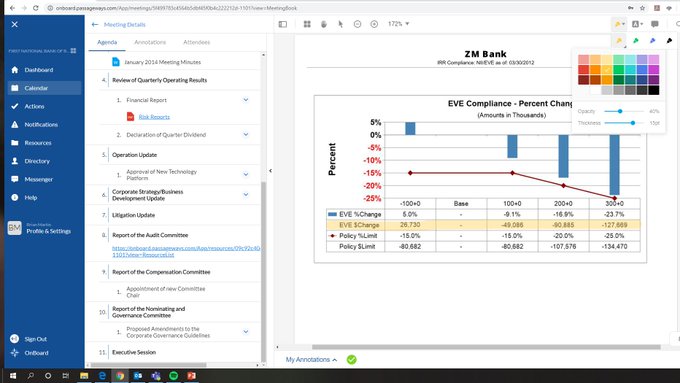 ---
Get Even More Tips!
Sign up for the latest news, productivity tips, events, OnBoard updates, and more. We promise to entertain, educate, and enlighten (and not always in that order).
About The Author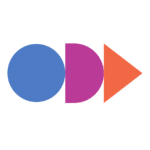 At OnBoard, we believe board meetings should be informed, effective, and uncomplicated. That's why we give boards and leadership teams an elegant solution that simplifies governance. With customers in higher education, nonprofit, health care systems, government, and corporate enterprise business, OnBoard is the leading board management provider.