Reading Time:
2
minutes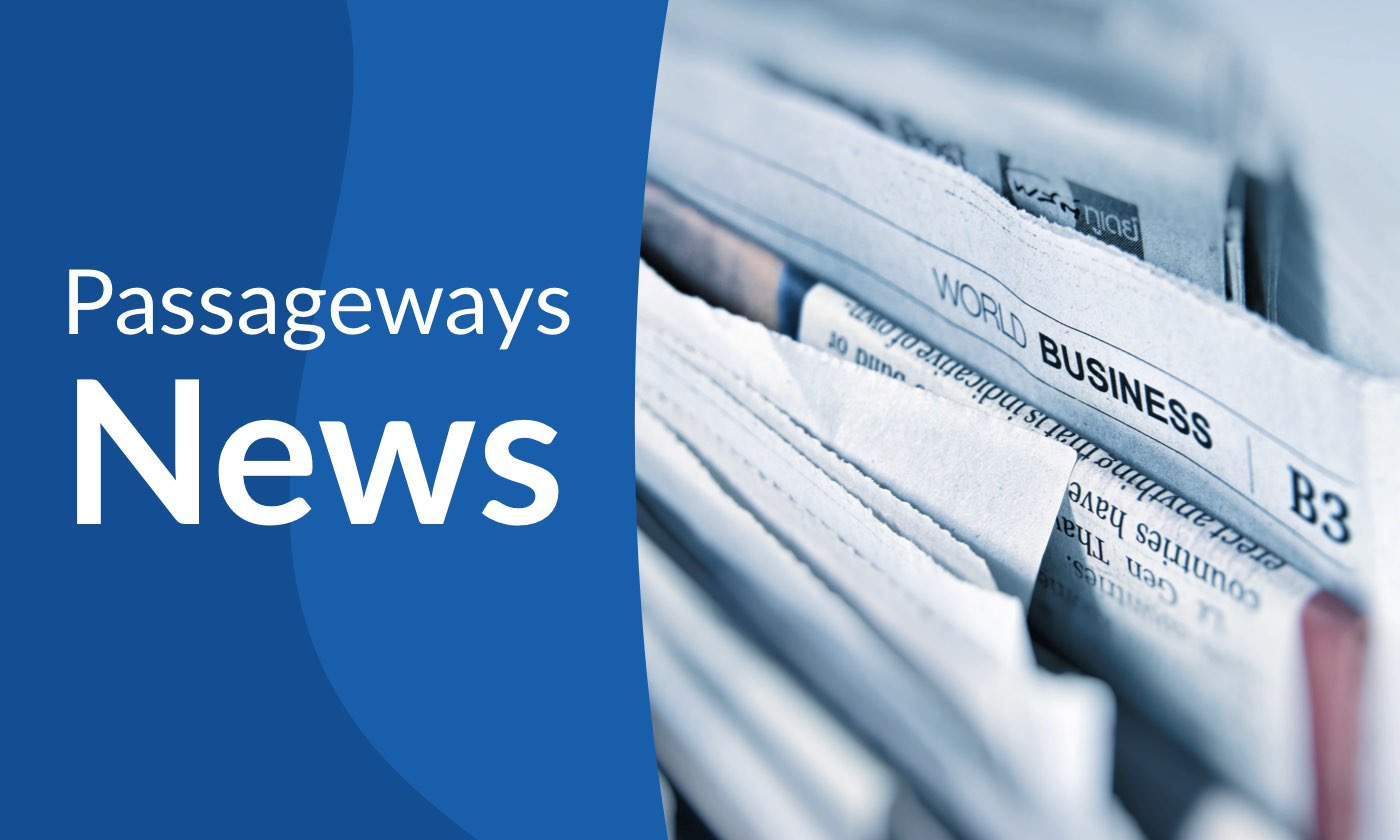 LAFAYETTE, IN — November 30, 2017 — Passageways Inc., the leader in board meeting solutions today announced continued international expansion with the opening of a new office in Toronto, Canada. Passageways has appointed Anthony Dunkley to lead operations in the country. The continued international expansion aims to get Passageways OnBoard board portal into the hands of leaders in growing markets. Passageways currently serves several public, private, and nonprofit customers in Canada.
"This is organic expansion driven by sustained demand," said Passageways Co-Founder and CEO Paroon Chadha. "The expansion into Canada is an opportunity to put our solutions in the hands of leaders everywhere. This is the result of our team's tremendous work to establish international data centers, ensuring our clients' data resides in their country. We are committed to helping our clients meet today's complex information security challenges without compromising on their data sovereignty needs."
"I am excited to take the secure and collaborative power of OnBoard to the Canadian market," said Anthony Dunkley, Business Leader of Passageways Canada. "OnBoard is the most advanced, yet intuitive solution available for directors and administrators alike. OnBoard's multi-platform availability, 24/7 local support, and Canadian hosting make it the clear choice for Canadian organizations."
Anthony Dunkley pioneered board portal technology in Canada in 2007 and has been instrumental in establishing board portals as an accepted SAAS solution.
Passageways plans continued international expansion in 2018, opening further offices and partnering with organizations to deliver secure collaboration solutions across the globe.
Through its indirect and direct sales efforts Passageways plans to provide world-class support and product experiences across the world. If you are interested in partnering with Passageways find out more here.
About The Author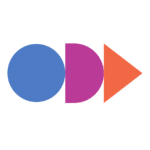 At OnBoard, we believe board meetings should be informed, effective, and uncomplicated. That's why we give boards and leadership teams an elegant solution that simplifies governance. With customers in higher education, nonprofit, health care systems, government, and corporate enterprise business, OnBoard is the leading board management provider.