OnBoard Now Free for 5 Months for Nonprofits and Government Bodies 
Reading Time:
2
minutes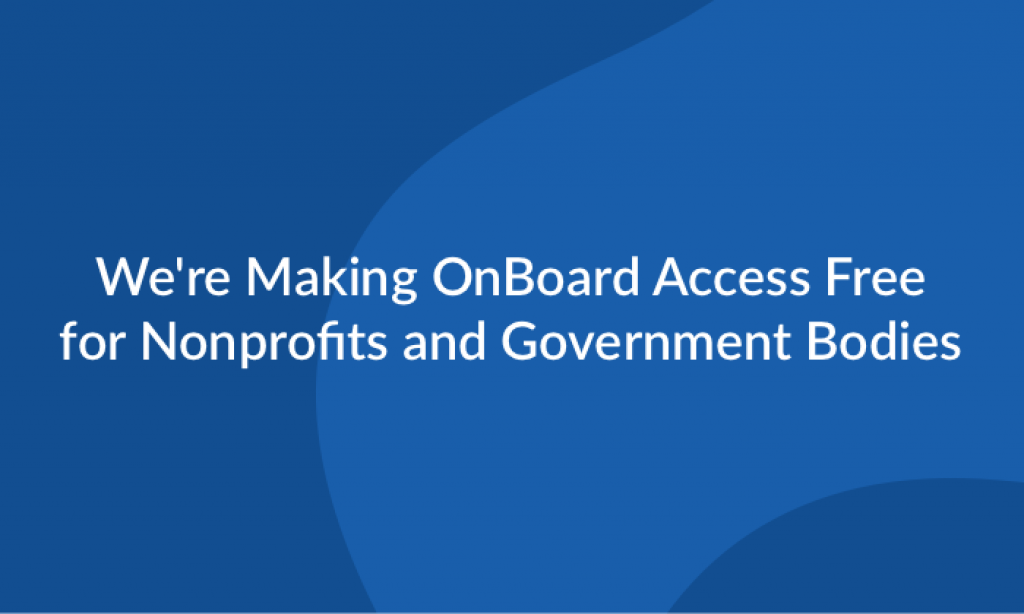 We find ourselves in unprecedented times. It's no exaggeration to say that the entire world is dialed in on a single problem: surviving COVID-19. We're all in this together, and at Passageways, we're taking decisive action to serve leaders in their greatest hours of need.
Starting today, we are providing free and unrestricted access to our OnBoard Virtual Board Management Solution to nonprofits and state, city and local government bodies. Additionally, participating organizations will receive a complimentary Zoom Pro license. A complimentary session with AGB Consulting for members of the Association of Governing Boards of Universities and Colleges (AGB) is also included.
Together, this program will help these frontline organizations effectively govern and respond to the COVID-19 crisis. Effective immediately, the free access program is available for all new customers and will last through August 31, 2020.
"At Passageways, we're overcome with a sense of solidarity. And while this crisis has touched each of our lives, our friends in nonprofits and governments are especially vulnerable," said Paroon Chadha, Passageways Co-Founder & CEO. "Now more than ever these teams need a virtual meeting platform to overcome the uncertainty brought by COVID-19."
With free platform access combined with Passageways' award-winning training and support, leaders on the frontlines of this crisis can stay connected and continue to govern using OnBoard's complete suite of secure virtual meeting management tools. It helps teams govern remotely with eSignatures and approvals. It drives ongoing collaboration with secure messaging, real-time document sharing, surveys, and shareable annotations. And it helps remote teams stay connected by integrating with video conferencing platforms like GoToMeeting, Zoom, WebEx, and Skype – a crucial aspect for virtual meetings as we overcome the distance brought by COVID-19.
We're In This Together
OnBoard is trusted by 12,000 boards and committees around the world to help business leaders make agile, smart decisions. During the last few weeks, we've already been working with many leaders on the frontlines of COVID-19 to preserve business continuity and provide leadership in the service of their communities.
"These frontline organizations need to navigate this crisis and make thoughtful, far-reaching, governance decisions," Paroon added. "That's why we're launching this program. Our products can help organizations stay efficient and secure in these unprecedented times. Because we're in this together."

Co-Founder and CEO Paroon Chadha
Zoom for OnBoard Included
OnBoard is also the only board management provider to offer a native integration to Zoom. Built directly into OnBoard, the integration enables directors and CEOs to meet face-to-face on the same screen as their meetings and notes. There's no need to download or switch to a second app. Every organization that participates in this program will be provided OnBoard's exclusive built-in Zoom integration along with a complimentary license to Zoom's Professional Meeting Plan.
About The Author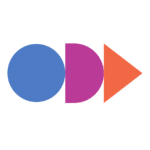 At OnBoard, we believe board meetings should be informed, effective, and uncomplicated. That's why we give boards and leadership teams an elegant solution that simplifies governance. With customers in higher education, nonprofit, health care systems, government, and corporate enterprise business, OnBoard is the leading board management provider.