How the Best Boards Work: Pre-Meeting Preparation
Reading Time:
5
minutes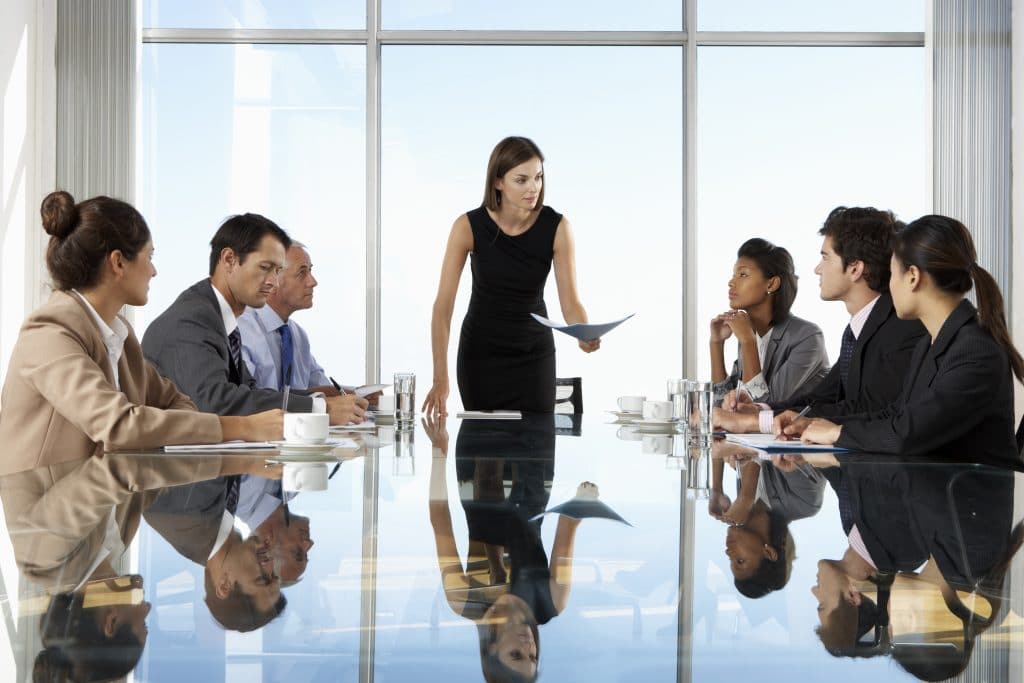 Nobody likes meetings. That's because we've accepted that they are tedious affairs that generally follow the same pattern:
Updates and presentations are given.
People are talked at.
A tenth of the agenda is covered, and the rest is punted on to be addressed at the next meeting.
Everyone leaves tired, with a sense that little was accomplished.
Sound familiar?
Board management software such as OnBoard flips this whole process on its head by enabling pre-meeting preparation.
When materials are distributed far in advance and directors are invested in reviewing materials on their own terms, meetings become actual collaborative efforts — a place to make important decisions and think about the longterm health of the organization.
[bctt tweet="Nobody likes meetings because we've accepted that they are tedious affairs. Flip this process on its head with pre-meeting preparation." prompt="Tweet This"]
Here are 7 elements of pre-meeting preparation that will immediately improve your board meeting outcomes. (Or download our eBook with this list and more!)
1. Begin preparation for the next board meeting at the conclusion of the previous meeting.
During the board meeting, the corporate secretary and others will jot down notes that may include items the board wishes to see on the next agenda or other follow-up actions. Once the meeting is finished, the corporate secretary and their team should debrief to ensure these actions are handled promptly and to begin the "first draft" for the next meeting agenda.
Some companies found success when the executive management team – the group of managers that regularly attend meetings – hold a scheduled "debrief" meeting, often the day after the board meeting. Individual directors may go through a personal debrief and send agenda notes to the corporate secretary.
2. Review the board's annualized calendar 6-8 weeks before the next meeting.
About six to eight weeks before the board meeting, the secretary or general counsel's office will review the annualized board calendar. (This is a separate document from the board meeting schedule which is a compilation of board and committee meeting dates.) The annualized calendar contains the board's reoccurring actions and agenda items that are generally scheduled to take place at predetermined times.
The annualized agenda, along with notes from previous board meetings, form the foundation for the meeting agenda. The CEO will have supplementary agenda items. Some companies have a regularly scheduled management meeting to discuss the board agenda and meeting plans. Having this meeting six to eight weeks out provides the Chief Human Resource Office, the Chief Financial Officer, and others the opportunity to raise possible agenda items that may need full board attention. It also provides for sufficient preparation time for the agenda and pre-read documents.
3. The board chair or lead director approves the final meeting agenda.
Once the preliminary agenda is established, it must be shared with the board chair or lead director for comments, additions, or deletions. There should be few if any exceptions to this rule.
4. Review board materials for consistency prior to distribution.
This is an "internal" job and helps to avoid management embarrassment. The general counsel, corporate secretary, or other designee, reads through the management prepared board materials for consistency and typos. Some boards have pre-set guidelines for board reports, for example the use of a "report format," which could show a maximum length, standard fonts, etc.
5. Distribute board materials, and include the documents needed to discuss agenda items thoroughly.
Board materials include the documents needed to discuss agenda items thoroughly; and a "reference" section for reports that may not necessarily be addressed in the meeting but provide important context (e.g., an investor relations report, governance hot topics report, environmental scan).
Many of the agenda items will have "pre-read" materials. It is helpful for the board "binder" to include a reference section for these items. Alternatively, a digital board governance solution may have a resource center that will contain all the essential governance documents board members may need to reference.
Items in this section will vary by organization but often include investor relations reports (if not a regular agenda item), environmental scans, a summary of "hot" governance topics and management's current response. Other items may include future meeting dates, an HR initiatives report, supplements to division reports, an insider trading reminder.
6. Distribute board materials a week before the meeting.
It's essential that directors have enough time to read the advance materials. Many boards ask that materials be available at least one week before the meeting. There are occasions when there's a need for a last-minute change or addition, but it's helpful to keep this to a minimum. If the secretary knows that a report will be late, a good practice is to send the materials, with a blank page marked to show a report is missing.
Board portals provide additional flexibility. Whenever meeting materials are ready, reports can be quickly uploaded any time for review. Changes are instantly available – though it can be wise to alert them when updates are pushed to reduce confusion to directors.
[bctt tweet="It's essential that directors have enough time to read the advance materials before a meeting. One week is generally-accepted best practice." prompt="Tweet This"]
7. The CEO contacts each board member prior to the board meeting to confirm the director he/she has what he/she needs for the meeting and ask whether there are any questions.
It has long been a common practice for the CEO to check with the board chair or lead director shortly before the meeting to see whether they can answer any questions or if any issues need clarification. CEO's are frequently taking this a step further and calling each individual director. It's an excellent way to ensure that directors have what they need and that the meeting runs smoothly.
With Pre-Meeting Preparation, a New Meeting Takes Shape
About The Author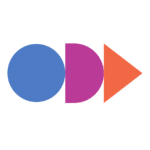 At OnBoard, we believe board meetings should be informed, effective, and uncomplicated. That's why we give boards and leadership teams an elegant solution that simplifies governance. With customers in higher education, nonprofit, health care systems, government, and corporate enterprise business, OnBoard is the leading board management provider.