Reading Time:
2
minutes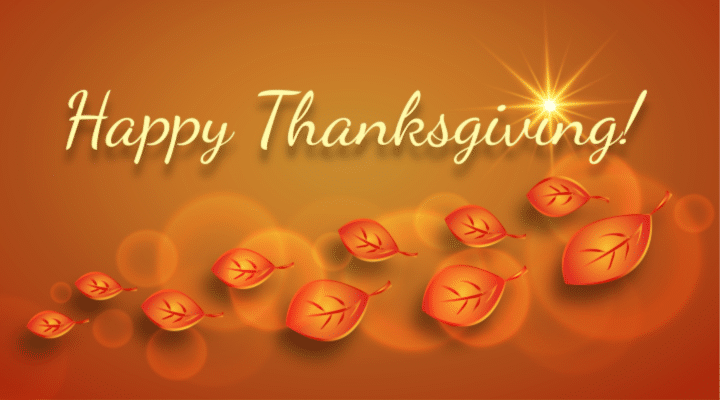 From all of us at Passageways, we wish you a joyful holiday filled with happiness, wealth, and prosperity (by whatever standard you measure that by). Happy Thanksgiving!
At Passageways, every employee is called a Pathfinder. We asked "what are you thankful for this year?" and here is how Pathfinders responded. (
Editor's note: these responses are unfiltered and unedited.
)
My beautiful family.
My health, family, and an awesome career at Passageways!
My dog, my boyfriend, my family, and the free snacks in the Lafayette office.
I'm thankful for my healthy family, a great job, and co-workers who I truly enjoy being around!
My amazing family and friends.
Supportive friends!
The amazing people that I work with who inspire and enable me every day to do and be better!
I am thankful for the opportunity to work for this company and to be a part of this family at Passageways. I am thankful for my family and the season that brings us closer together.
I am thankful for the opportunity to work somewhere that truly seems to care about each individual employee on a personal level, from encouraging time off, to making resources available for those who need it.
I am thankful for time with family during the holidays and throughout the year to celebrate special occasions and make new memories.
God's grace in my life. The love of family and friends. Health and happiness. The ability to work and play in the same place. The opportunity to be present and appreciated in the workplace.
My friends, family, and having a career I find rewarding.
I am thankful for my family! The family I was born into, the family I married into and the family my husband and I created.
The opportunity to impact the day to day life of our customers in a positive way enabling them to better serve their organizations and communities they live in.
Thankful for family, and the opportunity to spend time with them, especially when important things come up. It's great to work at Passageways where this is valued and encouraged! I'm thankful to be a Pathfinder with an awesome extended family of customers and colleagues.
My family and friends.
My kids
The internet. The hyper-connected era we're living in has its clear downsides, but at the same time, there has never been such immense opportunity to find and forge connection with others. Never before in human history have we been so easily able to find like-minded individuals with the same interests or struggles; never has it been so easy to find our "tribe."
My ability to draw a breath and wake up in the morning.
Family, Food, Job
About The Author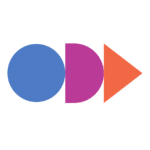 At OnBoard, we believe board meetings should be informed, effective, and uncomplicated. That's why we give boards and leadership teams an elegant solution that simplifies governance. With customers in higher education, nonprofit, health care systems, government, and corporate enterprise business, OnBoard is the leading board management provider.