Reading Time:
2
minutes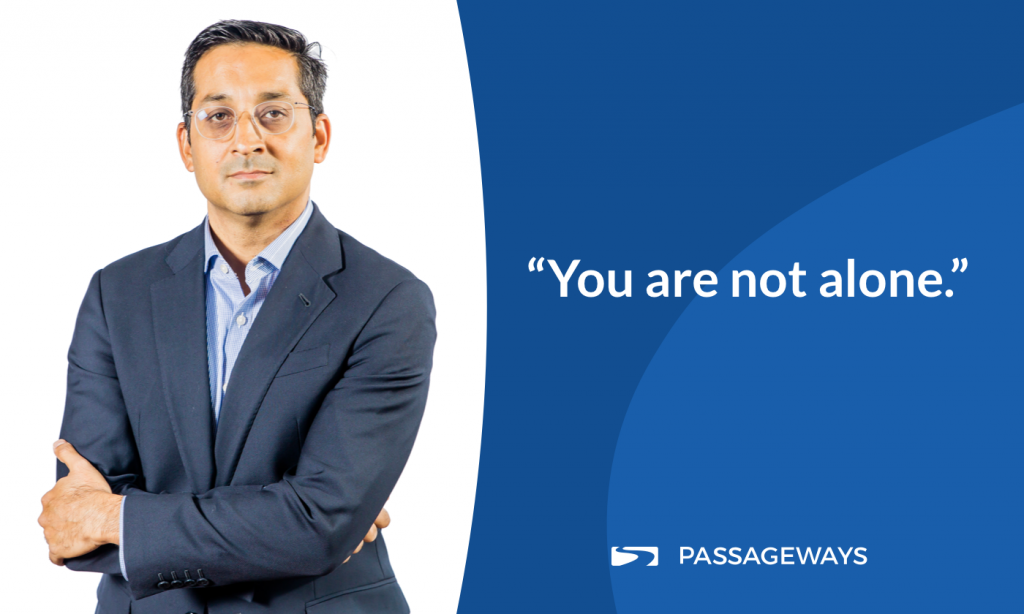 Like you, I've watched the events of the last week unfold and felt a combination of heartbreak and outrage. Ever since I arrived in the United States in 1999 as a student at Purdue University, I have seen up close and personal how amazing – and how difficult – this country can be. I can look outside my window in Chicago and immediately see the impact of inequality.
I do not write today to offer a solution. Instead, I want to share a personal message with my colleagues, customers, and partners of color: you are not alone. While I understand that our heartbreak and outrage are not enough, please know that I am here for you, now and always. Black lives do matter.
At Passageways, we call our corporate culture sahyog. It is a Hindi word derived from the concept of "culture of togetherness." I feel strongly that it is our responsibility to raise our voices together and be an active part of creating a better country. We all have to do our part together, and do it earnestly.
I know that some will say that that it is inappropriate for me to write these words in public. I respectfully disagree. As an eternal believer in the American Dream, I feel these lines from the book "American Politics: A Promise of Disharmony" are a great lens to use today.
Critics say that America is a lie because its reality falls so far short of its ideals. They are wrong.
America is not a lie. It is a disappointment.
But It can be a disappointment only because it is also a hope.
Namaste. 
Paroon Chadha 
Co-Founder and Chief Executive Officer 
Passageways, Inc.
About The Author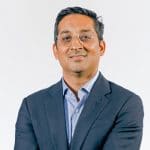 Paroon Chadha co-founded Passageways in 2003 and continues to lead its business strategy, as CEO. He serves on Boards at Passageways, Big Brother Big Sister of Greater Lafayette, Indiana University Simon Cancer Center, and TechPoint. He was a founding member of Youwecan.org, and is an angel investor in several technology companies.