Reading Time:
3
minutes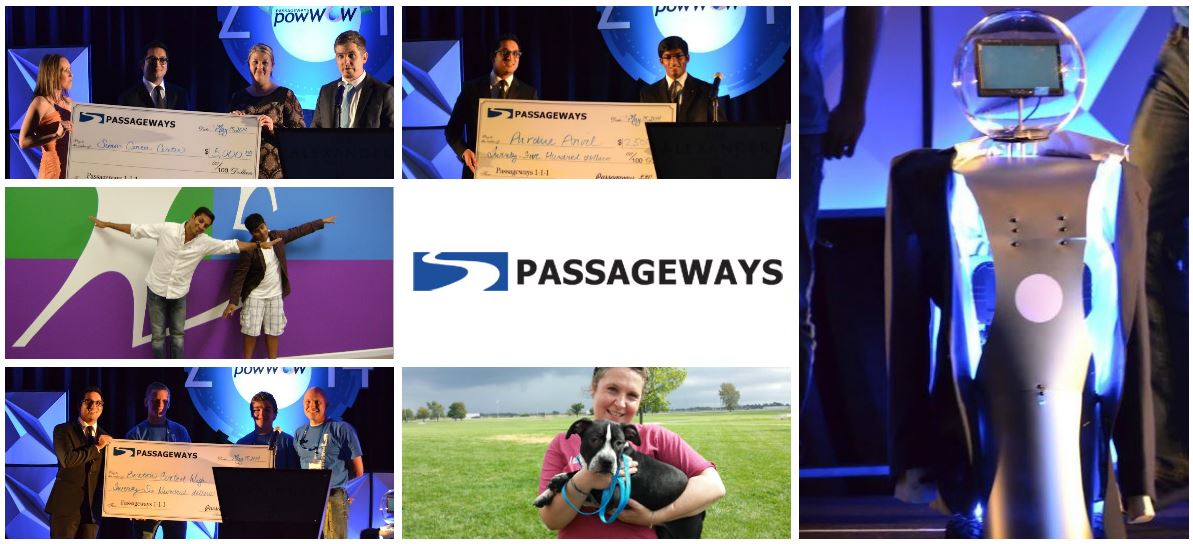 As we go through our day-to-day activities, it is easy to get distracted with the strict schedules we all keep. We have appointments at this place across town and a meeting at this time with this very important person. We all can lose sight of the fact that we are all human and are connected to people around us. Passageways has found this to be true and has decided to change the way, we as a company, interact with the multitude of communities around us.
A little over a year ago, Passageways committed itself and its employees to a philosophy of giving back through consistent and measurable efforts using various methods to see this change out. This concept, 1-1-1, is not an original idea known only to Passageways, but rather something Passageways adopted.
1-1-1 is a promise from an organization to give 1% of their time, revenue, and products to charity and those in need. It is a simple way of giving structure to a sometimes overwhelming process of figuring out ways to help the community. Passageways, still relatively new to this structure, has been committed to this task and has already helped many organizations!
1% Revenue: Passageways has given over $15,000 to 3 organizations this year: Indiana University Melvin and Bren Simon Cancer Center, Purdue Anvil, and Benton Central's team of student engineers. This money has been used to fund various research efforts to fight cancer, help local entrepreneurship thrive, and has even funded the bright minds of youth who are building robots and exploring their academic interests.
1% Product: Secondly, Passageways will be helping various Nonprofit organizations by contributing our board portal solution, OnBoard, every quarter to help them achieve their own specific goals.
1% Time: In addition to giving financial support and products, Passageways' employees have given an immense amount of their time. Over the past year, they have contributed over 1,600 hours worth of service to local and global organizations that range from mentoring troubled youth to saving abandoned animals. Overall, Passageways is thrilled with their first year's success of 1-1-1 and will continue to look for opportunities where they can have an impact on the lives of the local community and create change that lasts.
PowWOW, our annual user conference, continues to be a great place for Passageways to showcase our philanthropic efforts. Check out the Passageways' Facebook page to see pictures of the event and keep updated on what we are doing in our business and in our philanthropy.
Passageways is proud of the direction our organization is going not only from a business standpoint but also in our interactions between local and much larger communities to serve the greater good. We are excited about where this philanthropic philosophy will take us and eagerly invite our customers, partners, and vendors to join in our journey and engage with our team to learn more.
Indiana University Melvin and Bren Simon Cancer Center:
Their mission is to decrease mortality and suffering from cancer by conducting outstanding translational research, providing excellence in education, and by delivering high-quality patient-centered care. Their goals include the fostering of excellence in research, translating that research into patient care, and helping expand the statewide comprehensive cancer control program. Passageways stands behind everything the Simon Cancer Center represents and has offered to be a loud voice advocating support.
Purdue Anvil:
The Anvil is best described as an incubator to start-ups that fosters idea growth and helps others set real entrepreneurial goals. Implementation is not something spoken of in theory, as a noun, but is readily put to use as an action verb benefitting not just the Purdue University entrepreneurial community, but rather, the local community as a whole.
Benton Central: 
Benton Central is a local high school who formed a team of students that constructed a robot. When hearing of their story, Passageways had to be involved in such amazing focus by such outstanding youth. Passageways, through the course of this project started in 2013, has sponsored the team as they went to compete and become national finalists in the Phoenix Contact Nanoline Competition. They were one of 6 teams to make it to the National Finals
About The Author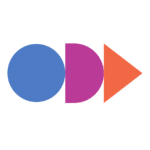 At OnBoard, we believe board meetings should be informed, effective, and uncomplicated. That's why we give boards and leadership teams an elegant solution that simplifies governance. With customers in higher education, nonprofit, health care systems, government, and corporate enterprise business, OnBoard is the leading board management provider.