Arrive At better Board Meetings
Bank Board Management Software
For over 15 years, we've worked with banks every day to create solutions that solve their challenges. OnBoard was born from this work, and it's why it's the only board portal endorsed by the Independent Community Bankers of America and the Texas Bankers Association, and strongly supports the American Bankers Association.
OnBoard Was Made For This
Decisive leadership focused on long-term strategy has never been more important. OnBoard is a cloud-first board management platform that streamlines communication, promotes collaboration, and uncovers key insights so leaders can anticipate what's next and accelerate their vision for the future.
2x Stevie Winner of Governance Solution
Capterra's Easiest to Use
Board Software
Leader in Board Management Software
The Most Complete Virtual Collaboration Platform
How OnBoard Helps Board & Committee Meetings, From Anywhere
OnBoard helps leaders collaborate efficiently — any place, on every device, at any time. And it's the most robust governance platform ever built, integrating seamlessly with tools like: Zoom, eSignatures, Voting, Secure Messaging, and more.
Market Leading Board Management Software
When real people are given the opportunity to evaluate OnBoard, they enthusiastically rate it the best board meeting software. In every category.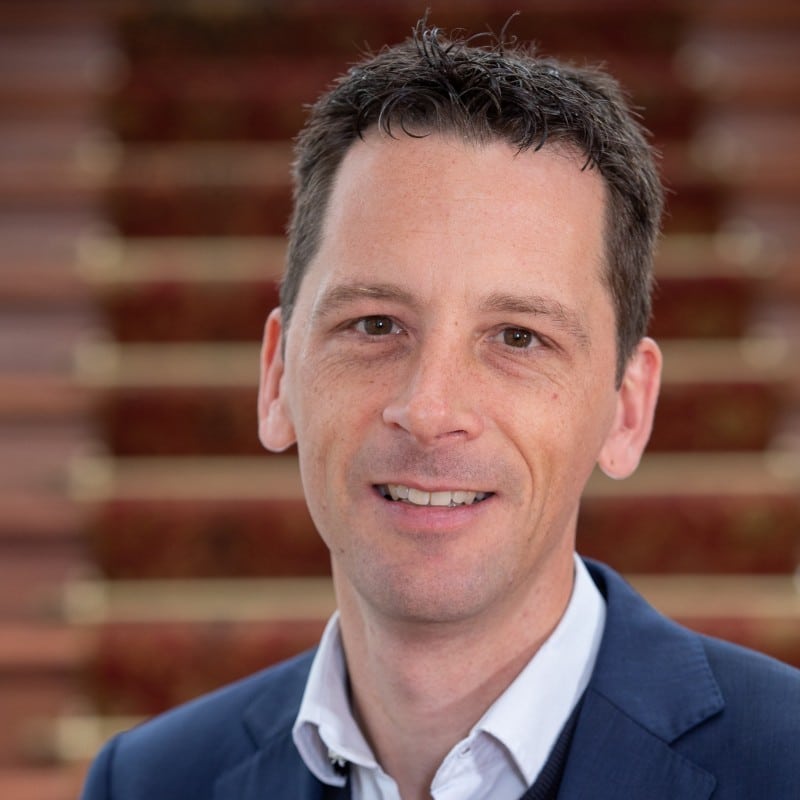 Jason Silby,
ICT Manager, Mercy Healthcare
"Administrators would spend significant amounts of time each month collating, printing and mailing large meeting packs. This time has been significantly reduced through introduction of OnBoard. The product is very easy for meeting administrators to use when pulling together agenda and related papers across our various management and governance groups."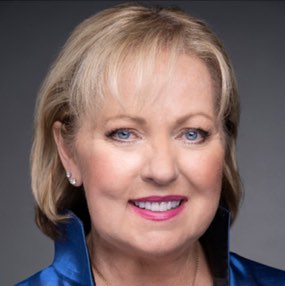 Susan Robertson,
ASAE President & CEO
"Boards, committees, and other deliberative bodies need to be able to conduct secure, focused, effective, and productive meetings. They can do that by using OnBoard's comprehensive suite of secure virtual meetings tools."
Dr. Edward Potter
Director
"I am 80-years-old and I love OnBoard. OnBoard was the miracle that changed our organization. OnBoard has changed our entire board meetings - they much shorter, more efficient, and lots more fun. When I meet directors still using paper, I ask, wouldn't you like to do better? And I think OnBoard is the answer to better."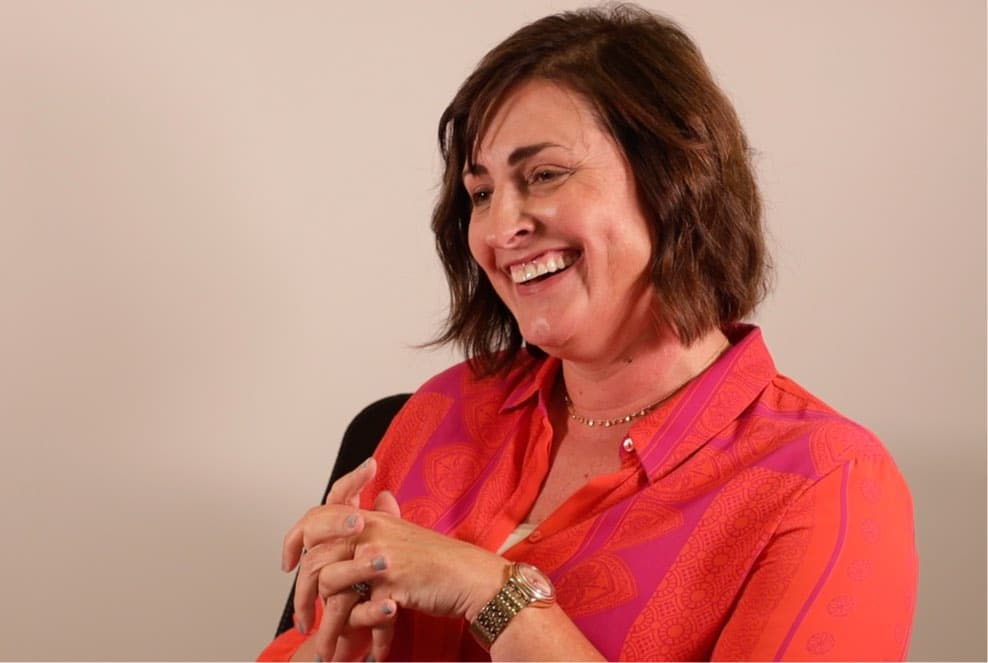 Beth Bechdol
President & CEO
"I have personally gone through the evolution from paper, to email folders, to now fully online, accessible, anytime OnBoard system... You'll be surprised at what kind of efficiency this brings.OnBoard would definitely be something that I think a board of any size, any caliber, any shape or form should think about incorporating."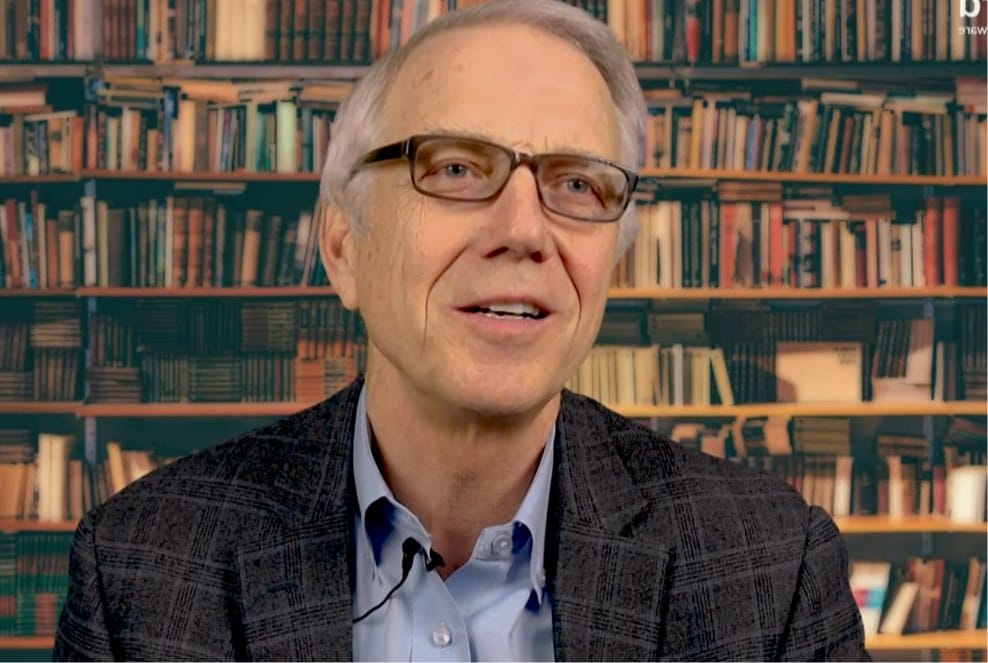 Gary Lehman
Board Chairman
"OnBoard can get you the information in a timely manner, one's that convenient for you, & one that is accurate up to the second... What is nice I can use my iPad or phone while traveling, & everything is readily available "
Manage and Execute Work at Every Level of Scale
Key Capabilities That Power Governance
OnBoard's key capabilities work in concert to enable board professionals to execute their governance responsibilities and accelerate decision-making.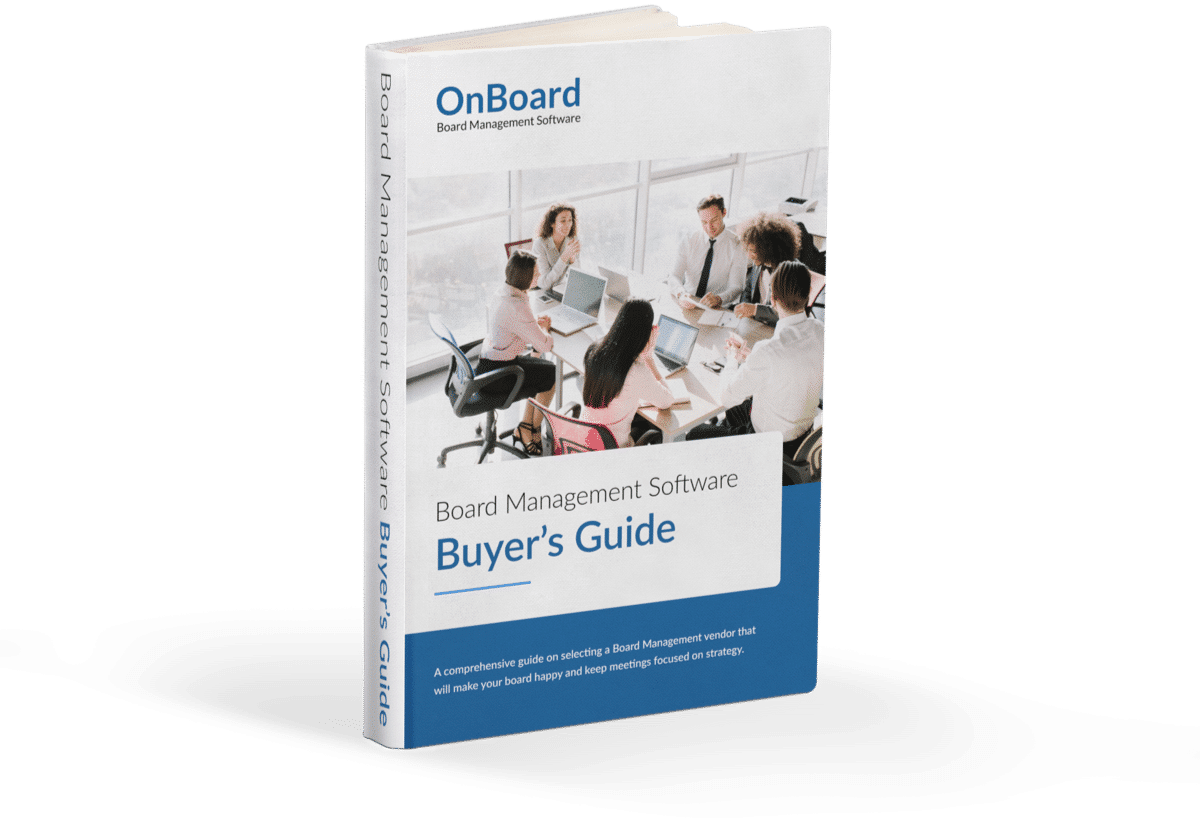 A Comprehensive Exploration of the Board Software Market
This guide is here to help you navigate the often-confusing world of board management software. Written for anyone considering board management software for the first time or looking to replace an old and expensive provider.
Ready to Arrive at a Better Board Meeting?
Talk to a Board Management Expert