Transform the Way You Run Board Meetings
Act Now & Get 25% More Value
Keep doing what the board does best: strategy. Manage everything else with OnBoard. For a limited time, purchase a 12-month subscription to OnBoard and your entire board will receive complimentary access for 15 months. 
Fill out the form now to get started. 
The No. 1 Rated Global Board Management Solution
More than 3,000 boards in 60 countries use OnBoard to deliver more effective governance across 55,000 meetings each year. 
Intuitive Technology Built For Leaders
Uncover key insights into where your board spends its time so you can continually optimize board governance, year after year. 
Easy to Set Up. Easy to Administrate. Easy to Use.
Take advantage of OnBoard's 24/7 Customer Success Team, the global support you can turn to for efficient, effective meetings every time. 
Powerful Technology That's Simply Easy
Moving from analog to digital isn't always easy – which is why OnBoard is built to be elegantly simple for all users – from administrations and CXOs to board directors and leadership teams. 
Born in the cloud and built with the most modern web-based technologies, the OnBoard experience is seamless, simple, and intuitive.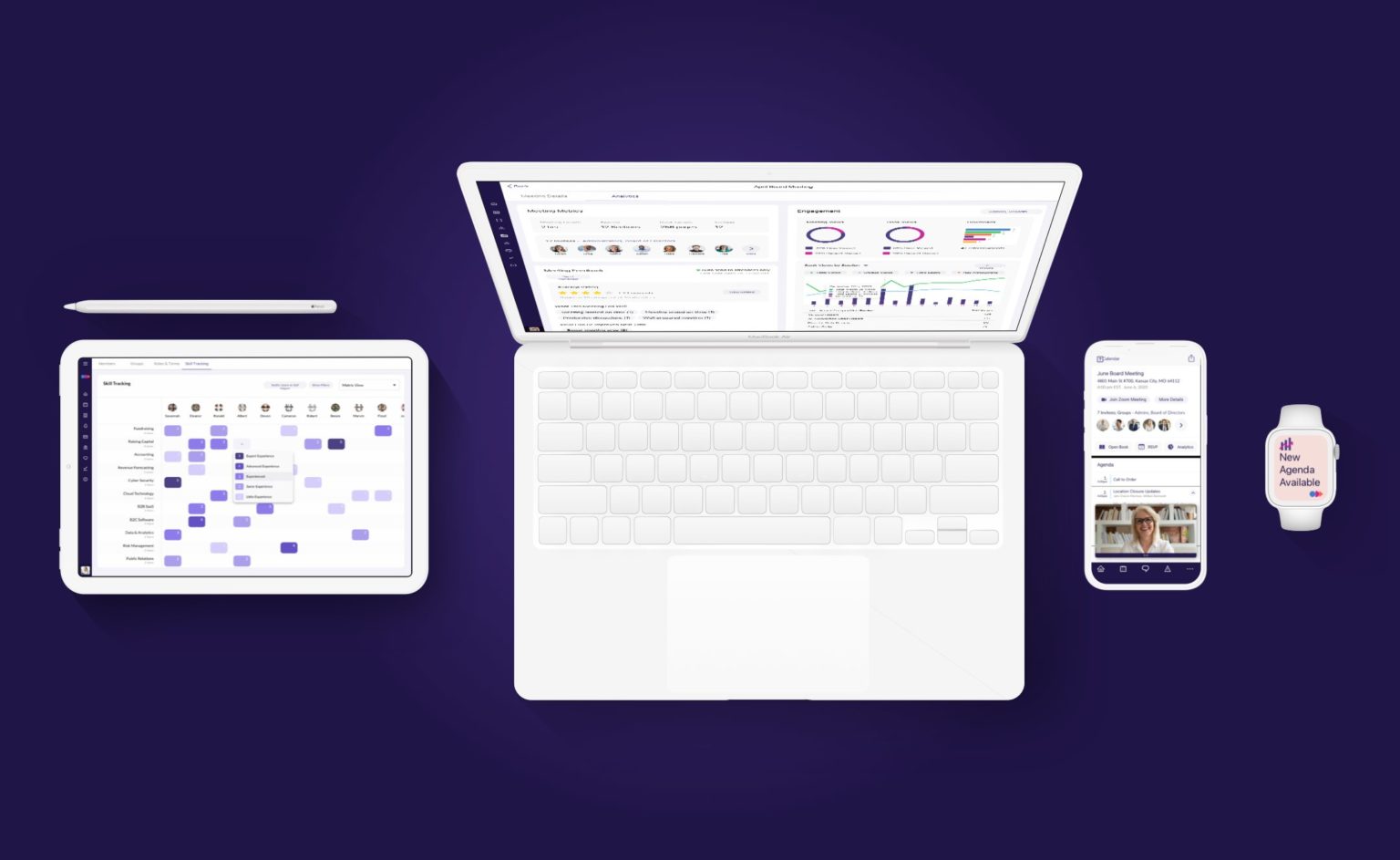 Show Your Old Vendor The Door.
The next generation of board management software isn't just more capable than legacy providers — it's more secure, better supported, and rich with data that helps you govern. 
Actionable Insights & Industry-First Intelligence
OnBoard gives boards and leadership teams the ability to make better, more informed, and timely decisions in an efficient way. 
As a board intelligence platform, OnBoard uses intuitive data and analytics to help surface insights that improve operational efficiencies and better coordinate board and leadership activities.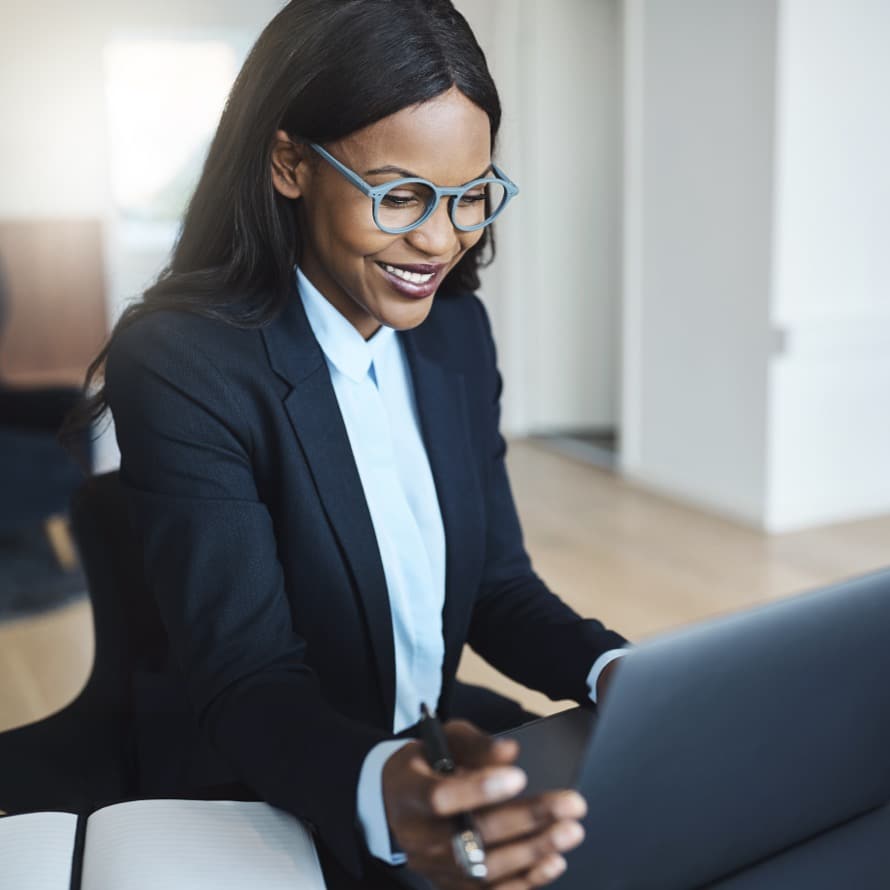 Faster, Smarter & More Informed Decisions
Uncover insights and anticipate challenges before they arise with never-before seen analytics that will help you govern more effectively. 
Leverage features like Board Skills Tracking, Assessments, Roles & Terms, and D&O Questionnaires to accomplish more from the platform
Award-winning Service & Support
While other vendors took their eye off the ball, OnBoard has remained committed to exceptional service and support. 
Our Customer Success Team stands ready to help you deploy OnBoard in a matter of days. And our 24/7 Technical support is always available if you ever need their help.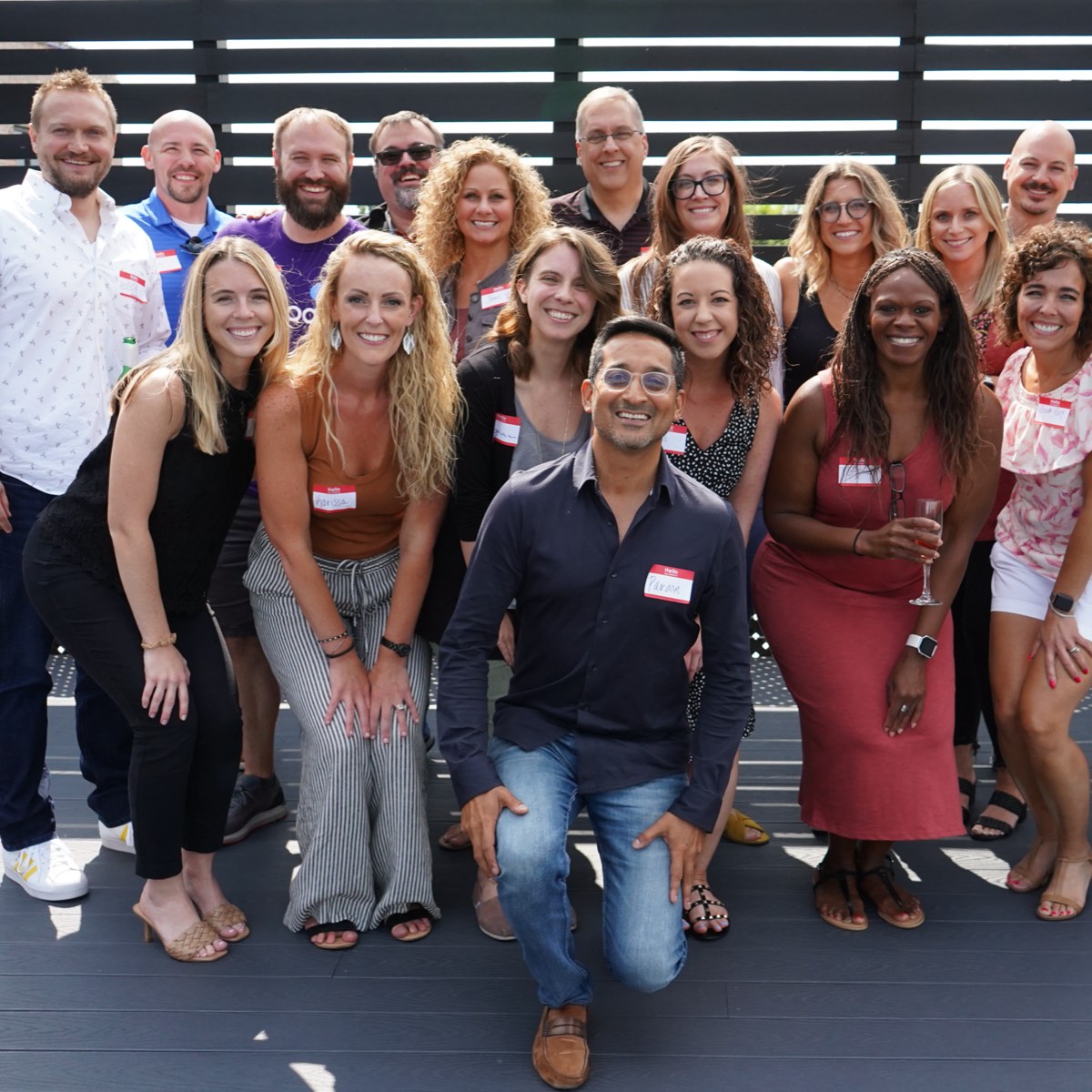 Ease of Doing Business With
97%
Product Direction (% positive)
96%
Our world-class Customer Success team has helped thousands of organizations across every industry plan, launch, and find value in OnBoard — fast. And they back that up with an industry-leading 74% NPS Score. A combination of raw talent and years of experience means that from day one they'll be a resource you can always call upon.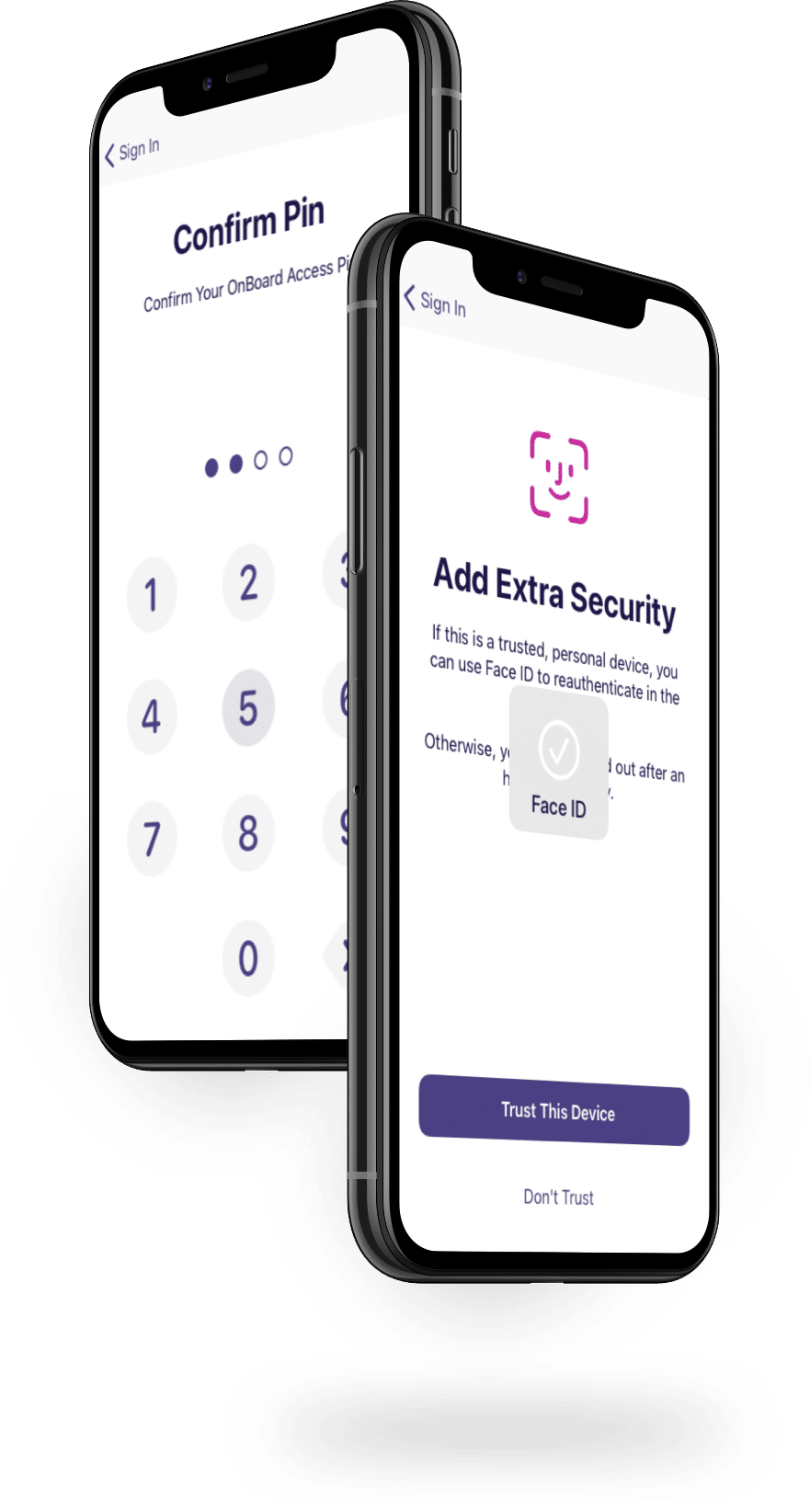 Mission-Critical Security & Compliance
Create a culture where duties of care and loyalty are quantified, documented, and proactively reduce risk. With intuitive features and industry-leading compliance, General Counsels trusted OnBoard to execute more than 55,000 board and committee meetings last year.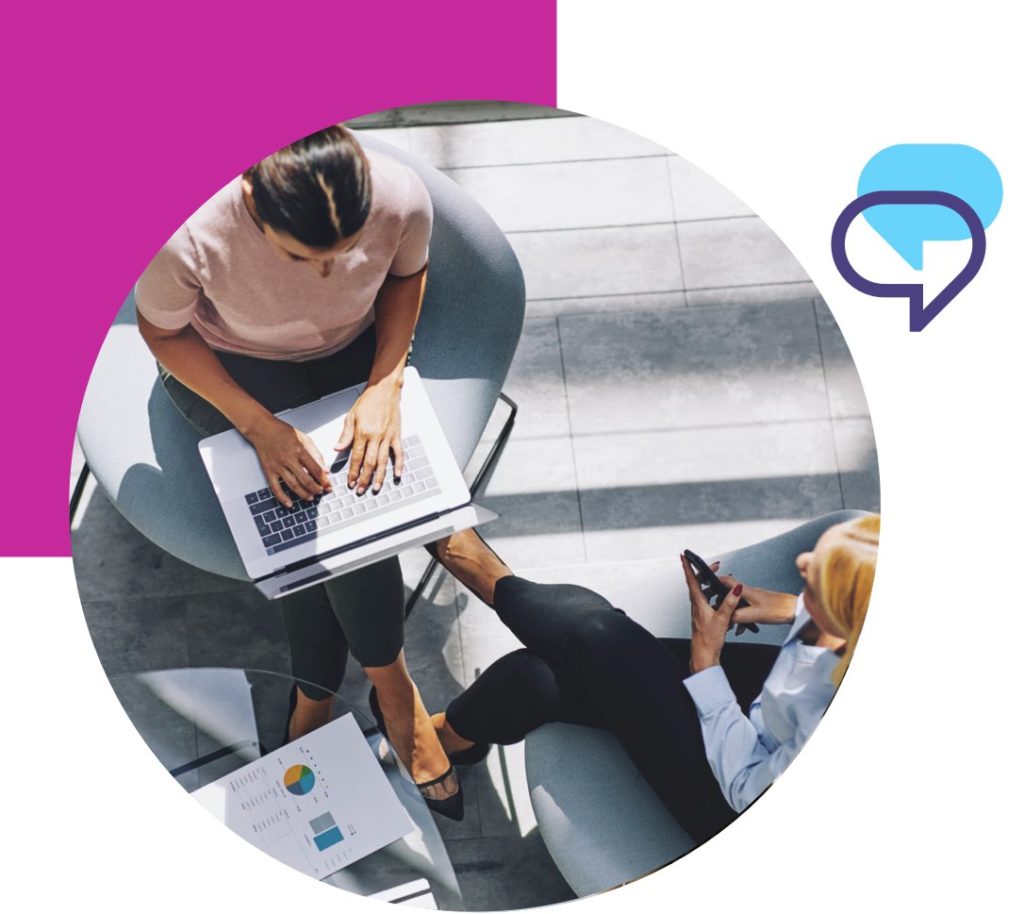 The Simplest, Most Effective Way to Manage Your Board. Period.