Board Meeting Management Software
Invest in your board of directors with a powerful yet intuitive solution that helps CEOs keep their board engaged — working smarter, moving faster, and achieving more. It's why more than 3,000 boards use OnBoard to empower their governance.
Build A Future Focused, Data-Driven Organization
Equip your board with a real-time information that helps leaders see the forest from the trees, keeping their attention focused on long-term value creation.
Deliver Real-Time Information
Reliable and accurate information is essential for modern board governance. OnBoard enables information to be delivered and updated in real-time.
Make Data-Driven Decisions
Determine what needs your attention and focus your energy on what matters most. Meeting analytics and automated meeting briefs bring a new level of intelligence to board work to increase engagement and clarify priorities.
Build A Well-Rounded Board
Leverage integrated board composition and skills tracking to guide you when recruiting new board members or succession planning.
Delight & Engage Your Board
Sustain Director Engagement, Year-Round
Create an ongoing dialogue between you and your board that promises ongoing director engagement and smarter meetings.
Securely Message Your Board
With OnBoard's secure messaging system, you can stay connected with your board as new information and decisions arrive in real-time. 
Simplified Remote Governance
Make decisions and execute responsibilities outside of meetings. Powerful decision-making tools like Voting, eSignatures, and Surveys help leaders take real-time action from anywhere.
Seamless Virtual Meetings
With our Zoom integration, directors and CEOs can connect, face-to-face while using OnBoard – right on the same screen as their meetings and notes.
Simple, No Matter Your Tech Experience
The best software should be instantly understood. Our platform is designed so that your board will immediately realize its value.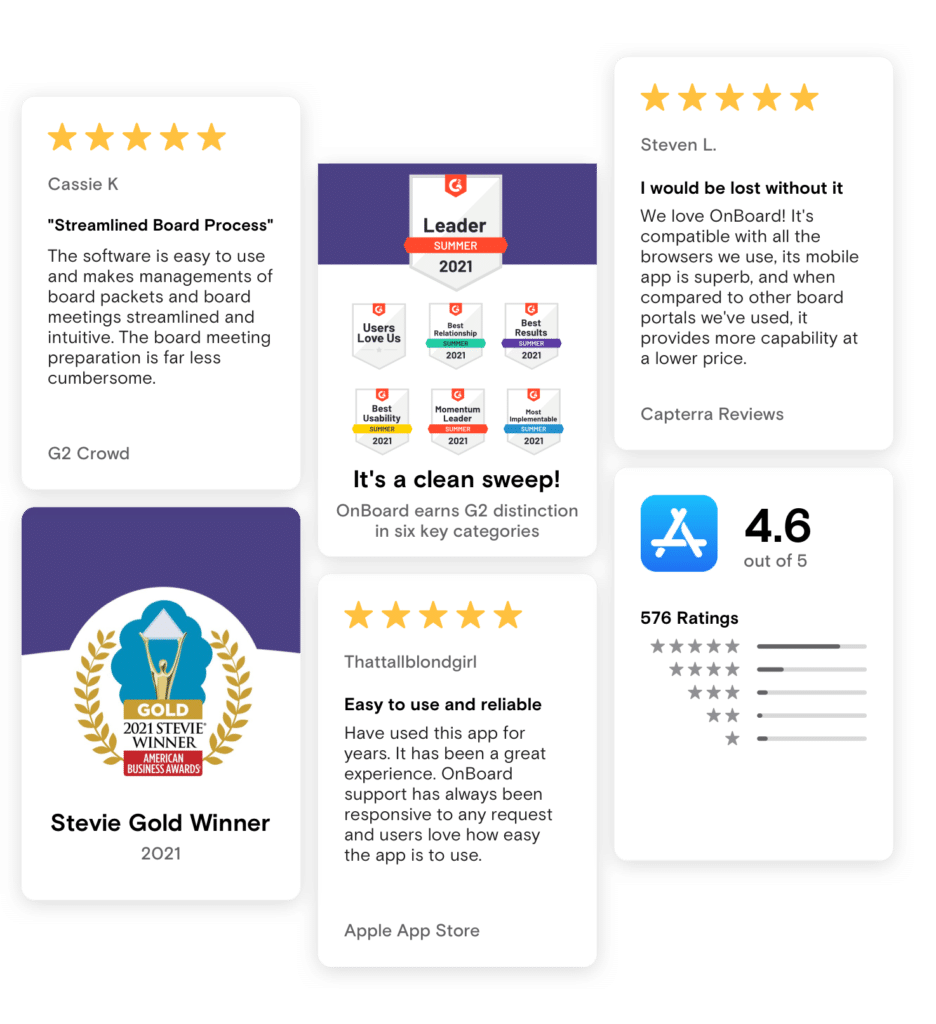 Users everywhere have validated the effectiveness of OnBoard's design-first, purpose-built approach. Effusive reviews praise the ease of use, customer support, and reliability of the platform. 
Engineered For Innovation
Born-in-the-cloud technology offers rapid innovation, continuous improvements to the user's experience, and the agile deployment of new features and capabilities.
Engineered For Your Privacy
Data security isn't a box to check, it's the foundation of everything we do.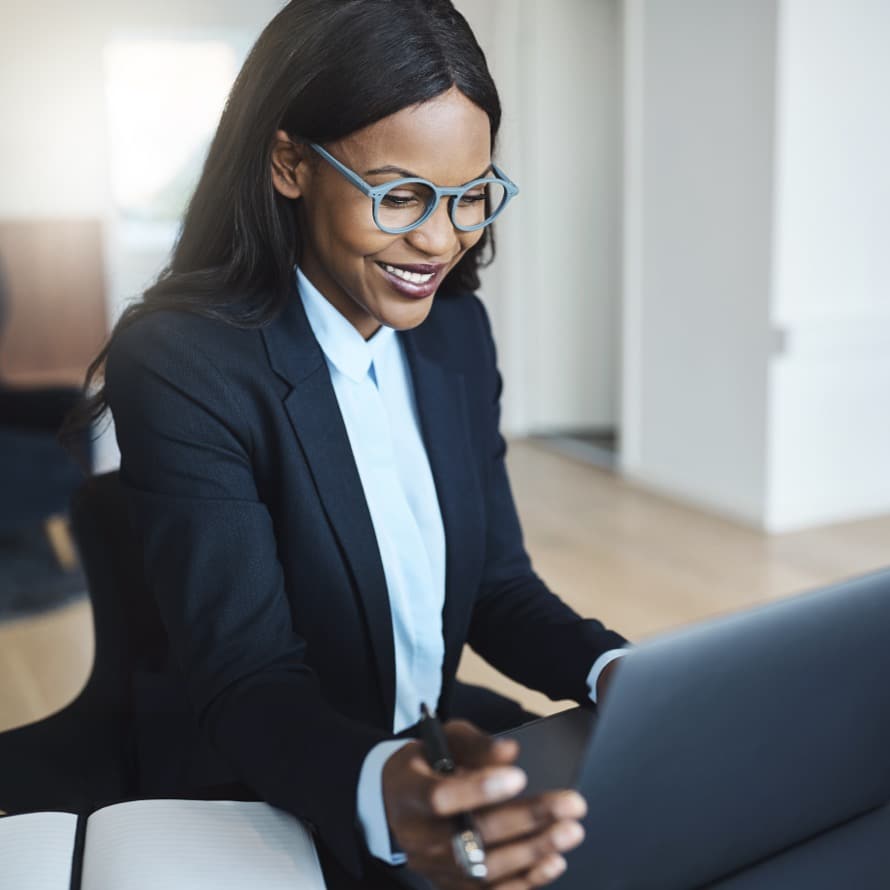 Our platform is built on Microsoft Azure—the gold standard in cloud security— is compliant with the strictest security standards in the industry, and is breach monitored so data safety is never a question.
Industry-Leading Compliance
To make sure it's always safe and protected, we built our platform around the industry's most advanced security protections from the ground up. And we have the credentials to prove it.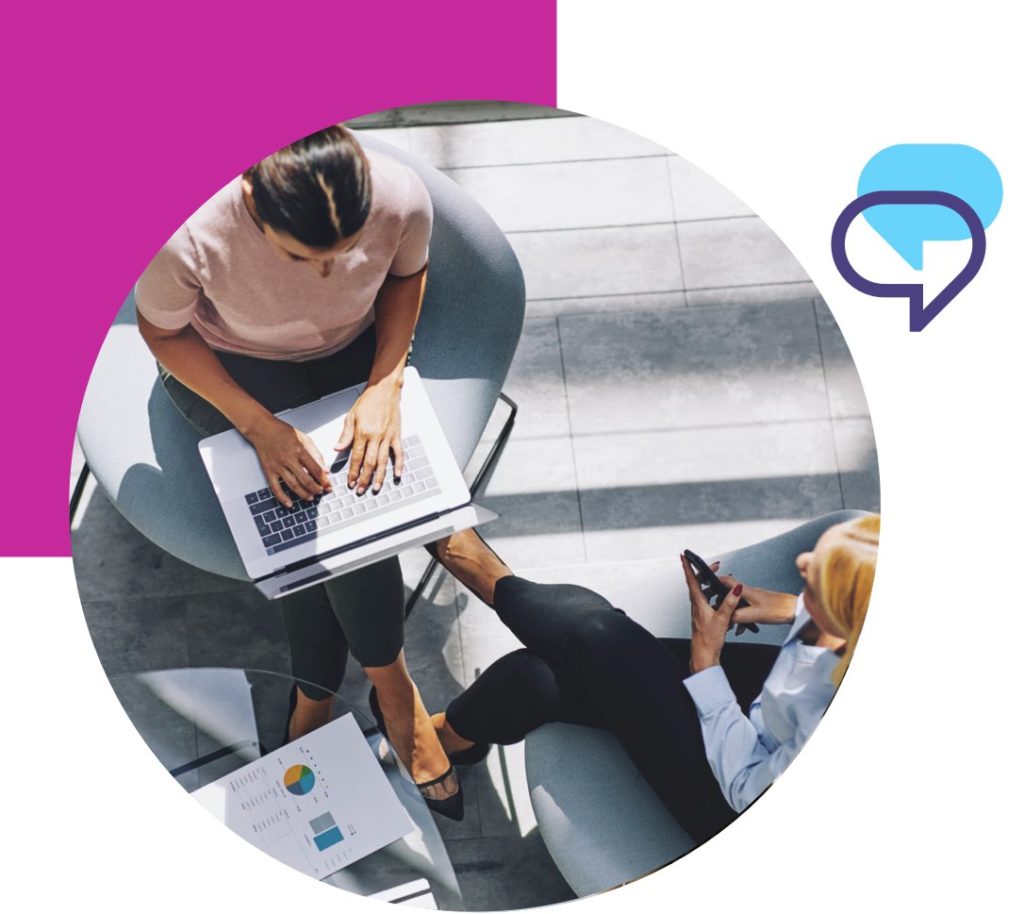 Ready to Find out Where Boards are Going?
Talk to a board intelligence expert.