Governance Thought Leadership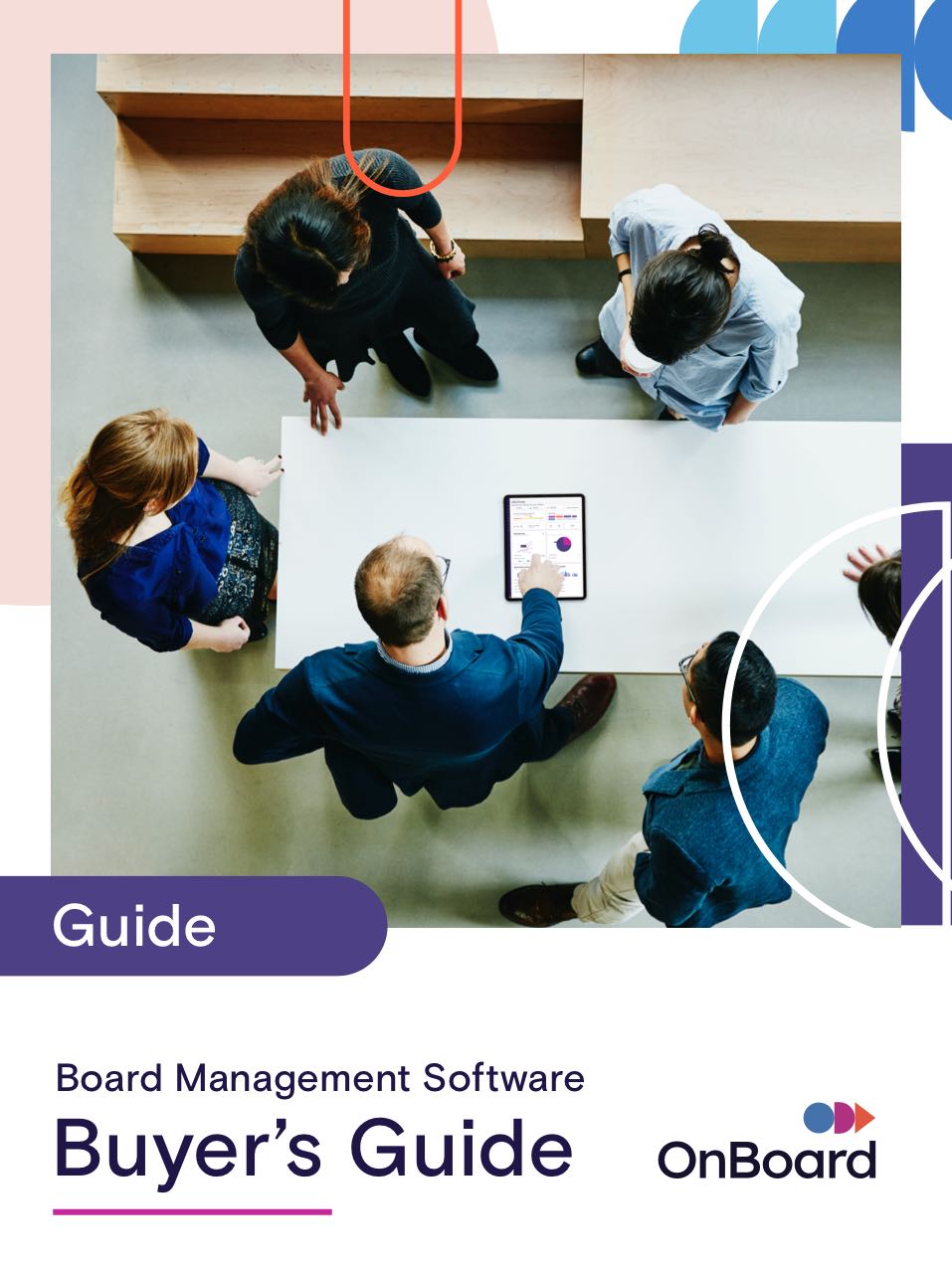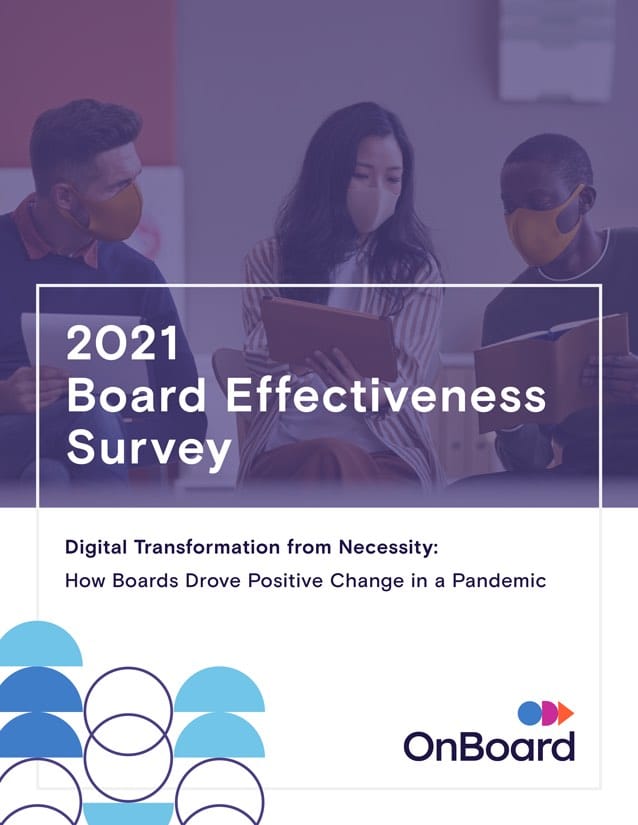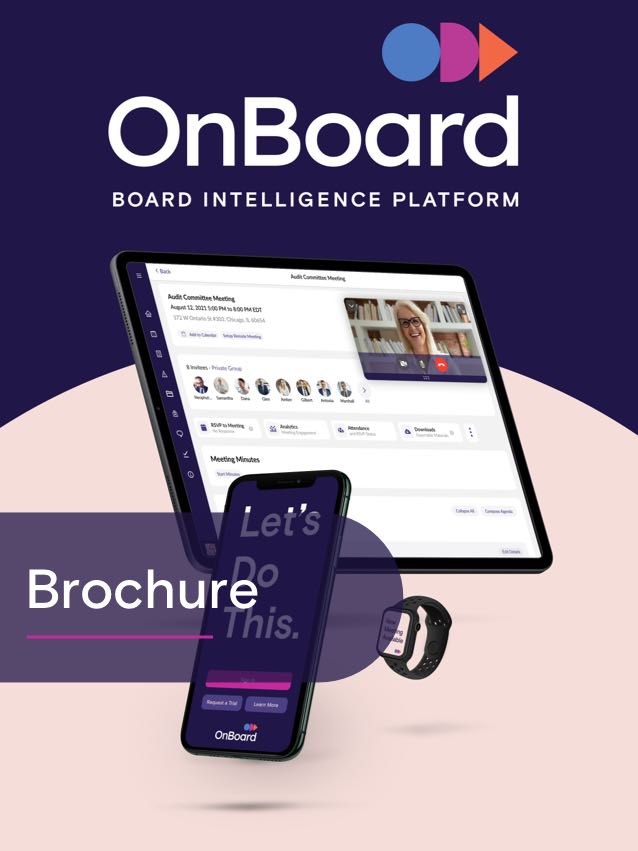 OnBoard Brochure
Download our digital brochure and discover why OnBoard is the leading board management solution.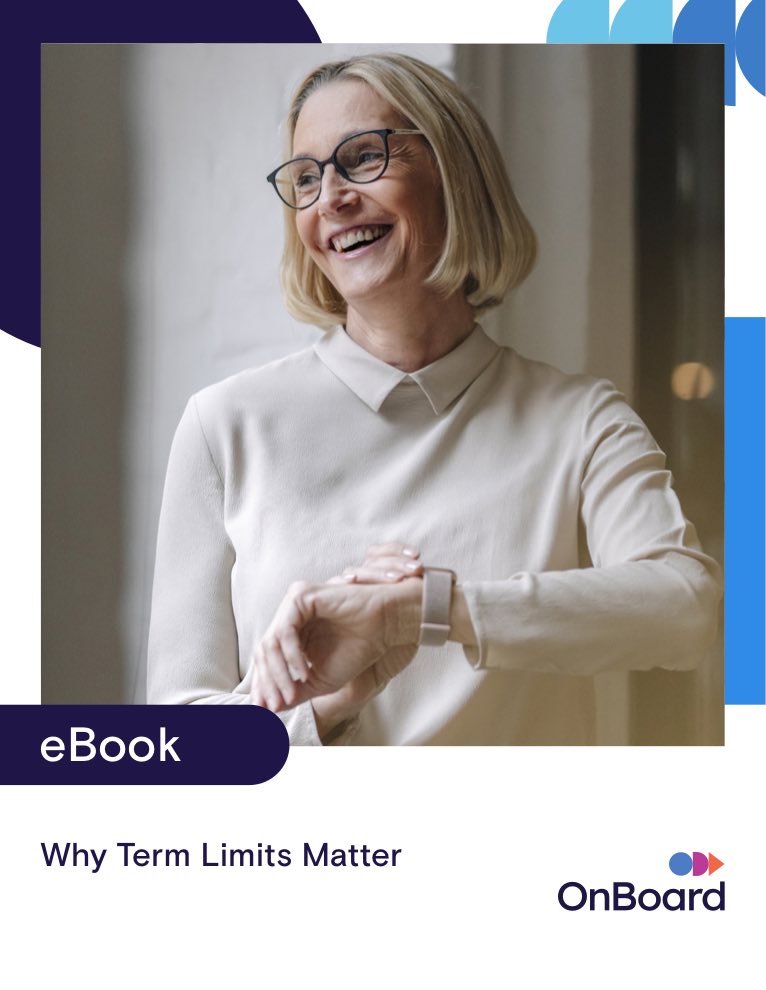 Why Term Limits Matter
In this eBook, we'll define term limits, examine why they matter and their impact, and detail why we recommend having them.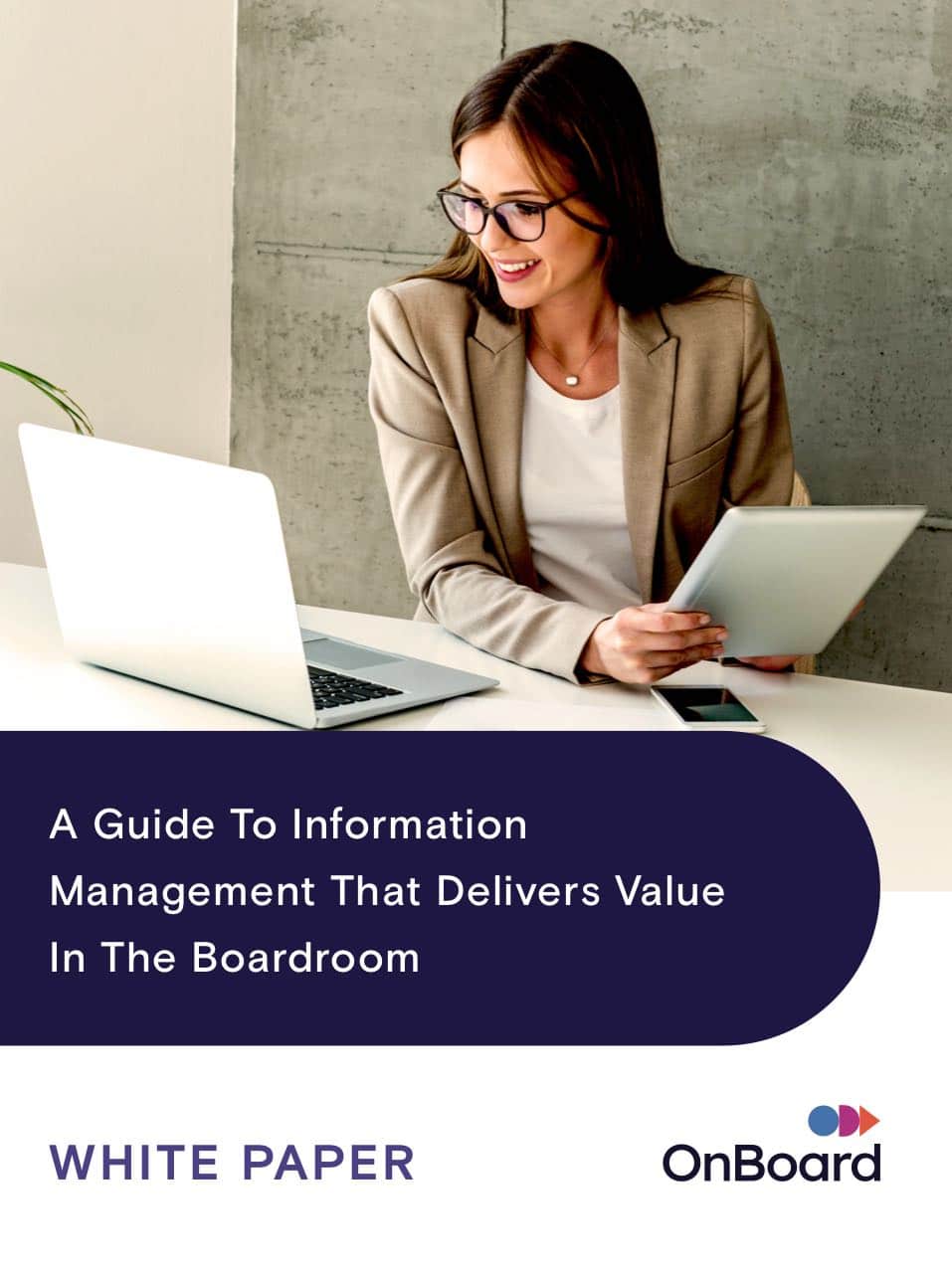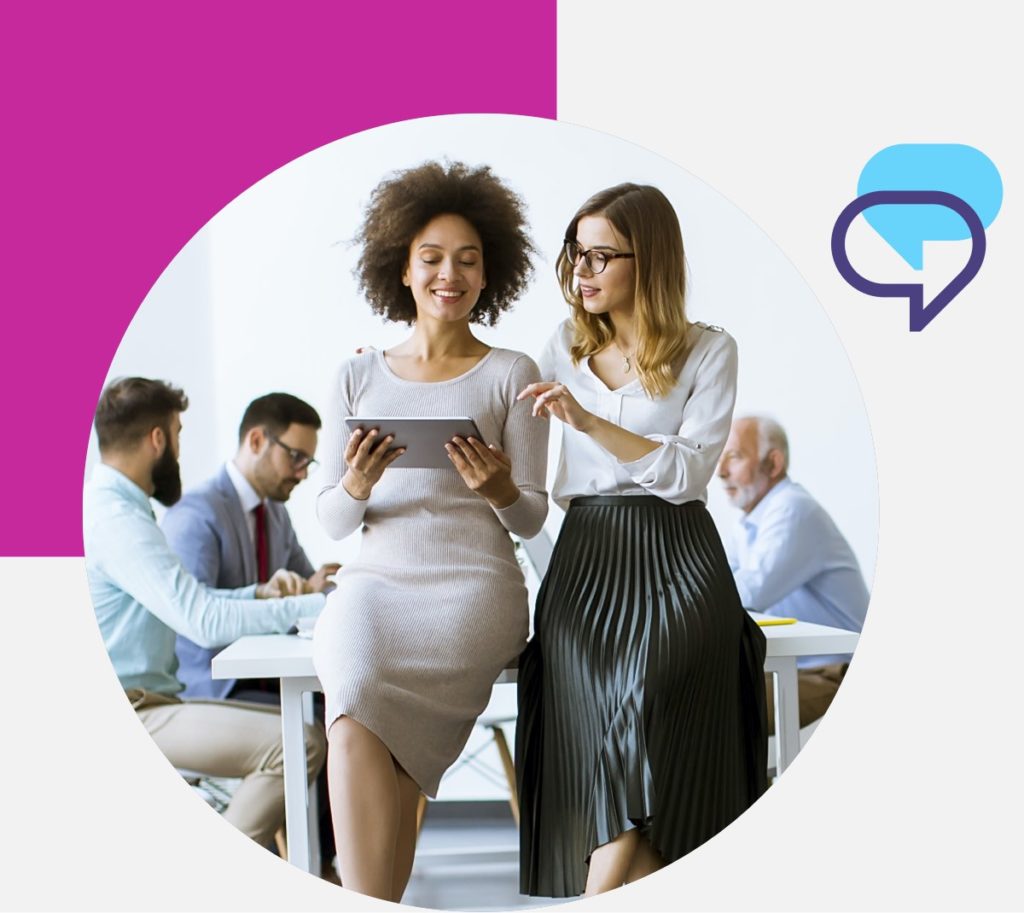 Ready to Find out Where Boards are Going?
Talk to a board intelligence expert.