Governance Thought Leadership
Group Demo - August 4th, 1:00pm ET
Find out why leaders from start-ups to fortune 1000s use OnBoard in an exclusive live demo session. Ask questions and learn more about board software.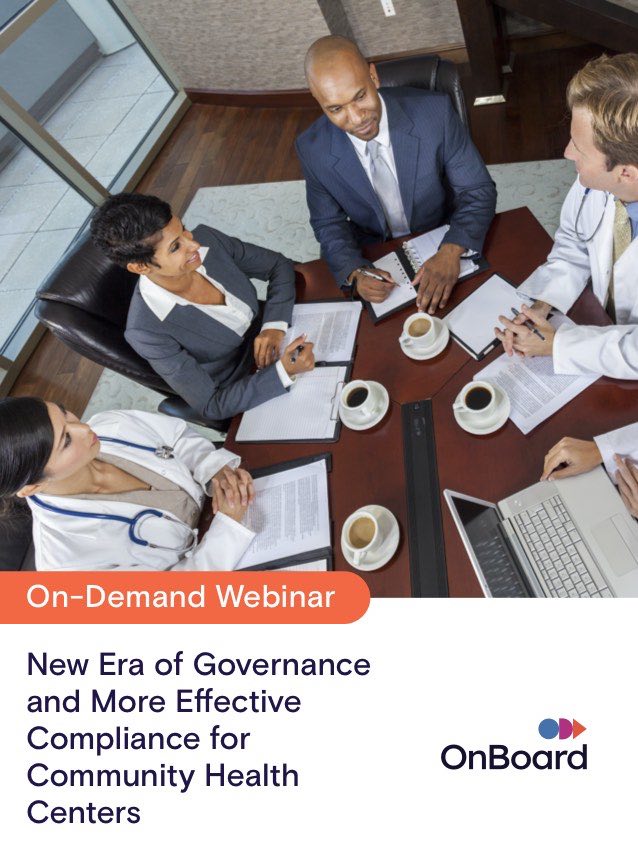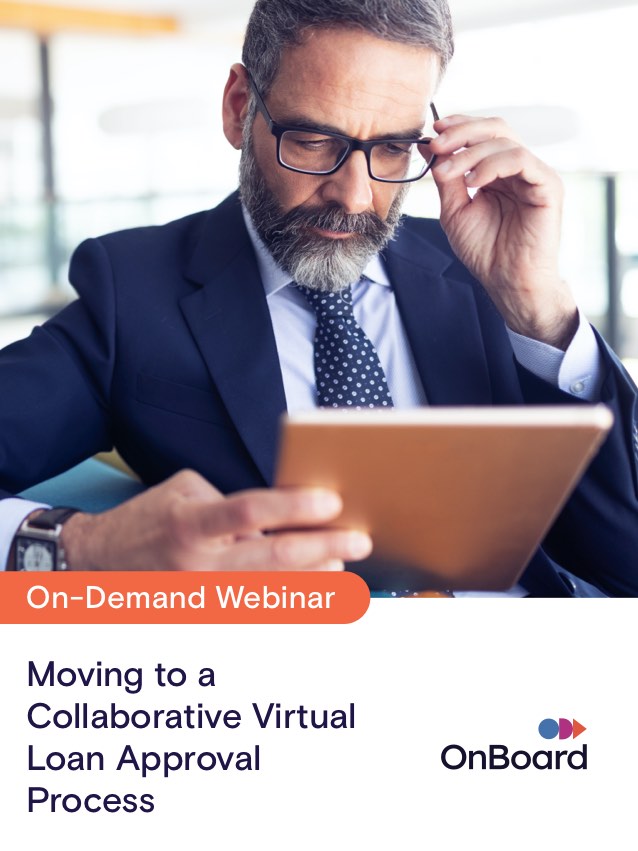 Effective Virtual Meetings 101
We'll cover the challenges, solutions, and best practices for running effective meetings for leaders, boards, and their committees.
Philanthropy in a Changing Landscape
Joined by Angela E. White, CEO who shared insights on managing donors situations and how to maintain strong donor relations in the current environment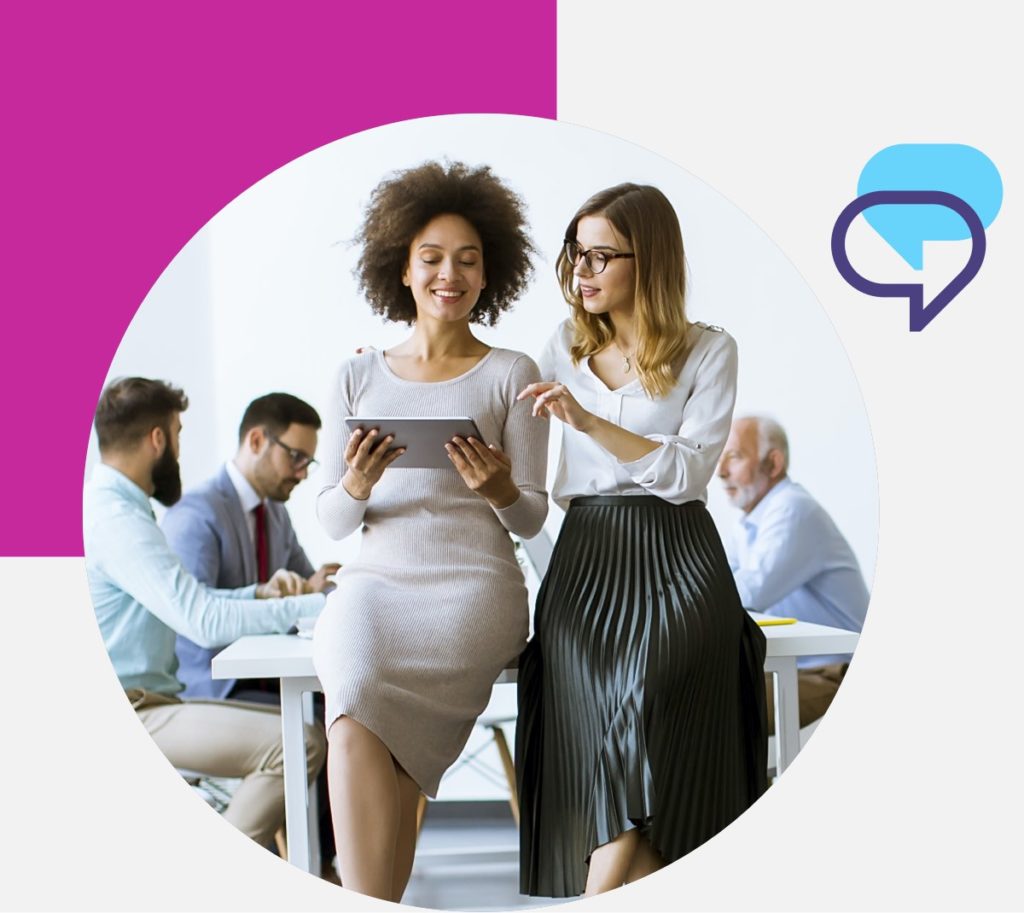 Ready to Find out Where Boards are Going?
Talk to a board intelligence expert.