OnBoard For Leadership Teams
Equip your leadership team with the same powerful platform your board of directors uses to govern. OnBoard for Leadership Teams helps executives and management overcome virtual meeting challenges, organize business information, take notes, and communicate seamlessly. All in one convenient and integrated platform that keeps your board and leadership information separate and secure
For only $4,000, up to 25 members of your leadership team will receive a dedicated instance of OnBoard.
Create Clarity With a Well Defined Agenda
Meetings that define your strategy and produce results begin with a clear and focused agenda. That's why OnBoard empowers every stakeholder to collaborate on the meeting's purpose and scope. It equips your leadership team to arrive with prereads absorbed — keeping meetings focused on decisions, strategy, and results.
Ensure Timely & Accurate Communication
Stop the virtual meeting chaos by giving leaders the space to discuss and deliberate throughout the platform. Through secure chat, sharable annotations, and centralized announcements, it delivers information that keeps everyone in the loop. And when the meetings starts, the Zoom integration keeps you connected face-to-face, even when you're apart.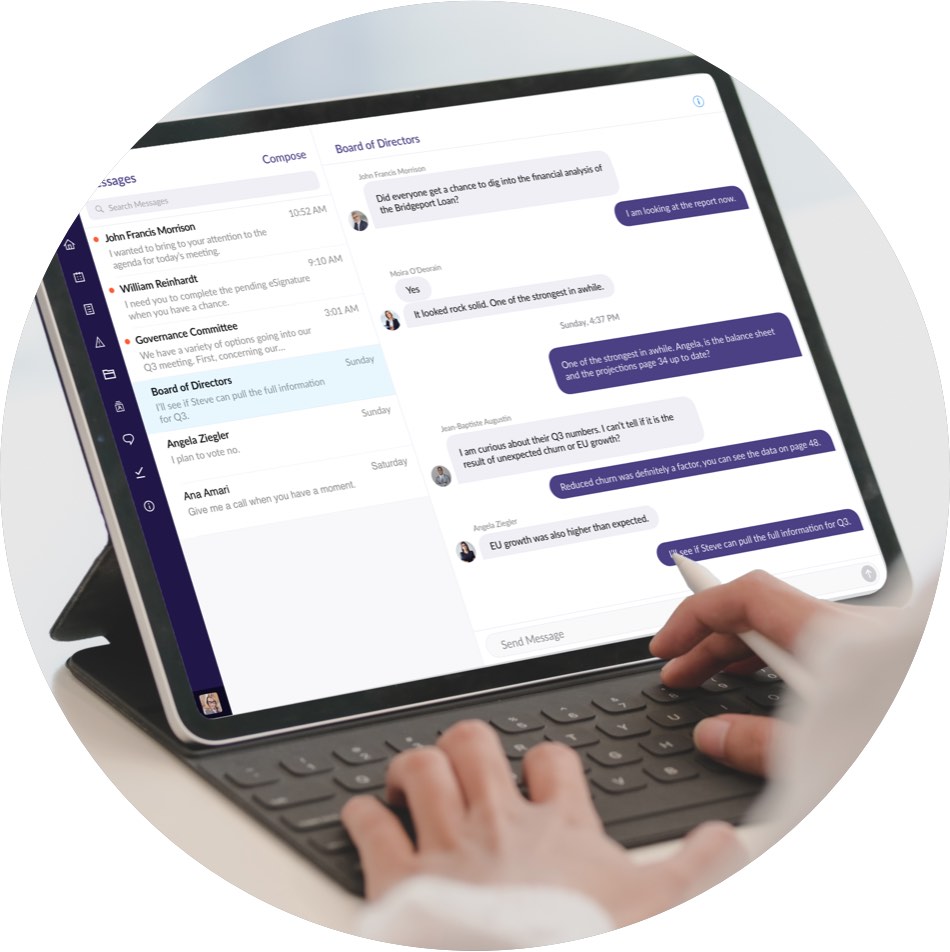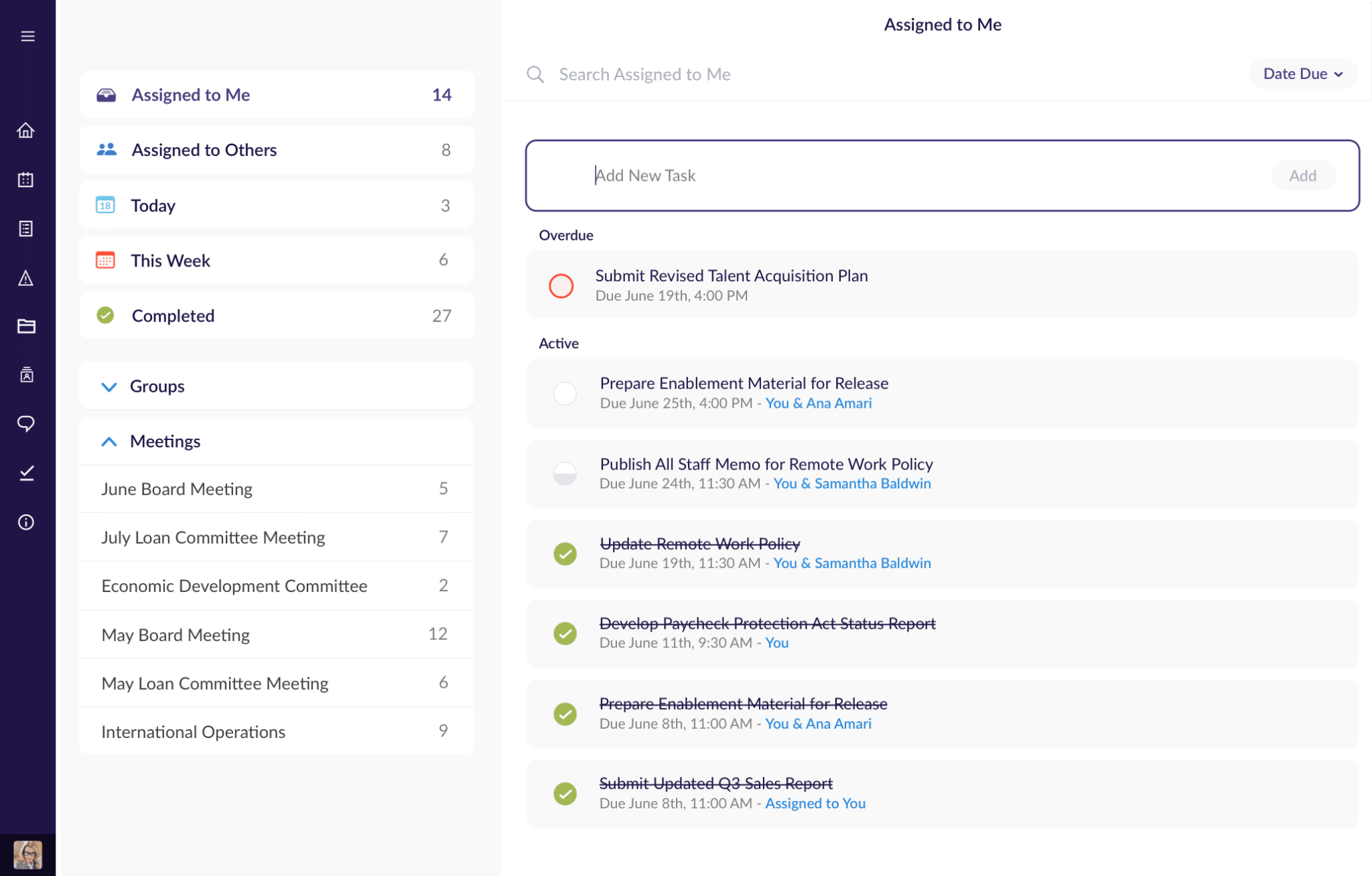 Track Objectives and Key Results
Enable your team to track goals, objectives, and outstanding tasks. With the Minutes Builder, executive teams can create in-meeting notes and assign tasks as the discussions progress — creating a system of accountability for post-meeting follow-ups.
Your All-In-One Information Hub
Your team can't afford to waste time digging through dozens of files to make sense of your meeting materials. What leaders need is a unified platform where every document, conversation, note, and file is automatically organized and delivered in a way that makes sense. A single location for every vital document — whether you're at home, in the office, or on-the-go.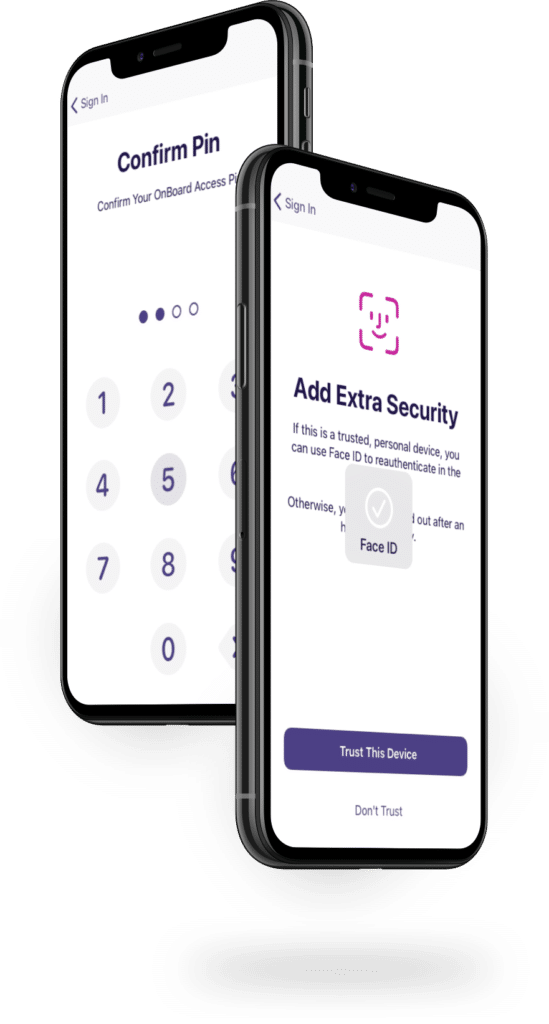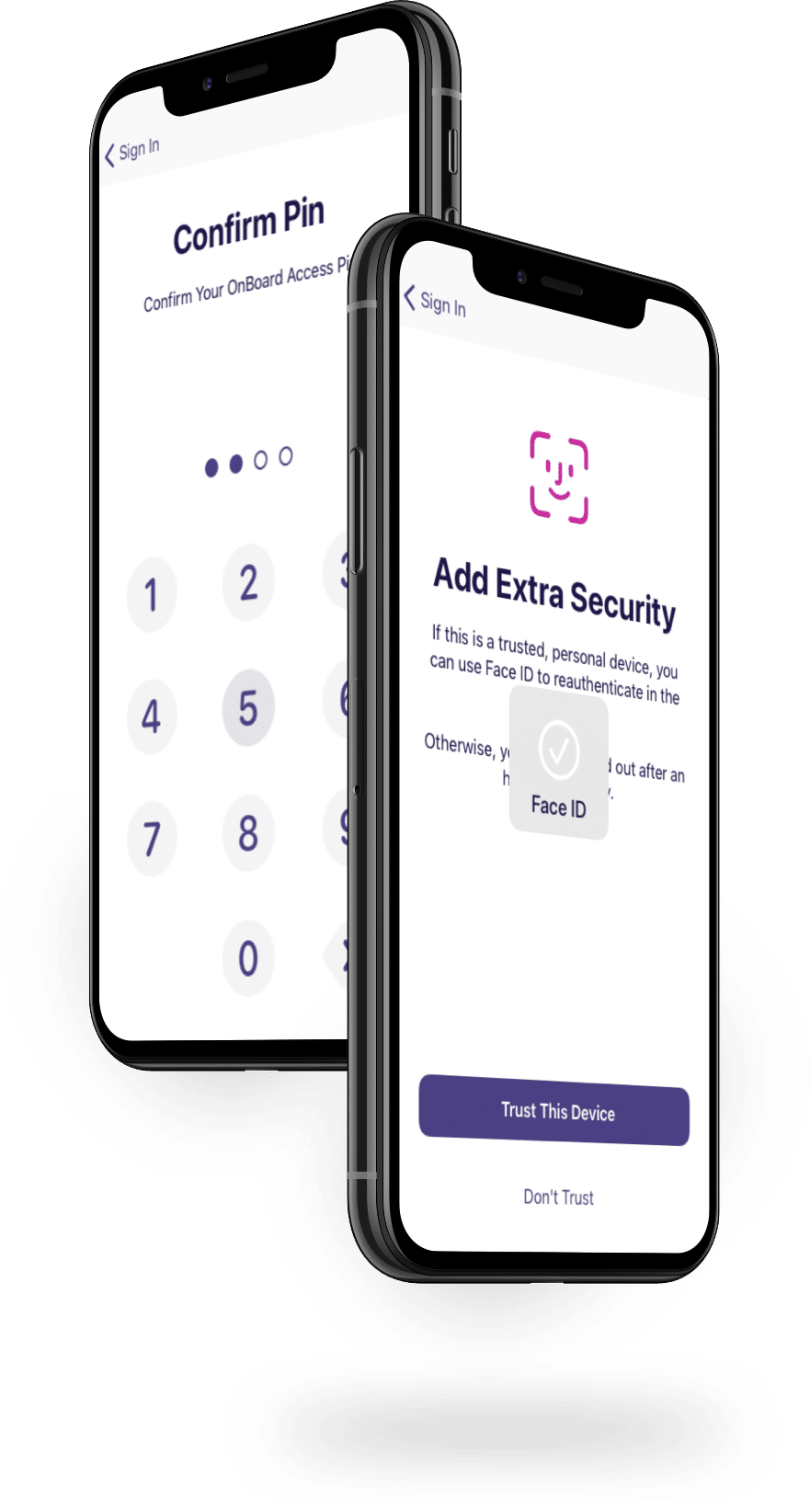 Secure Business Materials & Resources
Your board already trusts OnBoard for your board's most sensitive information. Now your leadership team can receive the same security and unlimited storage for your documents, reports, and files. Best of all, OnBoard's cloud-first architecture means you don't need to access a VPN to retrieve the information.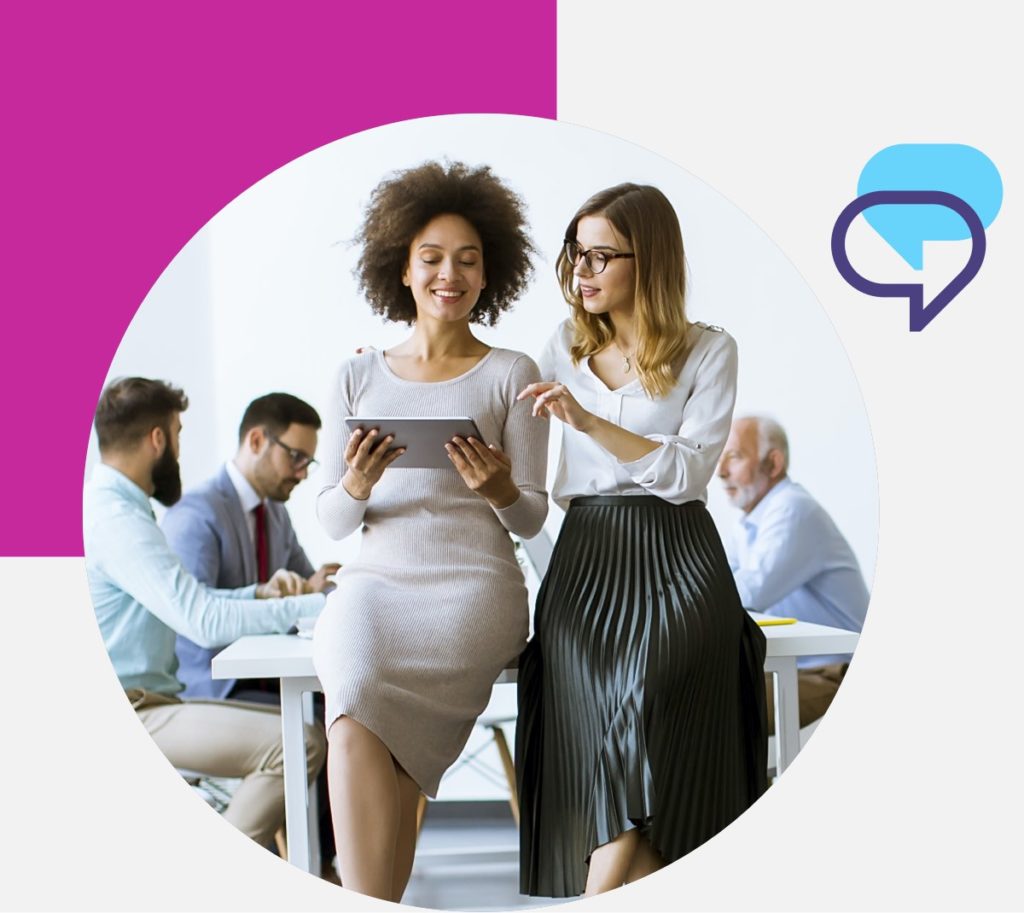 Ready to Find out Where Boards are Going?
Talk to a board intelligence expert.