Focusing on the path forward requires real-time decisions and sustained collaboration. OnBoard simplifies communication to ensure every decision is tied to clear, meaningful data.
a system of record for progressive governance
Everything you need to keep meeting participants engaged and on the same page.
Your All-In-One Information Hub
A protected, unified system of record that replaces emails, text messages, and other channels with a fortified board-specific platform. With OnBoard's encrypted data delivery and purpose-built mobile app, boards can instantly collaborate and communicate within a secure, easy-to-use experience.
One-Click Remote Meetings
Instantly connect to a Zoom meeting. The platform creates a seamless remote meeting experience that enables directors and CEOs to meet face-to-face directly within OnBoard. No tech support needed and no learning curve.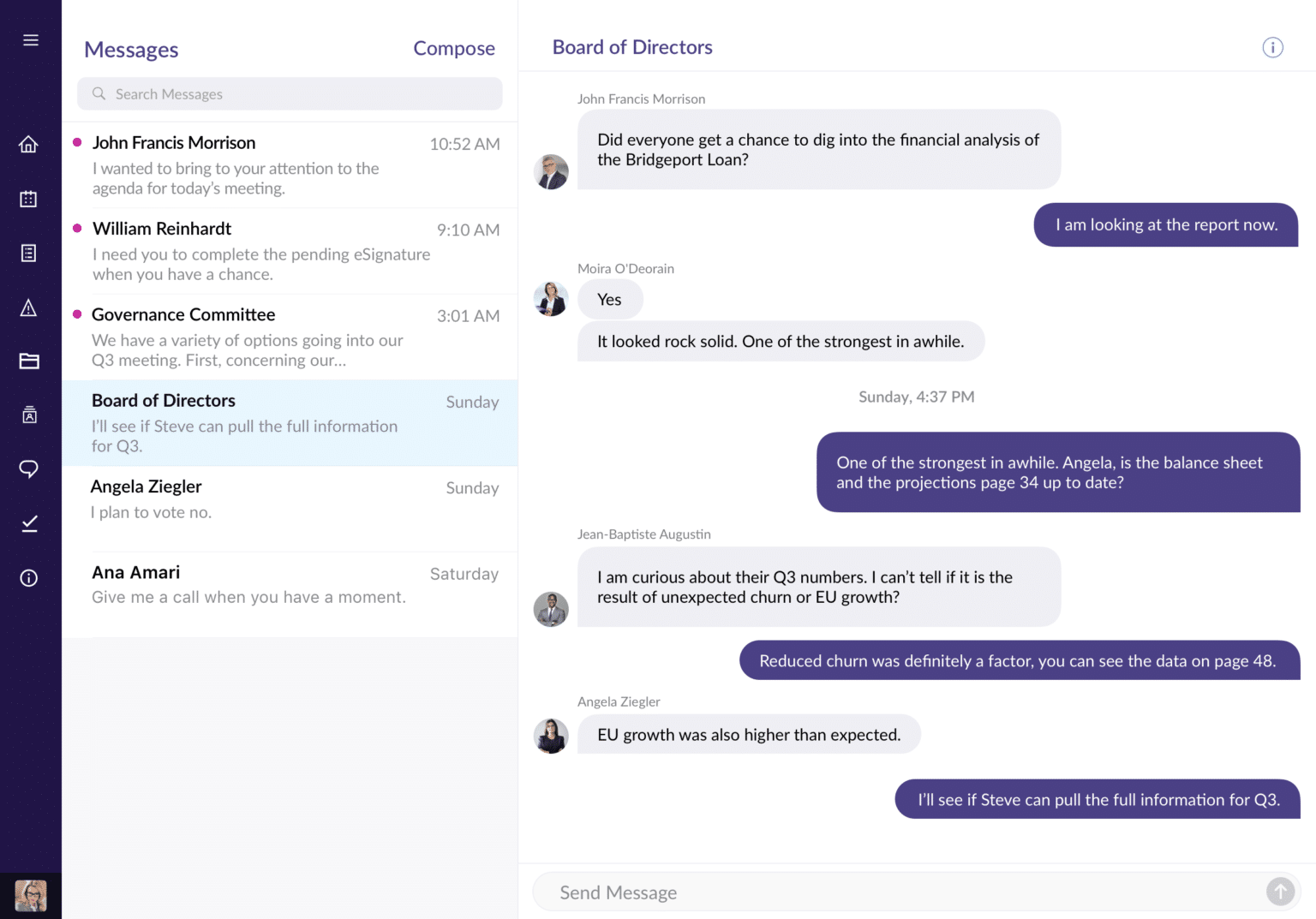 Unify fragmented communication channels and effectively plan next steps and actions with secure in-app messaging.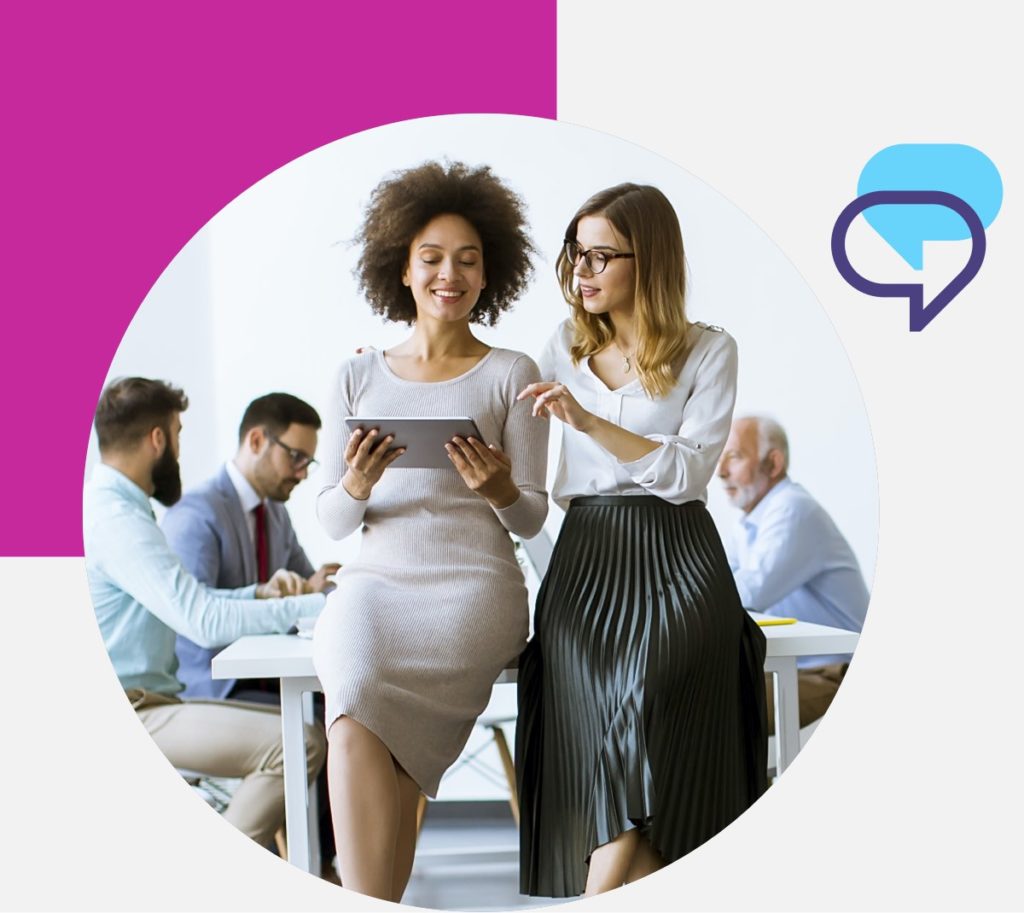 The Future of Board Meetings Starts Here
Until recently, digital transformation has largely been unable to reach the boardroom. But a new era of board governance has arrived, ushering in new imperatives for collaboration and intelligence that digital technology alone can provide.