Act Now & Get AGB OnBoard in 2021 for Free
Special Offer: Sign up today for AGB OnBoard and we'll include the rest of 2021 with your annual subscription for free. The sooner you act, the more you'll save. Fill out the form to the right to get started.
Act Now to receive complimentary access for...
Award Winning Tech
AGB OnBoard's award-winning platform is the highest-rated board management tool available, leading the category on G2 and the Apple App store, with consistently high marks for ease of use and implementation.
We'll Help You Learn the Ropes
Highly experienced, industry-specific customer support providing answers to your board management questions are always available by phone or email.
Complimentary, Worry Free Access
Add more certainty to your boardroom — no matter if you're meeting in person or governing from your home office.
Complimentary access means you'll receive AGB OnBoard at no cost to you until 2022.
Gain The Upper Hand in 2021 and Beyond
AGB OnBoard's cloud-based agility and accessibility empowers board members to conduct their board's business from anywhere. That's why we're offering complimentary access for the rest of the year — because no matter where you're working from, your board needs a platform that will deliver results starting today.
At AGB OnBoard, we believe board meetings should be informed, effective, and uncomplicated. That is why we give boards and leadership teams a simple solution to governance allowing you to focus on what matters most.
AGB OnBoard is the highest-rated and most user ready board management platform available today — earning a Net Promoter Score of 79 among business decision-making users.
Ease of Doing Business With
97%
Product Direction (% positive)
96%
In this ever-changing world add some consistency to your board meetings with AGB OnBoard. Sign up today for free AGB OnBoard through 2021 with a 12-month commitment. The sooner you sign-up, the more you save.
Informed, Effective, Uncomplicated, Meetings, From Anywhere
A new era of board governance has arrived, ushering in a better way to collaborate and gain key insights to accelerate your vision for the future.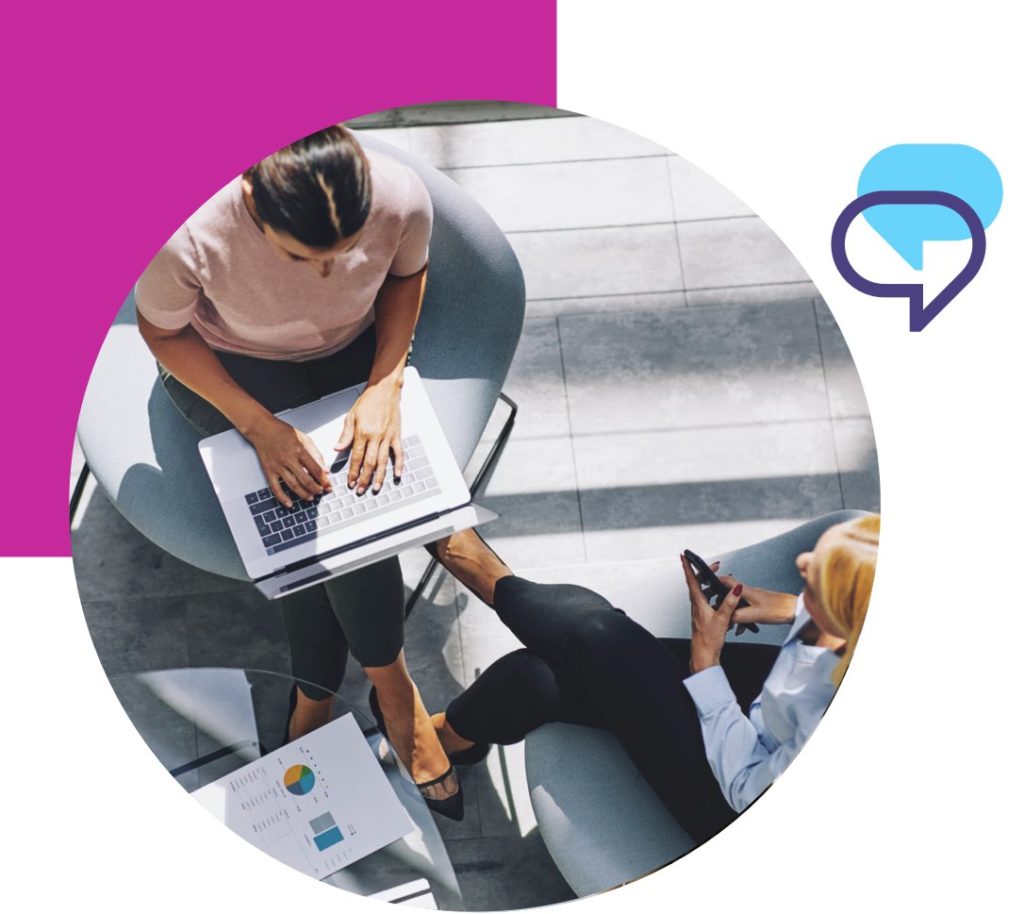 The Future of Board Meetings Starts Here